Read What Our
Customers Say
We found Emsleys Estate Agent to be professional, responsive and friendly, with a genuine concern for myself and sister during the sale of our mother\'s house. I would highly recommend them.
Rachel
---
Great experience selling our property through Emsleys. The Sherburn office kept us updated throughout the entire process. Would highly recommend.
Rhian Hibberd
---
Carole and her team were always very helpful and always professional. Emsleys estate agents provided outstanding service throughout my sale from start to finish. I couldn't have asked for more.
Janice Barnard
---
Very helpful at every stage, I would recommend to others.
Laura Jackson
---
Lisa, Emma and Amber were all fantastic from our initial query to completion day. They went the extra mile for us to communicate with our seller when needed. They also responded in excellent time and they are all so friendly. We have definitely had a positive experience with Emsleys estate agent and will not hesitate to use them again when we need to move in the future.
Sophie Roberts
---
Absolutely exceptional service! Emsleys recently sold my house and I was so glad that I selected them to work with. They were very professional, accurate on valuation and from start to completion did everything they promised and a lot more besides! Jared was extremely thorough with pricing and managing the pictures and marketing the property. Amber and Carol especially, dealt with all queries I raised in a very prompt and confident manner and nothing I asked was of any trouble to them at all. Although the experience of selling homes is always stressful, Carol dealt with so much to try to make the experience as stress free as possible and I cannot thank her enough! Overall, Emsleys work as a brilliant team and are highly experienced in their roles which is very reassuring as they were always on hand to help throughout the process. Huge thanks to you all for such outstanding service. 100% recommended
Emma
---
Really friendly staff, great service, I felt looked after- would recommend.
AGATA NOWACZYK-NOLAN
---
Excellent service from start to finish, I can highly recommend this company.
Lee Carruthers
---
Working with Emsleys Crossgates Estate Agents on the sale of my property was very easy - their communication was great and reactions to any queries that would delay things was spot on! Huge thanks to David, Natalie amp; Helen for all your help.
Jane Frost
---
Excellent service from all the Rothwell team from start to finish. They kept me up to date throughout the sale of my house
John
---
Carol was amazing throughout our full journey selling our house. She was always there to answer our calls and help explain things. We would go as far as saying she went above and beyond to help us. We will definitely used emsleys again in the future.
Charlotte May
---
Fabulous service from start to finish Emma, Lisa and Amber were very friendly, helpful and always available to help at each stage of the selling process nothing was too much trouble.
Monica Ladle
---
Generated huge interest in our home after listing with another agent without success. Was on the ball throughout the sale and kept us up to speed with not only our sale but the rest of the chain
Anthony Doone
---
We have recently sold our property through Emsleys in Sherburn, we had a very good response to the market and agreed on our sale within 3 weeks. Carol is very professional and a very nice helpful and knowledgeable lady. An asset to the company!
Claire Joynson
---
Excellent efficient service from start to finish from the Emsleys team, and Carol in particular. Thanks very much!
Daniel Fugler
---
Our experience with Emsleys was second to none. Carol especially was so helpful and everything went through as smooth as possible. Any queries she was able to answer and if not she did everything she could to help us. We were really impressed with how quick everything went through. Thank you Emsleys!
Beth Ellis
---
We have had a great experience with using Emsleys. They have provided fantastic communication with us and put us at ease with the whole transaction. We couldn't recommend them enough for the service they have provided us.
Kimberley Murphy
---
So happy with everything emsleys have done to help us sell our home. Carol has been amazing and helped us keeping track with the process of selling. Thank you so much x
Jessica Reed
---
Carol was amazing in helping us with our house purchase. She guided us through the processes, explained everything to us, and provided regular updates which we greatly appreciated given that we were first time buyers. I felt that Carol went above and beyond to ensure we completed and we greatly appreciate her hard work!
Rosie Brookes
---
Carol has been so incredibly helpful, communicative and has helped get the sale through. Couldn\'t have asked for better service.
Jessica Walker
---
Purchased my home through the Sherburn in Elmet branch. Carol amp; Amber were so helpful throughout the whole process, they kept me up to date and liaised with the solicitors etc. would use again, thank you both for a great experience
Roz Armitage
---
Provided excellent advice re selling by modern method of auction.
Deborah Gower
---
Emsleys Sherburn in Elmet went above and beyond from start to finish!! You made the process so much easier. I thank my lucky stars we bought and sold through you guys. A special HUGE thank you to Carol, you've been our rock the whole way through. I honestly don't know what we'd have done without you! Nothing was too much, keeping everyone in line, listening to my endless panicked phone calls and always there to reassure us. I hope they know how lucky they are to have you!! Don't hesitate using these guys, they are worth their weight in gold.
Chloe Griffiths
---
Great co ordination from Carol Flynn who really helped push things through for exchange and completion. Excellent service and good communication. Thank you!
Phil Brown
---
We chose Emsleys based on recommendation, and I\'m glad we did. We received multiple offers at, and above, asking price on our property within a matter of days. Special thanks to Carol for being really proactive and helping us get the best deal!
LAURA BARRITT
---
Excellent service throughout. Great service from Carol and Amber. Would recommend
colin Askew
---
Pleasure to deal with, lovely team and kept me updated throughout around developments. Very happy with the service would recommend.
Matthew Beecham
---
The before and after sales service provided by Emsleys - and, in particular, Carol - has been excellent. The Sherburn offices are staffed by helpful, friendly and well-informed staff, who advised us on the value of the property and also on aiming for a quick sale via online auction. Emsleys definitely helped take some of the stress away from us. Thank you to them!
Sue Carden
---
A big thank you to Carol at Emsleys estate agents helping us with our move. Carol went above amp; beyond to help us amp; we would recommend Emsleys in Sherburn in Elmet to anyone. Thanks again to Carol amp; the team🙂
jjsrebuild@gmail.com
---
I have been very impressed with Emsleys estate agents in Garforth in dealing with the sale of my property. From start to finish the service has been very professional, and I have been kept fully updated at every stage. I would have no hesitation in recommending Emsleys estate agents in Garforth.
Claire Hodgson
---
Emsleys went out of their way to ensure a wrinkle free purchase and hassle free procedure from beginning to end. Carol in particular went above and beyond her role to chase delays and rectify confusion. I would recommend Emsleys\' services wholeheartedly for their efficiency and professionalism whilst being friendly and approachable at all times.
P McTough
---
Prompt professional and conscientious, a pleasure to do business with. This is the second property we have sold through Elmsleys too marks
Gerald Robinson
---
an excellent service which was always carried out with professionalism and a ready smile. Nothing was too much trouble and they updated us regularly. They were reassuring when we were concerned and liaised with our purchasers to clarify any issues we raised. A very big thank you.
Jean Thompson
---
Helpful friendly staff at sherburn office during purchase.always in communication.helped sale go through alot quicker.easy to get on with Namely Amber and Carol
Stephen Smith
---
Good, friendly advice, very helpful and quick, efficient service. Many thanks to all staff involved. Will definitely use again. Thank you again.
Paul Shann
---
Very satisfied with the service. Received a quick offer and sale progressed smoothly. Good communication and support throughout sale.Staff were always helpful and followed up the sale to make sure there were no blockages along the way.
Mike James Gmail
---
I have had a great experience from all colleagues at Emsleys Estate Agents. Thank you so much for all your help.
laura noble
---
All of Emsleys staff worked very professionally, efficiently and tirelessly, and always very politely, on our property sale, providing a really good service.
Barry Drewett
---
A very friendly and efficient team- particularly Natalie, as nothing was too much trouble for her. Thank you for all your expertise !
Rita Berry
---
It's very stressful moving homes but Emsleys were nothing short of brilliant throughout my recent purchase. They were very pro active from start to finish and communicated regular throughout the process. Having had a bad experience with another estate agent I'm thankful I found Emsleys to complete my purchase.
Nigel Nicholls
---
Emsleys provided an excellent service from the beginning to the end of the process. Removing stresses often associated with moving house.
James Marshall
---
Fantastic service provided throughout the house purchase would highly recommend them to any body buying or selling a house in the Sherburn area.
Jon Stott
---
Emsleys were a great option for us. They had our house valued, pictures taken, and on the market within a week and then we had accepted an offer within 4 working days. Carol and Amber from the Sherburn office were excellent and were always quick to reply with any enquiries we had.
Matt
---
Fantastic local agency that are keen to assist you every step of the way, I found the agents great to use as a first time seller as they were friendly and informative thought the process and able to work around my busy schedule.
Jack
---
Staff at Emsleys were fantastic through our sale. Carol in particular went over and above to ensure we received the best service possible. She would keep me updated with each bit of information and reassured us during unsettling times!
Becky Shuttleworth
---
The Emsleys team at Garforth have been absolutely exceptional. From valuing the house, keeping us updated every step of the way and their brilliant online sales progression tool to keep track of the sale, we couldn't have asked for anything more. Would 100% recommend - they made the process so seamless. Thank you so much for everything! Emma and Lisa were particularly brilliant.
Amy Currie
---
Great communication throughout the whole of our purchase process. As first time buyers they explained every step of the way and chased things up on the other end as and when required.
Nathan Liddle
---
Although we didn\'t complete on our sale or buy from Emsleys, I can honestly say that they tried their best, the whole team were professional, courteous, did their utmost to do the best for us. Thank you.
Melanie Woolner
---
Carol was very proactive in keeping us informed during the process. We had some delays during the process which she kept on assisting with to keep the chain moving.
MARK LONG
---
Thank you to all at Emsleys for the help in selling my property, a very efficient service from all involved. Regards David Chipper
David Chipper
---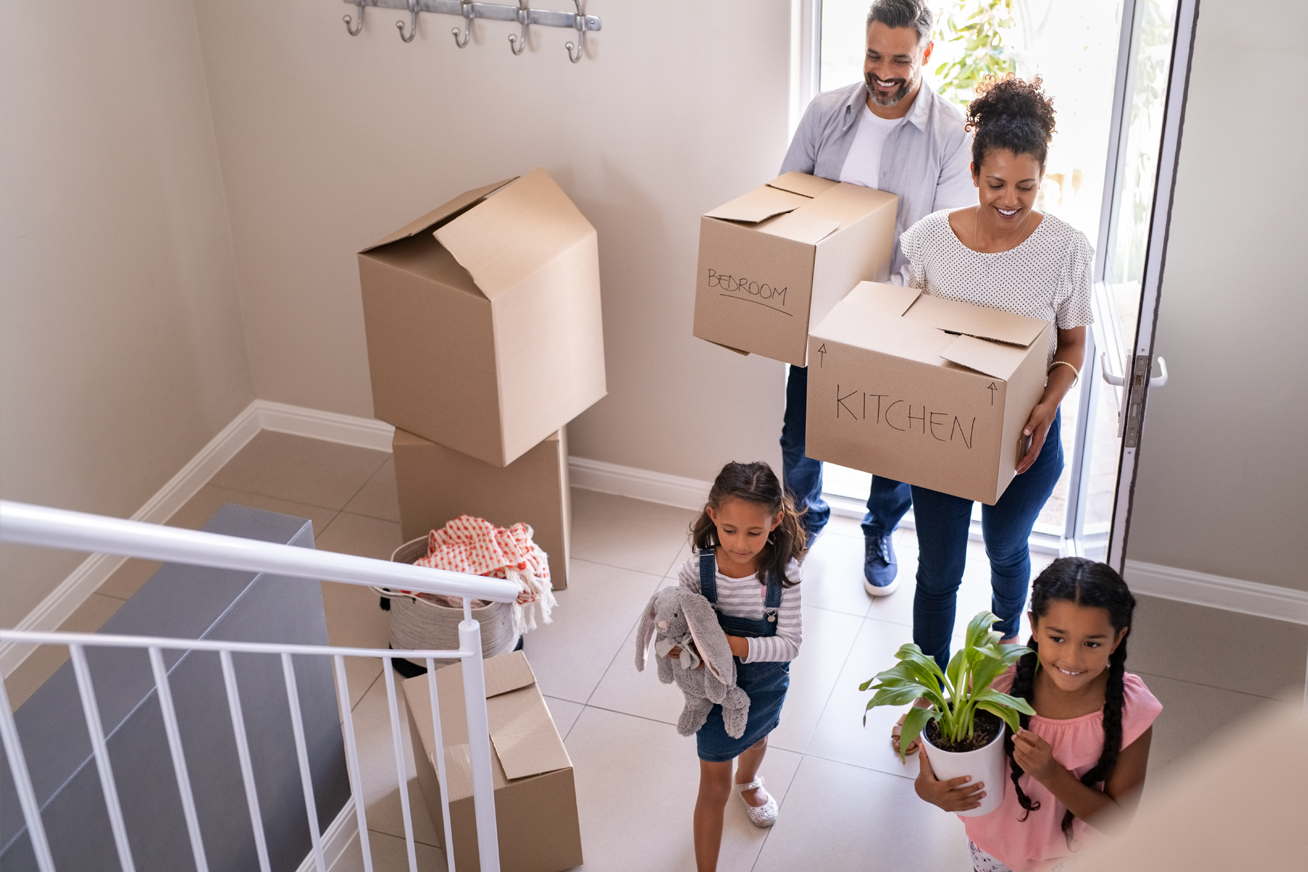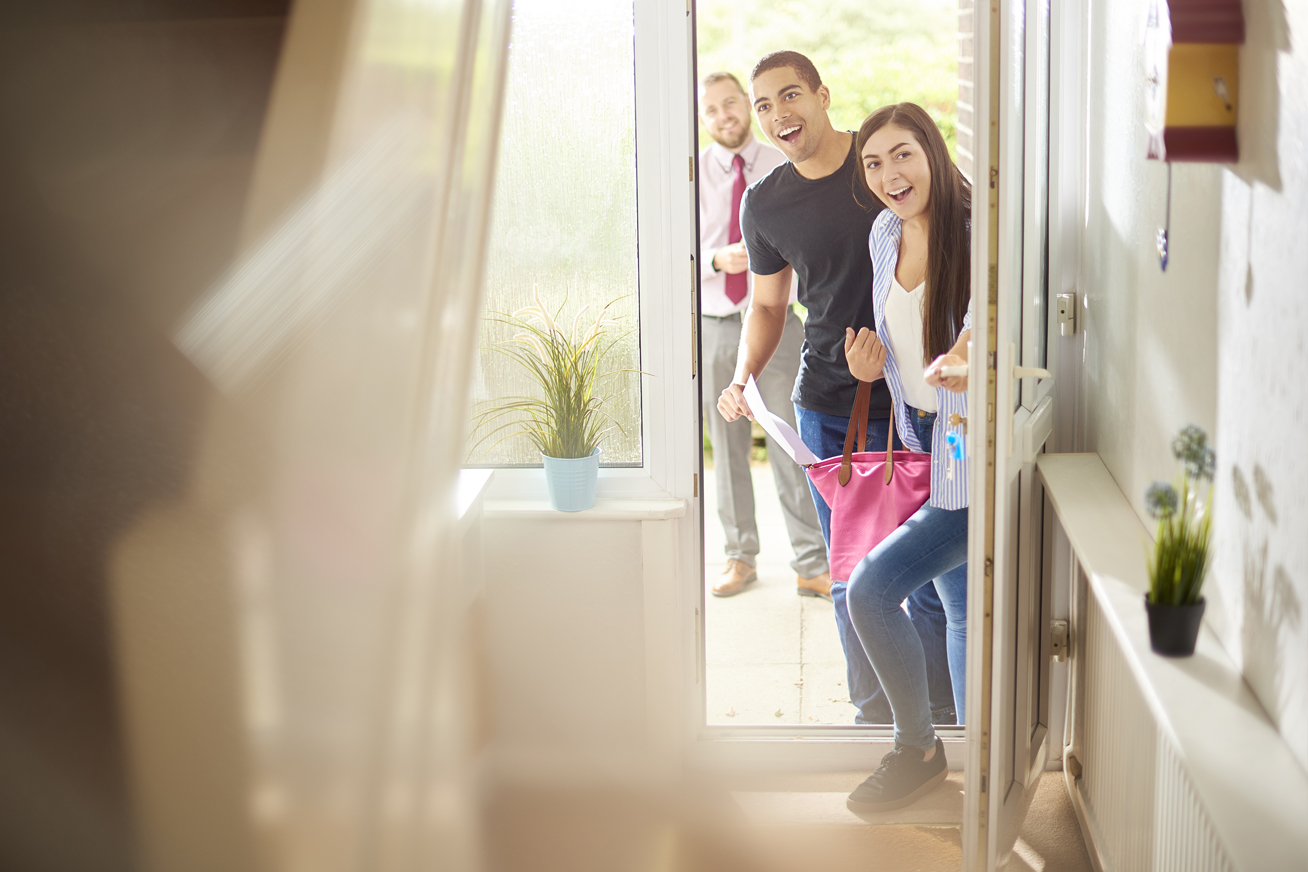 how much is your property worth?
Why Choose Emsleys? We're here to make selling your property as easy as possible. We'll support you in all aspects of moving home; from an initial free market valuation, through to agreeing a sale.
Book a valuation