We are committed to providing high quality services and operate a complaints handling procedure, a copy of which is available on request from our reception. If we cannot resolve the matter for you, we are members of The Property Ombudsman scheme and you can ask the Ombudsman to consider your complaint.
The Property Ombudsman Service Milford House, 43-55 Milford Street, Salisbury, Wiltshire, SP1 2BP
Website:www.tpos.co.uk
Tel: 01722 333 306
The maintenance of the garden is the responsibility of the tenant. It is usual however for a landlord to be responsible for larger trees and shrubs, this should be defined in the Tenancy Agreement.
Due to money laundering regulations, we are required to confirm the identification of persons wishing to rent a property. To do this we require two forms of identification for each tenant:
Photographic identification (Passport or Driving Licence)
Proof of address (utility bill, bank statement dated within the last 3 months)
Your identification must be the original copies and you must provide it in person. For more information regarding identification, please contact the branch.
Where Emsleys Estate Agents' Lettings and Property Management team is managing the property, you will be supplied with an inventory at the outset of the tenancy. You will have 7 days to check this inventory and return it with any comments or amendments you may wish it make. If you do not return it in 7 days we will deem that you have accepted the inventory given to you.
This inventory will be used to check you out of the property when you leave. We will make an allowance for fair wear and tear for the length of time you have been living at the property but we would always encourage tenants to ensure the property has been thoroughly cleaned when they leave. If you have a pet you should have the carpets professionally cleaned and de-odourised. This will reduce the chance of any dispute occurring.
In cases where the landlord is managing their own property, you will be supplied with an inventory and you should ensure you check and return this to them within 7 days of the tenancy starting. Your landlord will undertake the check out of the property when you leave.
If the landlord is managing the property but Emsleys Estate Agents have registered the deposit, the landlord will still undertake the check out and we will need you and the landlord to provide details of the return of the monies. We will also need you to provide us with your bank details for payment.
f a dispute arises we would refer you to the details of the scheme as given to you at the outset of your tenancy.
Domestic hot and cold water systems can provide an environment where Legionella bacteria can grow. This can cause Legionnaires Disease which is a potentially fatal form of pneumonia caused by inhalation of small droplets of contaminated water containing Legionella bacteria.
We are providing you with this information to ensure that you keep yourself safe and reduce the risk of contracting the disease.
You must make sure that:
Hot water in the system remains hot
Cold water is kept cold
The water is kept circulated
It is important that you:
Do not interfere with the settings on your boiler or hot water system. The hot water should be set so that the water is heated up to 60°C.
Tell your landlord if:
The cold water is still running warm after you have initially run off any water which may have accumulated in the pipes. It should not be above 20°C.
There are any problems, debris or discolouration in the water.
The boiler or hot water tank is not working properly, particularly if the water is not coming out of the taps at a sufficiently high temperature. It should come out at a temperature of 50°C after it has run for a minute at the most.
here showers are fitted:
If they are used only occasionally then flush them through by running them for at least two minutes every week. Keep as far away as possible whilst this is being done.
Clean the shower head periodically, descale and disinfect it. This should be done at least every six months.
Where a property is left vacant for any time make sure that when it is occupied again at the outset both hot and cold water systems are flushed through by running all outlets for at least 2 minutes.
It is your landlord's responsibility to take precautions to prevent Legionella being present in the hot or cold water system but tenants and residents also have an important part to play in taking these simple and practical precautions.
A maximum of 3 tenants will be considered for one property unless an agreement has been made prior to any viewings. All tenants wishing to live at the property must be named and have signed the Tenancy Agreement.
When Emsleys Estate Agents are the managing agent for the property, rent will be paid by standing order. If there are multiple tenants, private arrangements need to be made so that rent is paid via one standing order. We will not accept payment from an individual not named on the agreement.
All tenants are jointly responsible for rental payments and unless agreed under a release clause each tenant is committed to paying the full rent for the entire term.
Unless agreed otherwise under the terms of the tenancy, tenants are usually required to pay the following from the start of the tenancy:
Council tax to the local authority
Water rates to the named supplier
Gas to the named supplier
Electricity to the named supplier
Telecom services
If it is agreed that you will be paying a lump sum payment for the rent and deposit such as six months in advance, we will require you to comply with our Money Laundering Regulations. We will require proof of the monies and how you have accumulated the monies into your account. This may require confirmation from 3rd parties such as solicitors or family members.
All information will be submitted to our Compliance Officer and require their confirmation that the letting can go ahead before a tenancy agreement can be completed.
You will be informed on signing the tenancy agreement who you should contact if maintenance and repairs are required at the property. Please be aware that tenants are responsible for minor tasks such as changing light bulbs, vacuum cleaner filters and bags. Under the agreement the tenant may be responsible for the cost of repairs or replacements when they have acted carelessly or in a negligent manner.
Your reservation fee will not be refunded if the details given in references are not the same as the information supplied on your application form or if you pull out of renting the property.
Your reservation fee will be returned if the landlord does not wish to continue the letting.
Upon the landlord accepting your offer we will require you to pay a reservation fee equivalent to one week's rent, sign an offer letter and give us sight of your ID (see Right to Rent Check and Identification below).
Prior to signing an offer letter and making payment we will require you to acknowledge receipt of the EPC and How to Rent Booklet. We will not allow you to reserve a property without formal acknowledgment of these documents. We will also supply at this time a draft blank tenancy agreement and any other relevant information that we may be in knowledge of at this time.
It is a legal requirement for landlords and letting agents to undertake a Right to Rent check prior to letting. We are required to check your immigration status and that of anyone aged 18 or over who will be living with you.
For information on Right to Rent checks and documentation we require please read the government's guidance.
We must see you in person before allowing you to sign the tenancy agreement and complete the letting. If any person aged 18 years and over will live at the property, we will also need to undertake a Right to Rent Check for them, even if they are not named in the Tenancy Agreement.;
To comply with money laundering regulations, we are also required to obtain proof of your address. We will require you to also bring a utility bill or bank statement less than three months old. These must be original copies and supplied in person.
Tenants are required to test these periodically to ensure they are in full working order. If battery operated, tenants should ensure that old batteries are replaced and that they never remove batteries, tamper or break any alarms at the property.
Any problems with alarms needs to be reported to your Landlord and/or managing agent immediately.
There is no longer an obligation for the landlord to pay SDLT charges. If the net value exceeds £125,000 per tenancy then the SDLT becomes the responsibility of the tenant. This is applicable on a cumulative basis and you will be made aware of your responsibility if we believe that SDLT is liable to be paid.
It is the responsibility of the tenant to hold a valid TV licence irrespective of whether the landlord has provided a television or not.
The Tenancy Agreement sets out the terms of the property you are letting. It is important that you read and understand the terms and conditions prior to signing it.
During a tenancy general wear and tear should be expected. The tenant cannot be held responsible for changes in the properties condition as long as it falls within "responsible use of the property." A number of factors need to be taken into account when considering damage or deterioration:
The condition according to the inventory report at check-in / check-out
The quality (therefore durability) of the item in question
The length of time the property has been occupied
How many occupants are expected to live in the property
Any extenuating circumstances
The landlord cannot expect old items to be replaced with new ones, unless the items damaged are new themselves. It is important to remember that modern pieces of furniture may not be as durable as older, antique pieces.
Below are some guidelines for the anticipated 'life expectancy' of house decorations:
| Emulsion covered walls | Family occupancy | Family occupancy |
| --- | --- | --- |
| Non smokers | 3 years | 5 years |
| Permitted smokers | 2 years | 2-3 years |
| Wallpaper and similar coverings | Family occupancy | Family occupancy |
| --- | --- | --- |
| High quality | 5 years | 6-8 years |
| Standard quality | 3-5 years | 5 years |
| Permitted smokers | 3 years | 3 years |
---
We are members of The Property Ombudsman Scheme, Milford House, 43-55 Milford Street, Salisbury Wiltshire, SP1 2BP. Telephone: 01722 333 306. Website:www.tpos.co.uk.We are members of The Guild of Property Professionals' Client Monies Protection Scheme, Lonsdale Insurance Brokers Ltd.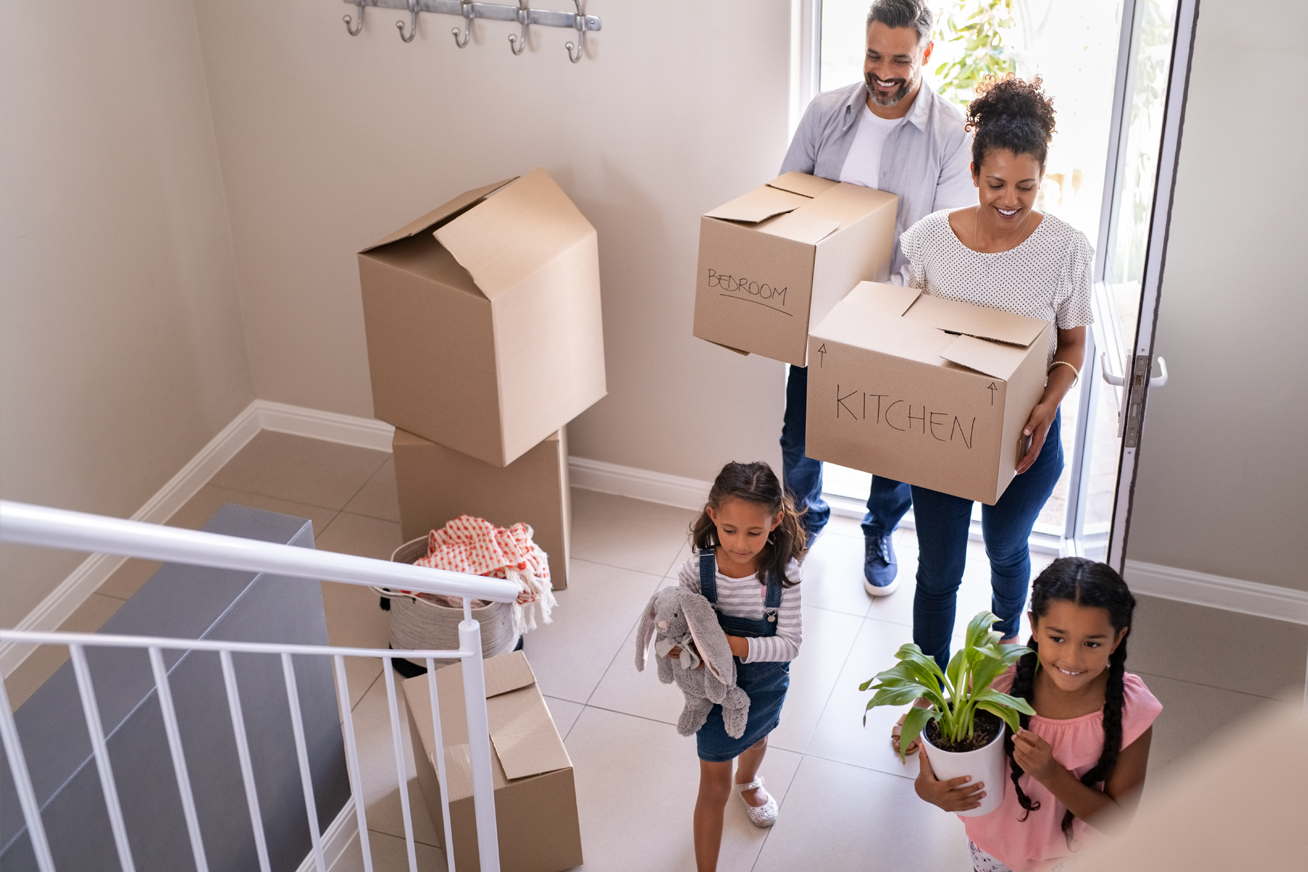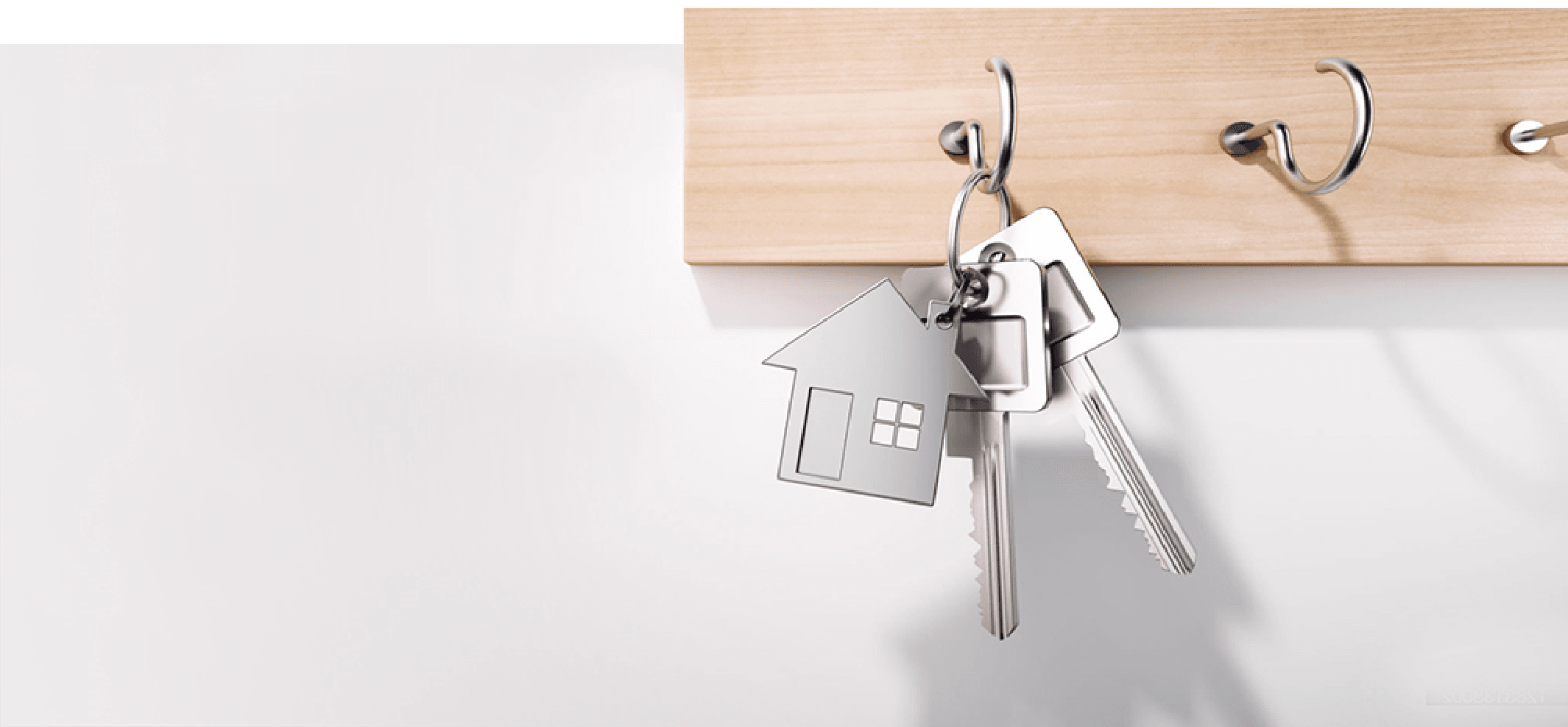 need conveyancing?
We know how stressful and expensive moving home can be and we are here to help your next move go smoothly by providing you with a free, instant conveyancing quote.
Contact us today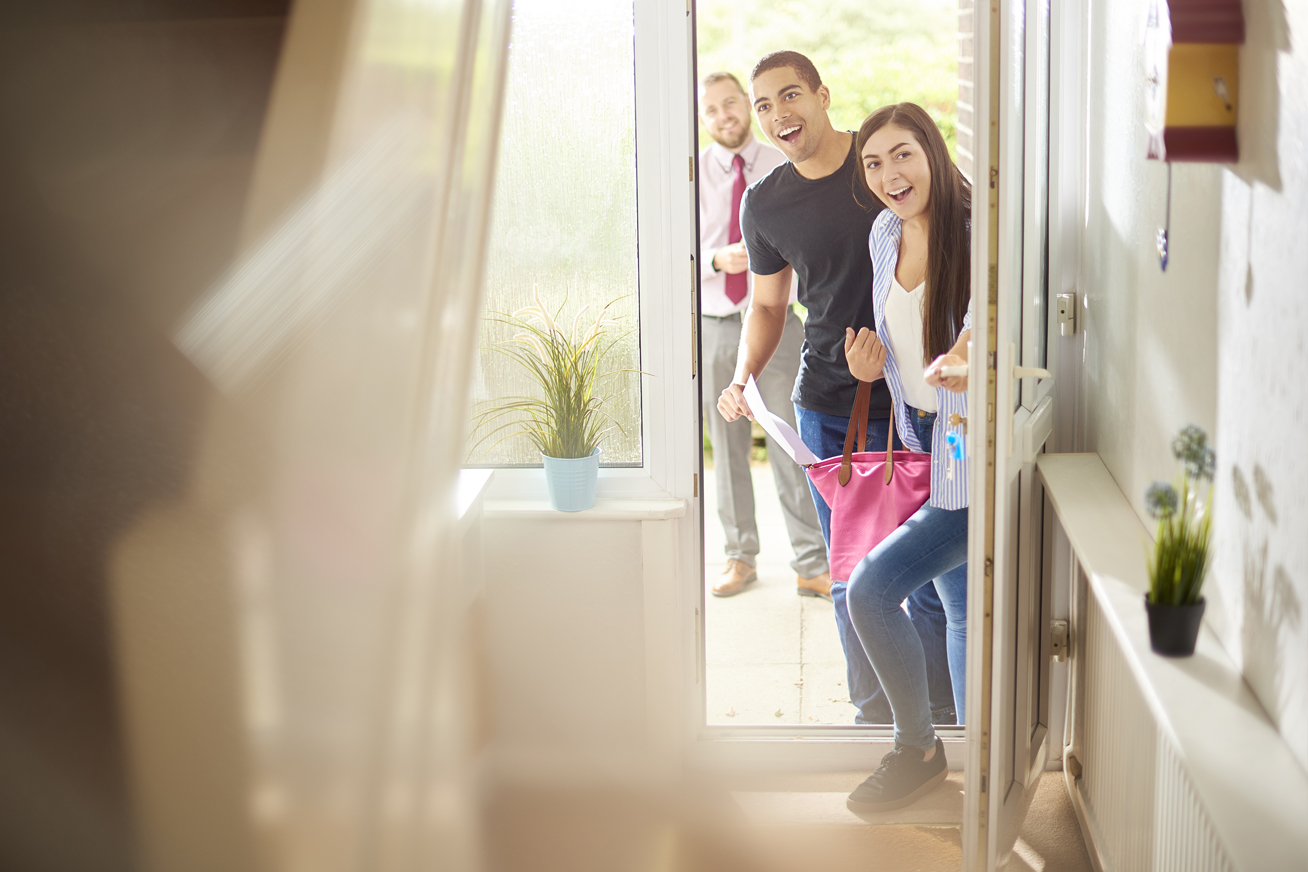 how much is your property worth?
Why Choose Emsleys? We're here to make selling your property as easy as possible. We'll support you in all aspects of moving home; from an initial free market valuation, through to agreeing a sale.
Book a valuation