Buying a property is one of the biggest financial transactions of your life.
It can also be one of the most stressful situations from the physical relocation to navigating the uncertainties caused by the English legal system.
Choosing the right people to manage the transaction is important. Whether you are a first time buyer or an existing home owner, here are some tips to help you find the right conveyancer for you:
1. Compare quotes in detail
Shop around for a good deal, but make sure that you compare quotes like-for-like, checking both fees and disbursements in detail.
Fees are what firms charge for carrying out the work. Fixed-fees are common. It should be relatively easy to compare, but look out for any hidden fees in the small print.
Disbursements are payments to third parties which your conveyancer pays on your behalf. Conveyancing disbursements are usually the same no matter who you use. Some firms may be overly optimistic and not quote for all the disbursements you have to pay, making the quote seem cheaper than it actually is. Always check for hidden fees within disbursements.
2. Ask who will be doing the work
Conveyancing firms tend to take one of two very different approaches:
The 'bulk' call centre-style approach – where a qualified solicitor supervises a team of unqualified assistants carrying out high numbers of transactions. This volume of work enables these firms to offer lower fees. This approach can work for simple property transactions but if more complex issues arise, problems may occur. You may find it difficult to speak to the solicitor and left to liaise with an inexperienced, unqualified person who is usually following a computer script.
The personal approach – where a qualified solicitor or fully trained legal executive looks after your transaction. They will be your main contact and whilst they will have an assistant or secretary to help them, they will take your calls and respond to your queries. Whilst charging slightly higher fees, an experienced solicitor will make the process more efficient and help avoid the many pitfalls of the conveyancing process.
3. Seek recommendations
Ask friends and family who they recommend and take time to research the firm. Look at online reviews to see others' experiences of the firm.
4. Ask why your estate agent/mortgage broker recommends a specific firm
Your estate agent or mortgage broker will ask if you have a solicitor. This is in part because you need to instruct a legal representative but they may also be paid a 'referral fee' to recommend the firm to you.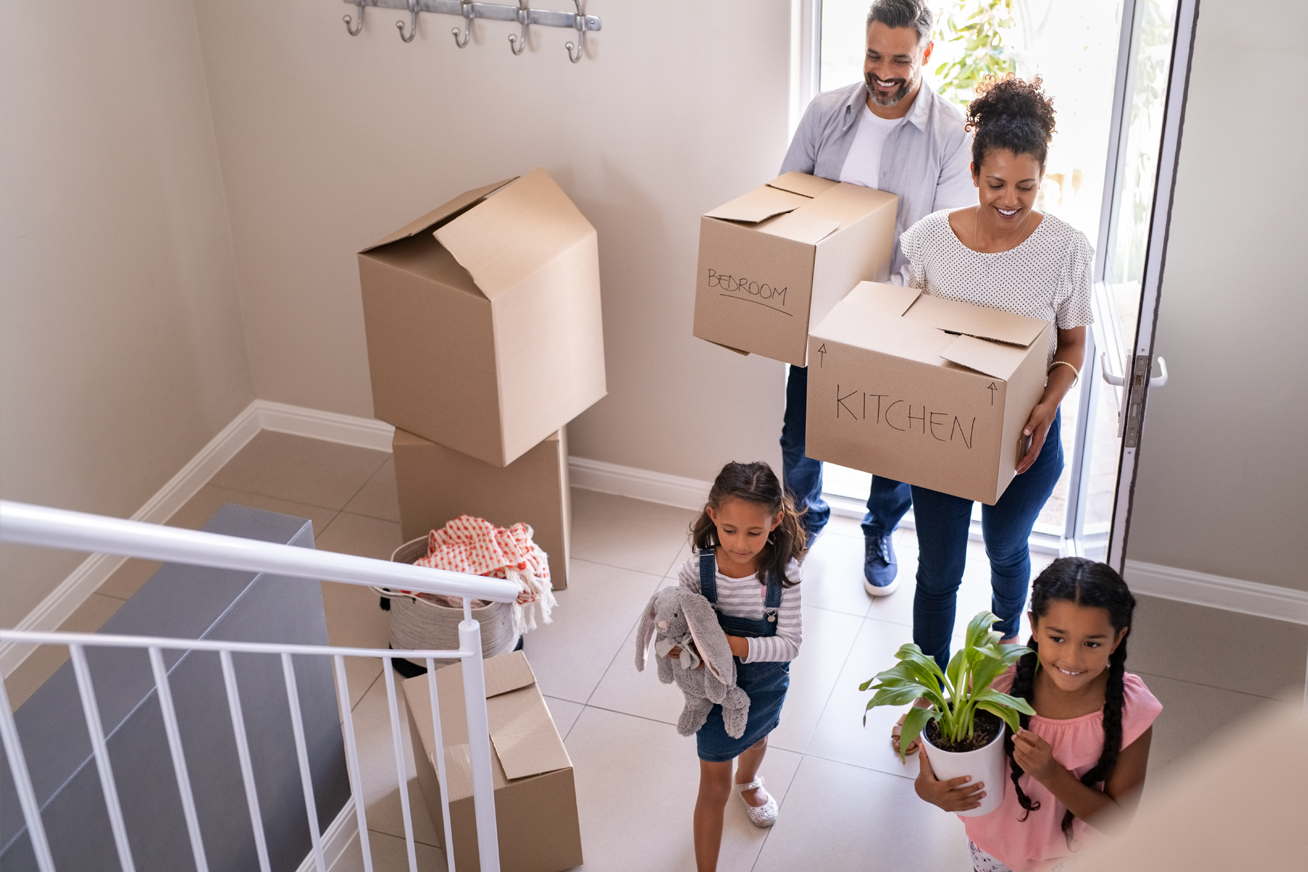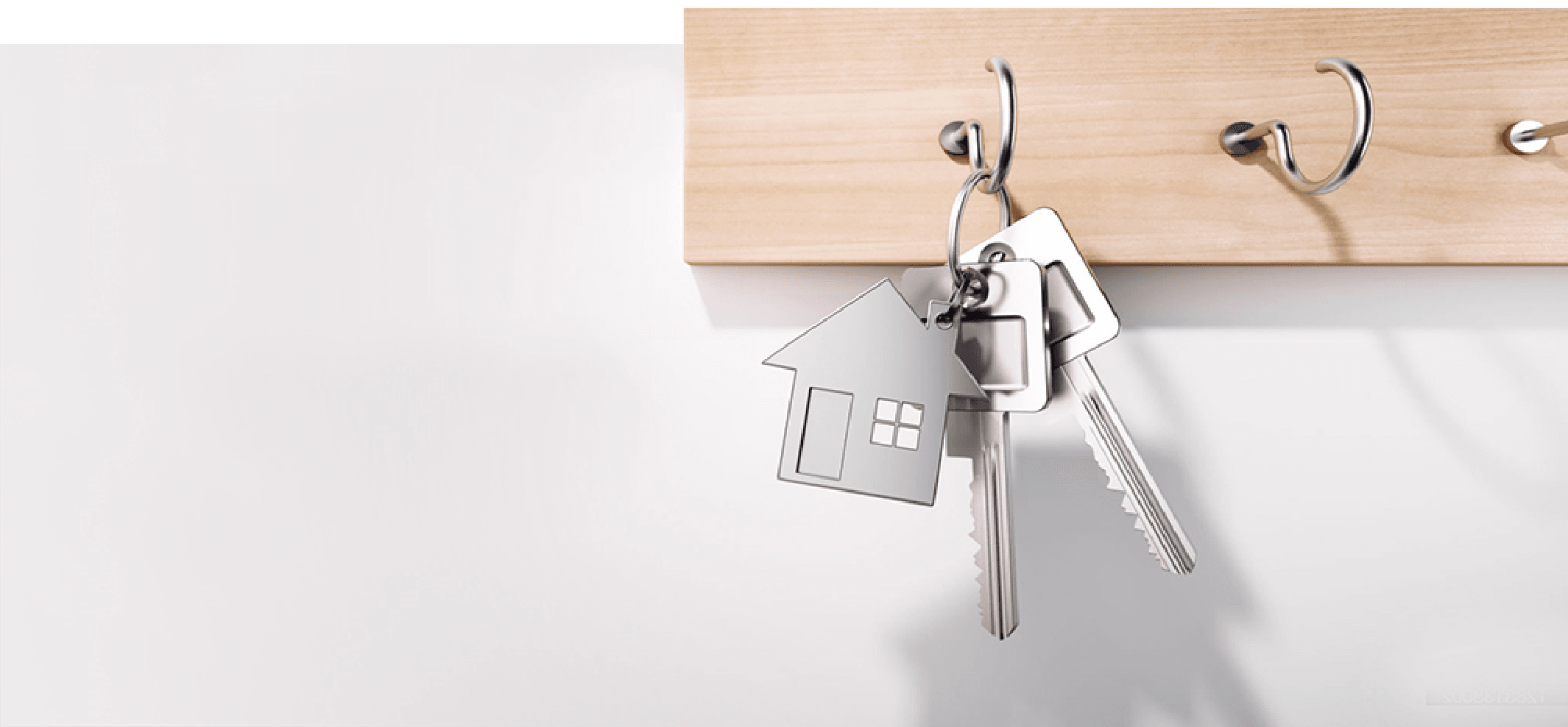 need conveyancing?
We know how stressful and expensive moving home can be and we are here to help your next move go smoothly by providing you with a free, instant conveyancing quote.
Contact us today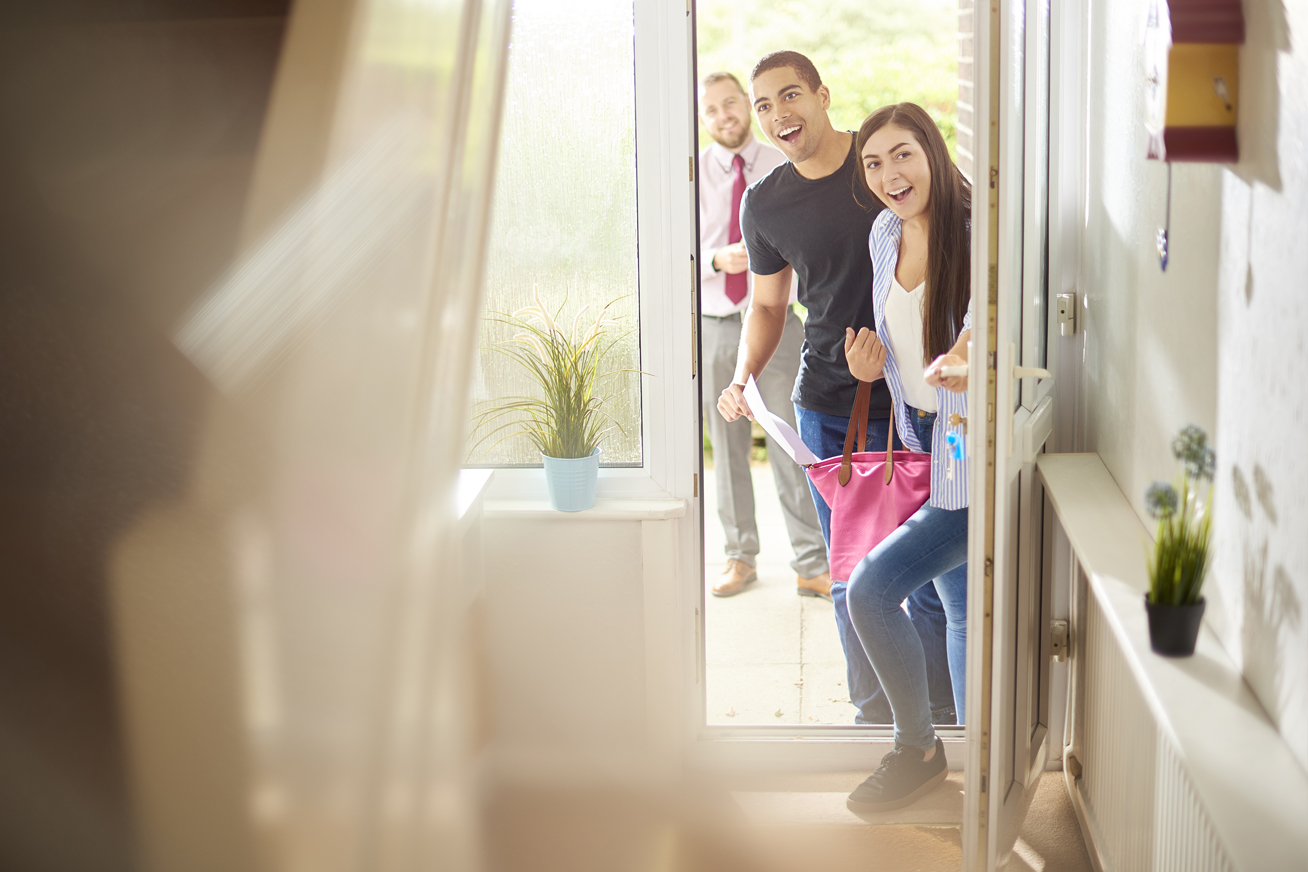 how much is your property worth?
Why Choose Emsleys? We're here to make selling your property as easy as possible. We'll support you in all aspects of moving home; from an initial free market valuation, through to agreeing a sale.
Book a valuation