A leasehold property can be bought in the same way as a freehold property can. Mortgage lenders are fine with leasehold properties as long as there is a sufficient term left on the lease period, each lender is different but typically around 70 years at the outset of the mortgage or no shorter than 35 years at the end of the mortgage term.
Discounted rate mortgages offer a discount on another interest rate – usually a lender's Standard Variable Rate (SVR). So if an SVR is currently 5% and the discounted rate is 1% below SVR, you'd pay a rate of 4%. Discounted rates are still variable, so your payments can go up as well as down.
A fixed mortgage is where your mortgage payments stay exactly the same for a specified initial period. They're great if you have a tight budget and want to know what you'll be paying or if you're worried about interest rates going up.
Freehold means that you own both the building and the land it is on.
Leasehold means that someone else owns the land the building is on. With leasehold you are only buying the right to live in the property for a certain length of time. Many leasehold properties will be subject to 'ground rent', which is a maintenance charge for the upkeep of any communal areas. Ground rent can sometimes include buildings insurance as well. Sometimes the rent due is a nominal amount, for example £50 per year. This is sometimes referred to as 'peppercorn rent'. When a property is leasehold your solicitor may make an additional charge to deal with the conveyancing.
A standard variable rate (SVR) is the rate that a lender will charge at the end of a special offer deal (that they have offered you). Each lender's SVR is different and can be changed at any time that the lender chooses. Typically (but not always) the SVR will be at a higher rate than a fixed or tracker or discounted deal that they may offer.
A tracker mortgage follows (or tracks) the movements of another rate - most commonly the Bank of England Base Rate.
The Bank of England meets once a month to dictate the base rate (this can stay the same or can increase or decrease) however mortgage lenders can change the rate that they offer to new or existing customers at any time.
---
We are members of The Property Ombudsman Scheme, Milford House, 43-55 Milford Street, Salisbury Wiltshire, SP1 2BP. Telephone: 01722 333 306. Website: www.tpos.co.uk.We are members of The Guild of Property Professionals' Client Monies Protection Scheme, Lonsdale Insurance Brokers Ltd.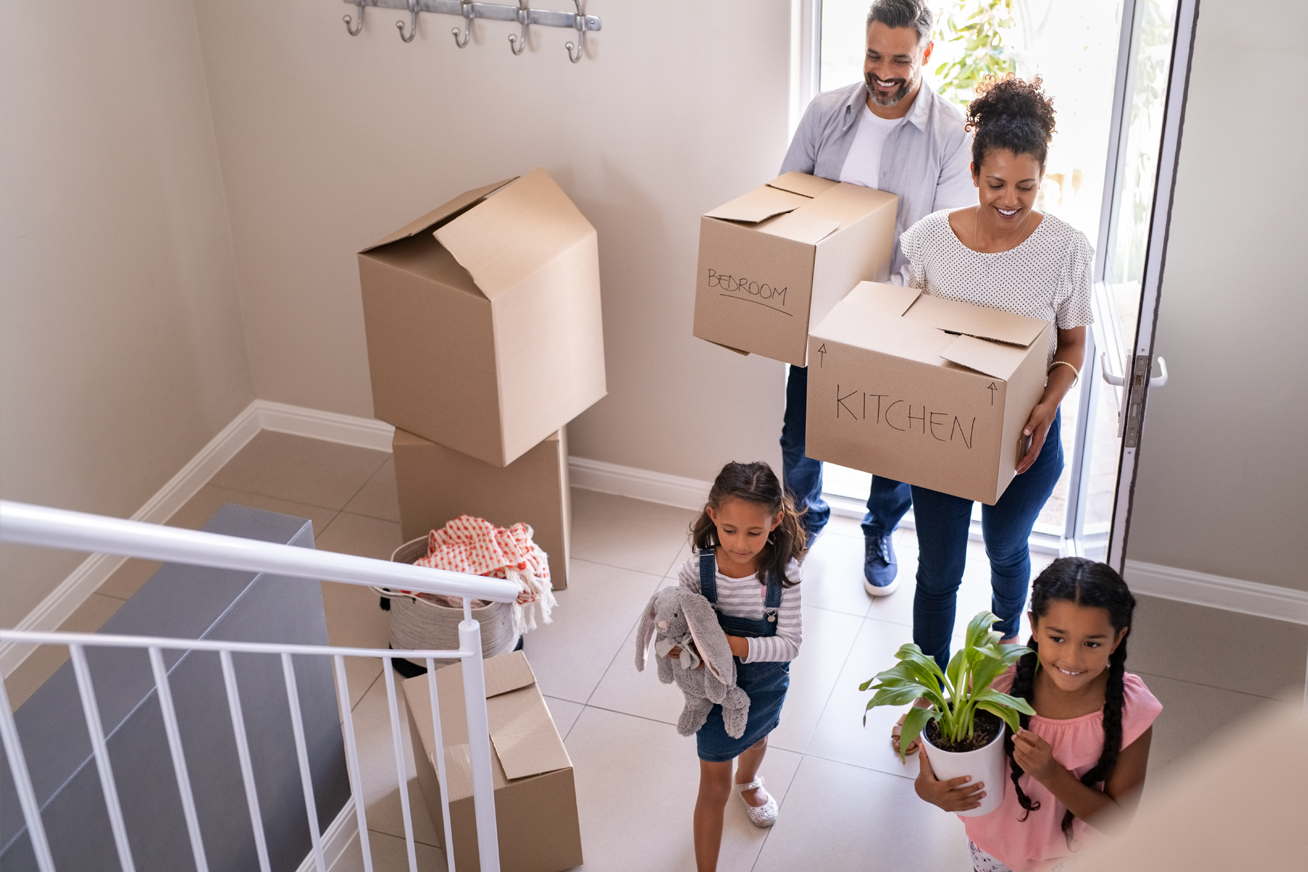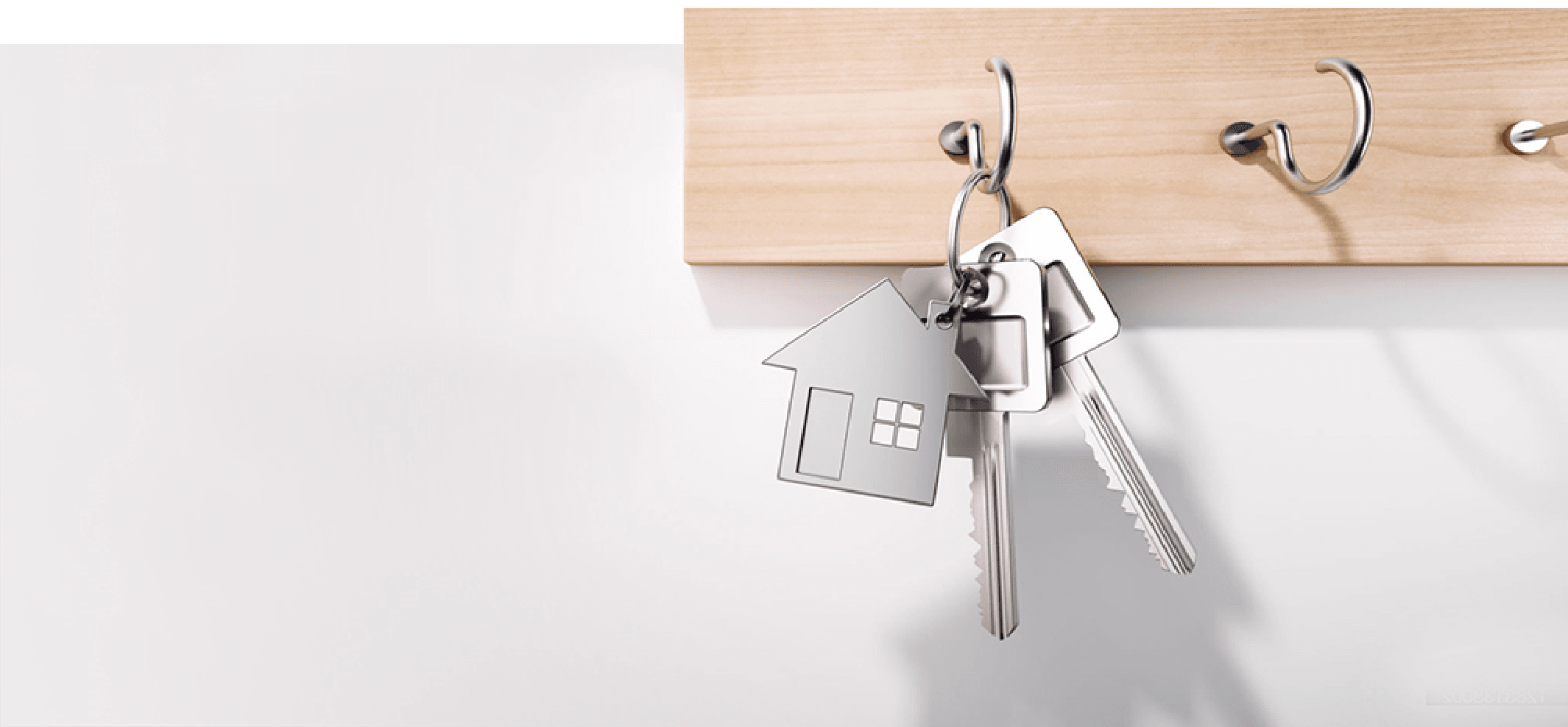 need conveyancing?
We know how stressful and expensive moving home can be and we are here to help your next move go smoothly by providing you with a free, instant conveyancing quote.
Contact us today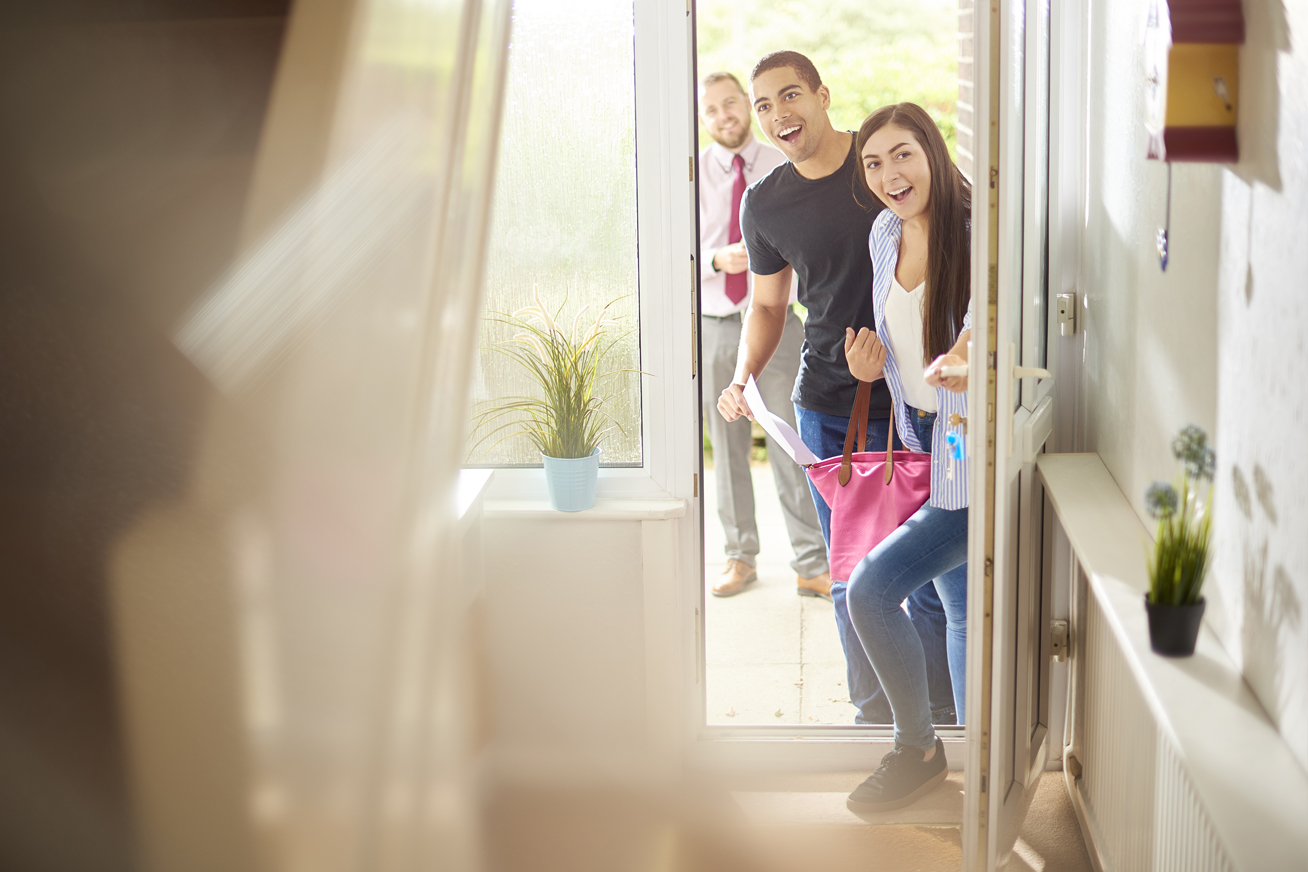 how much is your property worth?
Why Choose Emsleys? We're here to make selling your property as easy as possible. We'll support you in all aspects of moving home; from an initial free market valuation, through to agreeing a sale.
Book a valuation