We offer a choice of 'fully managed'; and 'let only' services.
The service you choose will depend on how much involvement you wish to have throughout the tenancy.
Our 'fully managed' service
Ideal for those new to the letting process; do not live near the property or would prefer the ease of the letting being handled by a professional agent.
All contact with the tenant will be through us and we will collect the rent, undertake inspections and arrange contractors for repairs if required. We will only contact you with relevant information or when we require instructions.
Landlords can choose from Gold, Silver and Bronze levels of service. Please see our letting fees for the service you specifically require.
Our 'let only' service
Ideal for experienced landlords who want to maximise their search for tenants via our property advertising channels, but maintain day-to-day contact with their tenants.
The initial contact with a tenant will be through us, but once the tenancy begins, all ongoing matters concerning the tenancy, repairs and rent, will be undertaken directly between you and the tenant. Please see our letting fees for detailed information on our costs.
Further Information
Our Helpful Guide to Letting Your Property is a great place to start if you are considering letting your property. For more information on your responsibilities and rights as a landlord, please contact our experienced lettings team.
---
We are members of The Property Ombudsman Scheme, Milford House, 43-55 Milford Street, Salisbury Wiltshire, SP1 2BP. Telephone: 01722 333 306. Website: www.tpos.co.uk.We are members of The Guild of Property Professionals' Client Monies Protection Scheme, Lonsdale Insurance Brokers Ltd.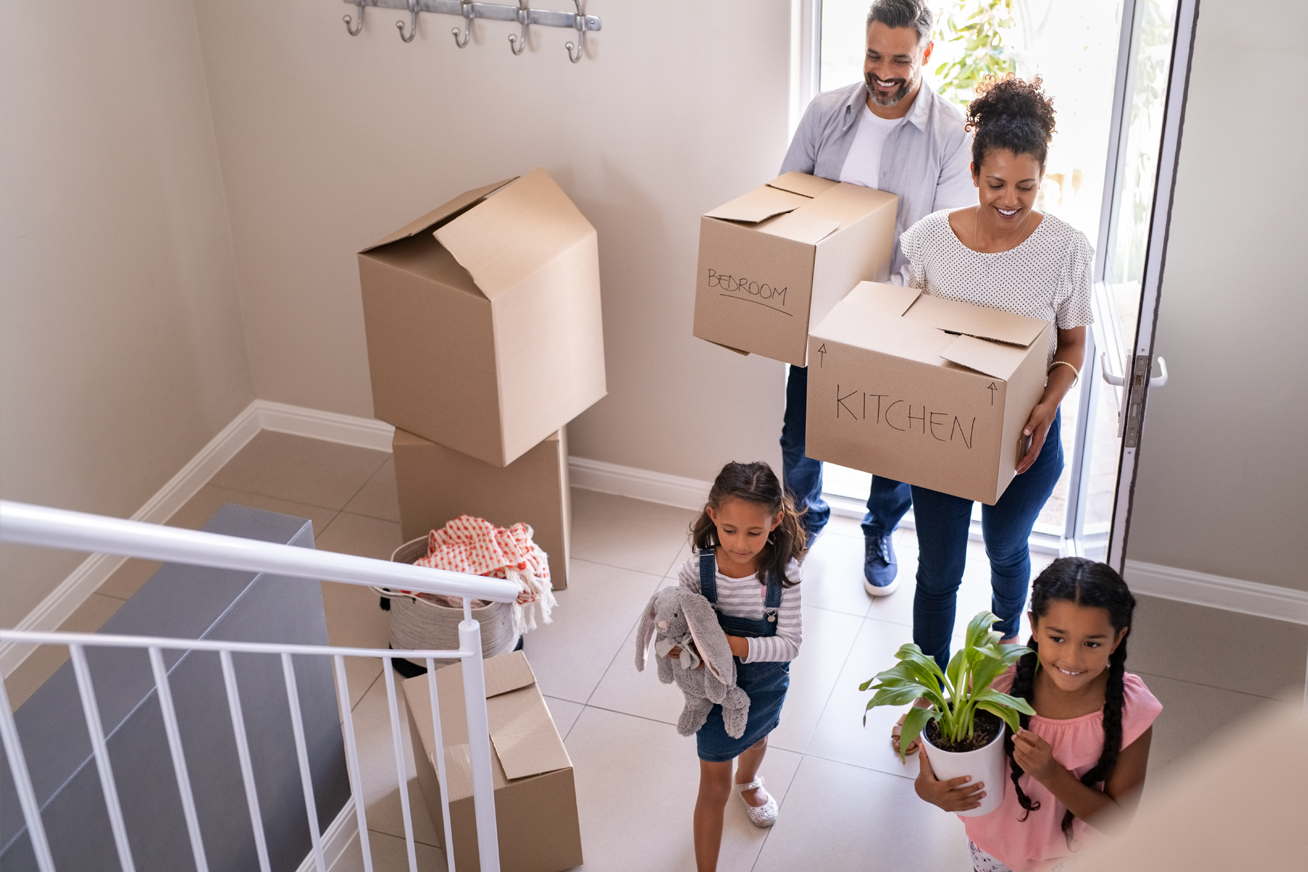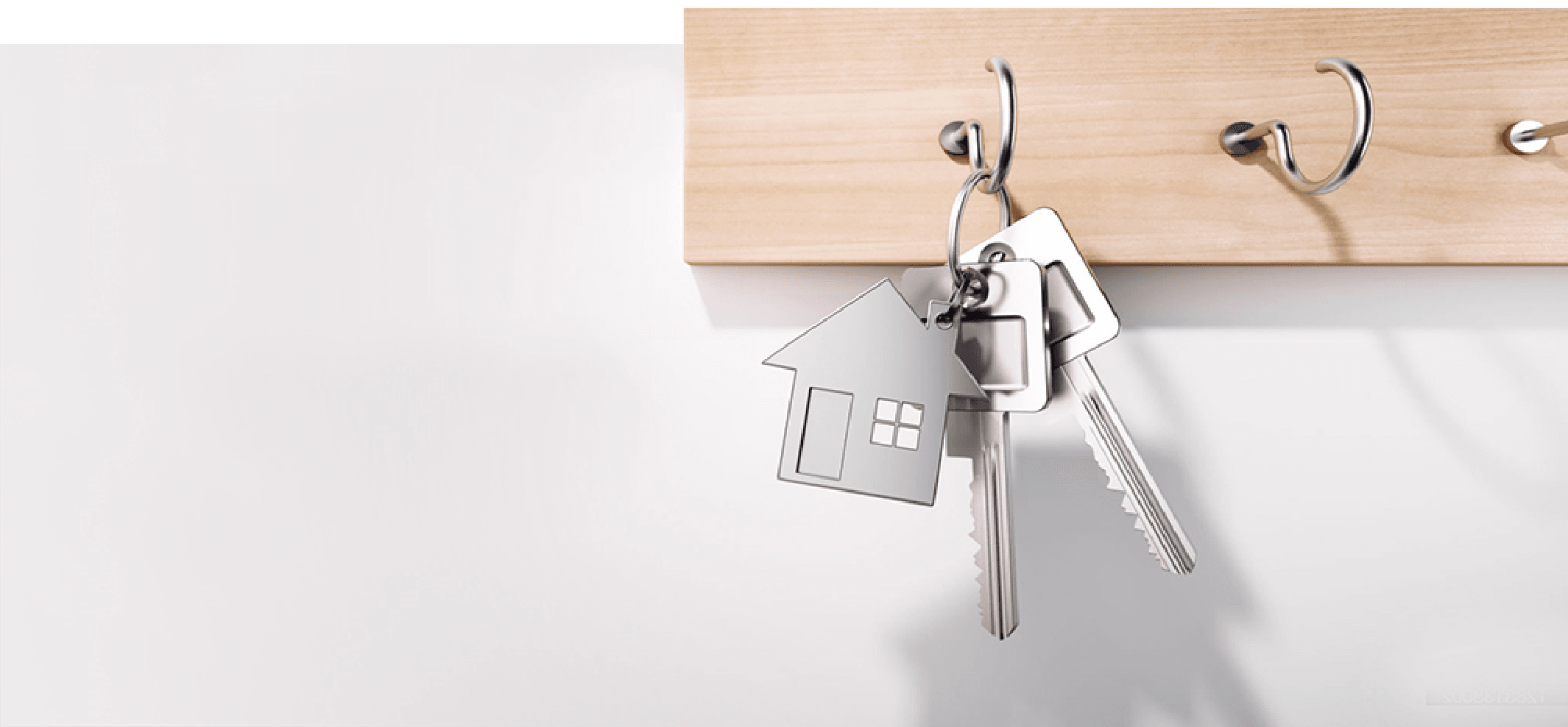 need conveyancing?
We know how stressful and expensive moving home can be and we are here to help your next move go smoothly by providing you with a free, instant conveyancing quote.
Contact us today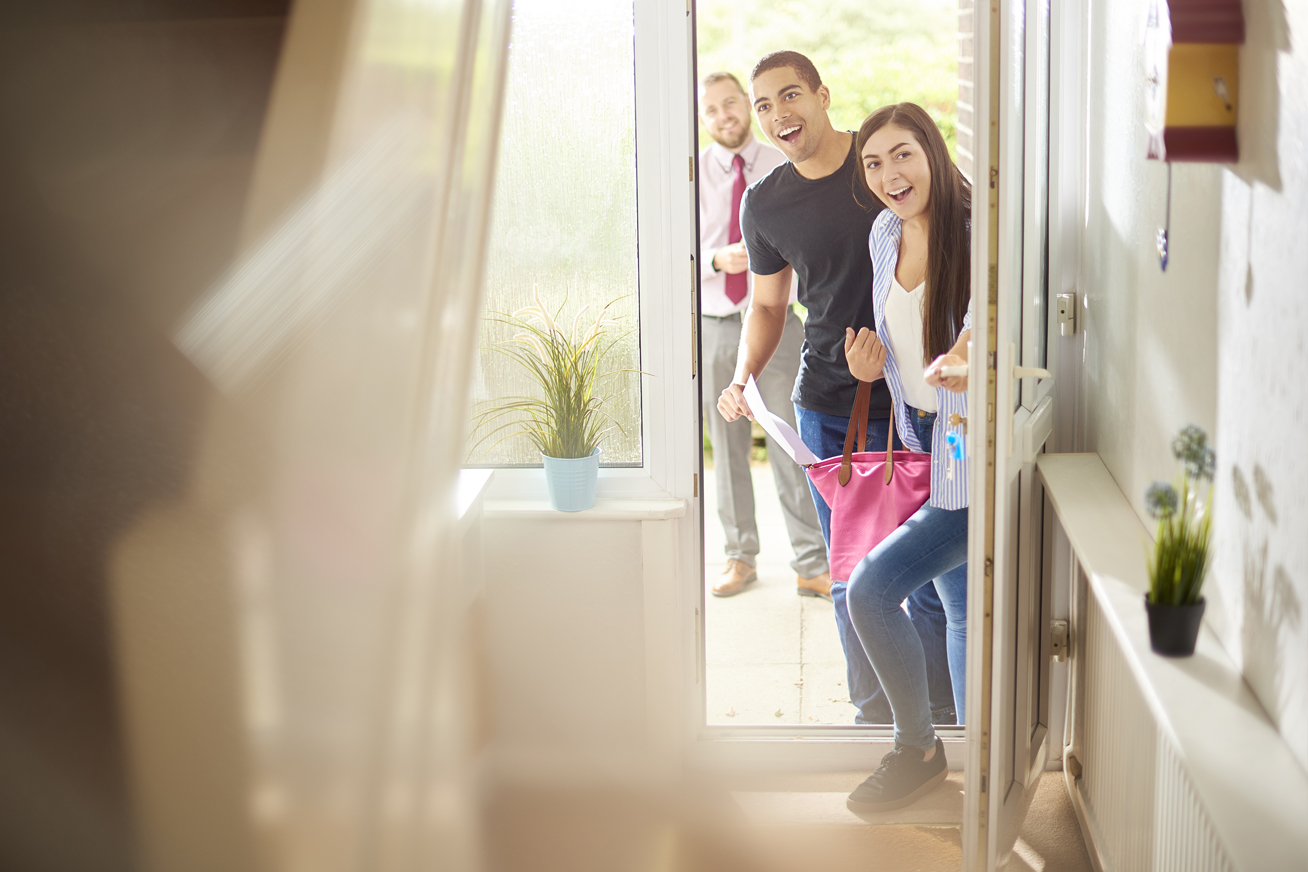 how much is your property worth?
Why Choose Emsleys? We're here to make selling your property as easy as possible. We'll support you in all aspects of moving home; from an initial free market valuation, through to agreeing a sale.
Book a valuation