You will need to appoint a solicitor to undertake the legal process of buying the property - this is called legal conveyancing. There are a number of factors you may want to consider when selecting your solicitor including the quality of service they offer, the speed and efficiency in progressing your purchase and their experience and knowledge. Personal recommendation is always a good place to start. It is a good idea to contact a few companies as you will get a better feel for the solicitor when you speak to them on the phone.
Legal fees will vary depending on the cost of the property. Our award-winning sister company, Emsleys Solicitors, offers legal conveyancing.
Once you know what your budget is you can start viewing properties. Viewing a property can take anything from 10 minutes to half an hour, but don't be afraid to take longer and ask as many questions as possible. We always recommend a second viewing as there may be things that you didn't spot initially.
Your solicitor will discuss with you the approximate length of time it will take to complete the process. This can vary depending on the chains (upward and downward buyers and sellers) involved, surveys and enquiries, but the average time is between 6 and 12 weeks.
When you find a property that meets your requirements it is time to make an offer. The main thing to remember is that you shouldn't be frightened to make ANY offer, even if it is below the asking price, as some sellers are willing to negotiate.
Your solicitor will be able to inform you of the Stamp Duty you will need to pay if applicable or you can visit www.gov.uk/stamp-duty-land-tax for further information.
To find out what your house-buying budget is and the deposit you will require, you will need to speak to an Independent Financial Advisor (IFA) who will provide you with advice on the mortgages available if you need one. We can provide details of IFAs if required.
You will need to provide us with I.D, proof of funds and address. Your IFA mortgage advisor will be able to provide you with this.
Your solicitor will contact you once all monies has been transferred and the transaction has legally completed. Your keys will then be available for collection.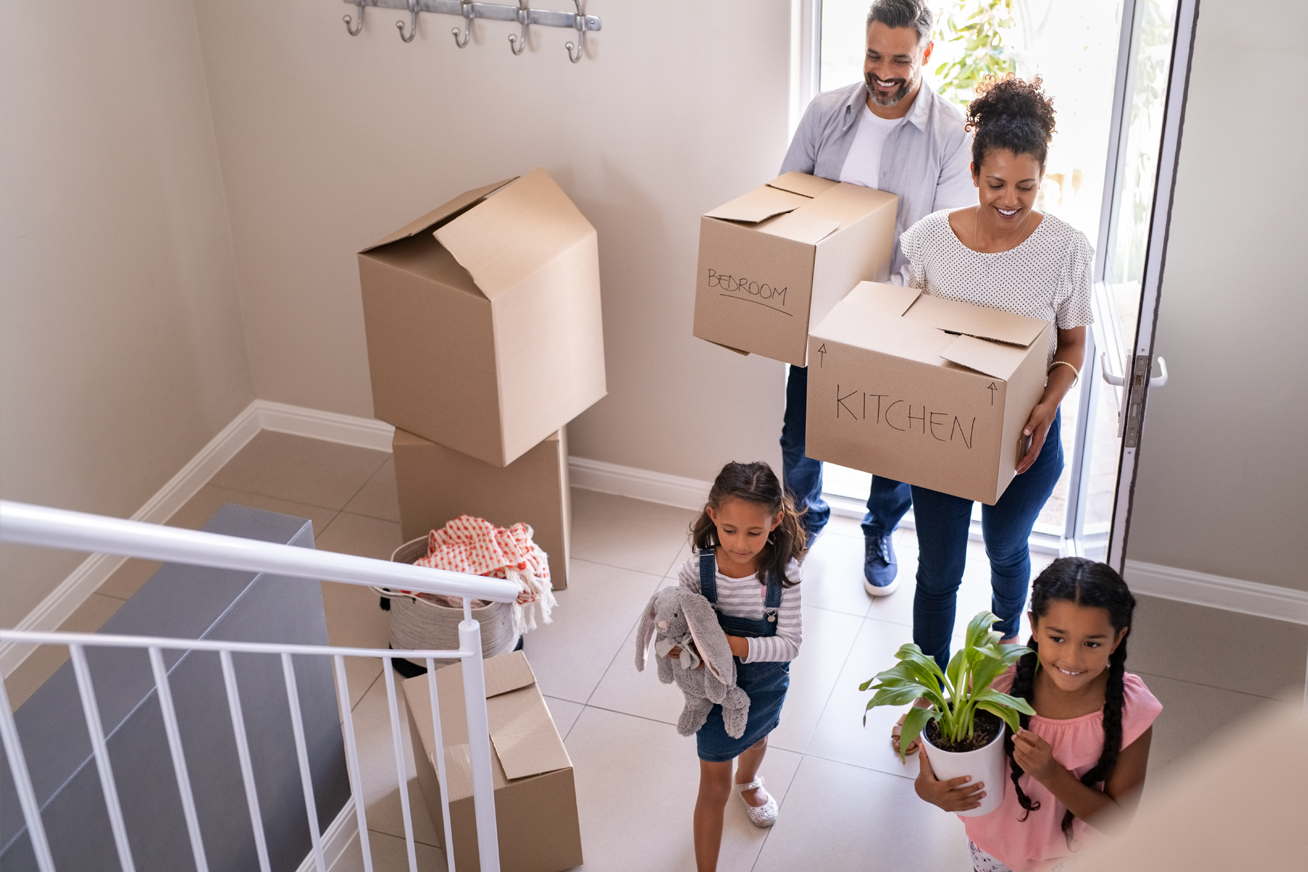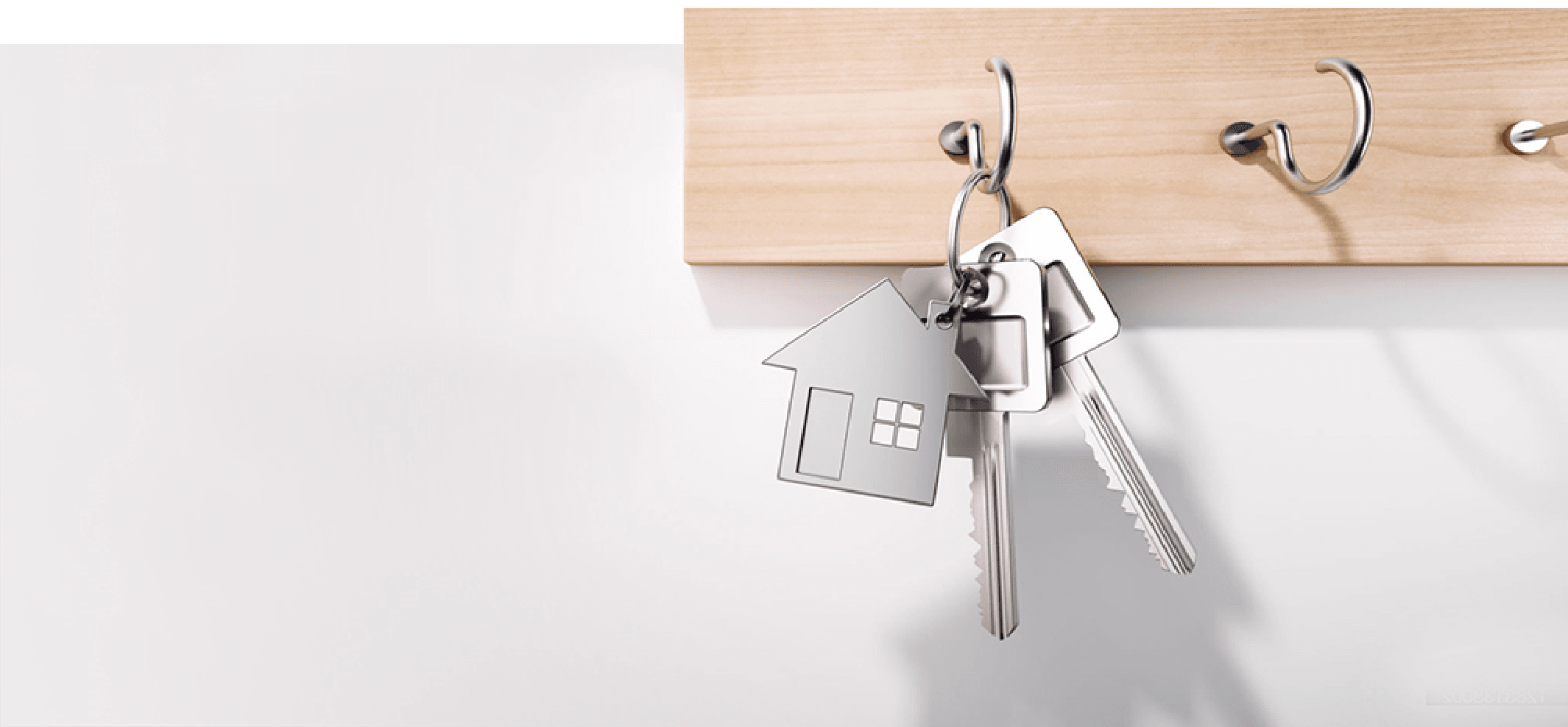 need conveyancing?
We know how stressful and expensive moving home can be and we are here to help your next move go smoothly by providing you with a free, instant conveyancing quote.
Contact us today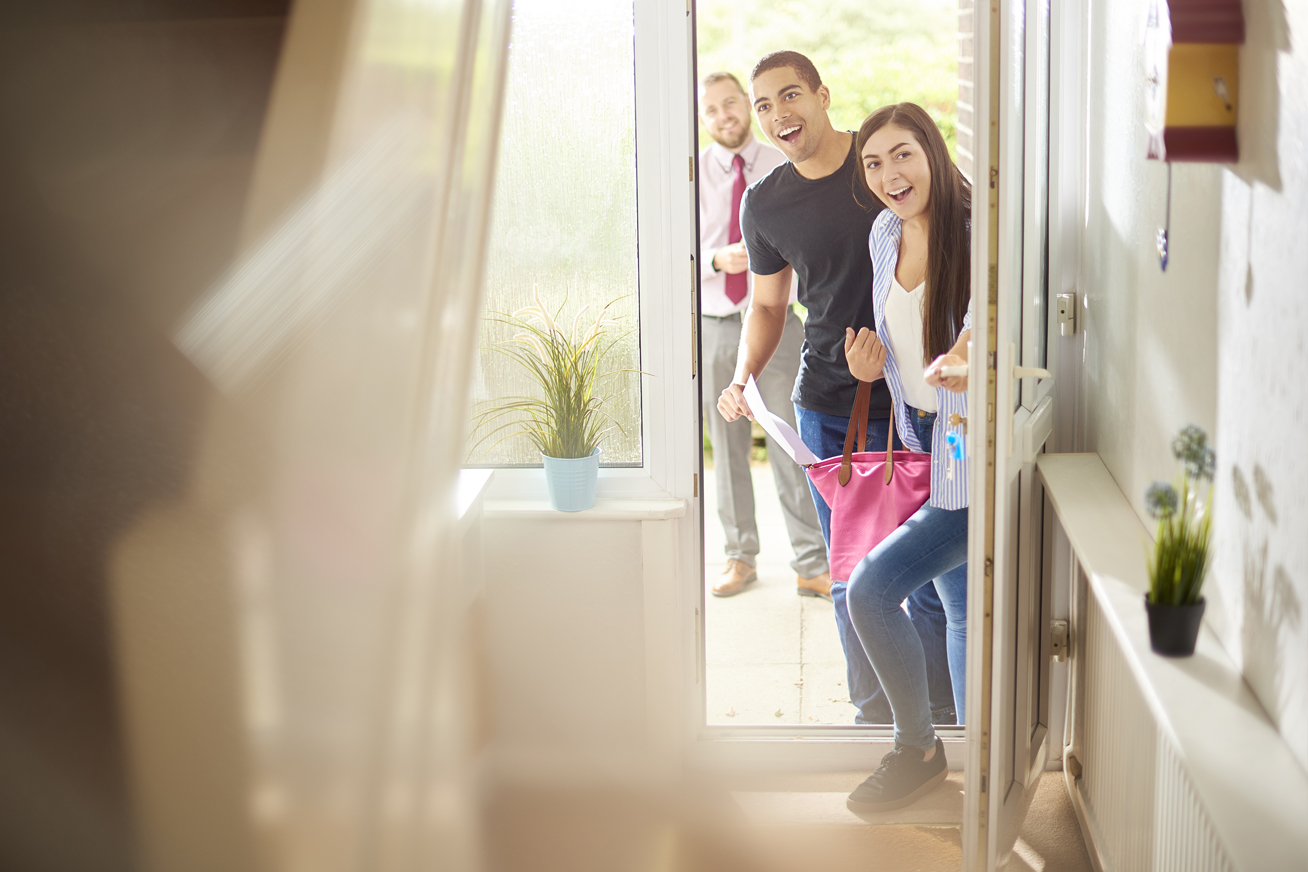 how much is your property worth?
Why Choose Emsleys? We're here to make selling your property as easy as possible. We'll support you in all aspects of moving home; from an initial free market valuation, through to agreeing a sale.
Book a valuation