We do not advise putting in an offer on a property until you have had an offer on your own. As you will not know exactly how much your property will sell for, it is also unlikely someone will take their property off the market until you have a buyer for yours.
No. We require 14 days written notice if you decide to take your property off the market. If you decide to change agents, please speak to us before signing any other agreements as you could be liable for two fees.
No. Our fees are payable on exchange of contracts but are in practice paid on completion. The only thing you will need to pay for upfront is your EPC, if you do not already have one.
There are a number of fees to be paid when moving home. These include estate agency fees and any disbursements (for example, the cost of an Energy Performance Certificate (EPC)), legal conveyancing fees and Stamp Duty Land Tax where applicable.
Our estate agency fees are competitive and will be agreed with you following the valuation of your property.
We can also offer a seamless, hassle-free home sale and legal conveyancing service in association with our award-winning sister company Emsleys Solicitors. For ease and peace of mind, the legal conveyancing service is charged at a fixed fee.
The tie-in period is as per your initial agency agreement. After this, we will continue to market the property unless you advise us otherwise.
We advise all our clients to look at properties they are interested in, so that when they get an offer on their property they don't have to start from scratch.
Once a sale is agreed, we will inform your legal conveyancer, who will be in touch with you to start the legal process.
If you have chosen to use our sister company, Emsleys Solicitors for your legal conveyancing, we will inform your conveyancer when you put your property on the market. We will let the conveyancer know when a sale has been agreed and they will get in touch with you directly to progress the legal side of the sale.
We offer an accompanied viewing service. Some clients ask us to do all viewings, some clients prefer to do their own viewings; others like to do a mixture. We can discuss this with you and work in a way that suits your individual requirements.
Appointments for enhanced photos or videos typically take 45 minutes. If you book both photos and videos, the photographer will need a minimum of 2 hours of your time.
Yes. Our photographer carefully edits all photos and videos using Adobe software. External photos are enhanced with a blue sky, whilst internal photos are kept light and bright.
Please note: the photo editing will never mislead a potential buyer - only minor, superficial tweaks are made eg family photos are blurred, weeds removed, a mark on a curtain removed etc. Homes will never be edited in a way to add value e.g. remove a pylon from the field behind, or remove or enhance parts of the structure of the property etc.
We recommend making sure your home is as tidy as possible before the appointment. This ensures your property is marketed in the best possible light and keeps your appointment time to a minimum. For external shots, cars should be removed from the driveway and ideally children's toys and other large garden items should be hidden or moved.
Our photographer uses a drone to take photos and videos from the air. If your property lies in a flight restriction zone (near to an airport, for example), our photographer will need to arrange permission. This doesn't cost anything, but please allow time for this to be arranged. If there are no flight restrictions, we just need your permission to fly a drone around and over your property.
Our photographer has public liability insurance in the very unlikely event that something goes wrong.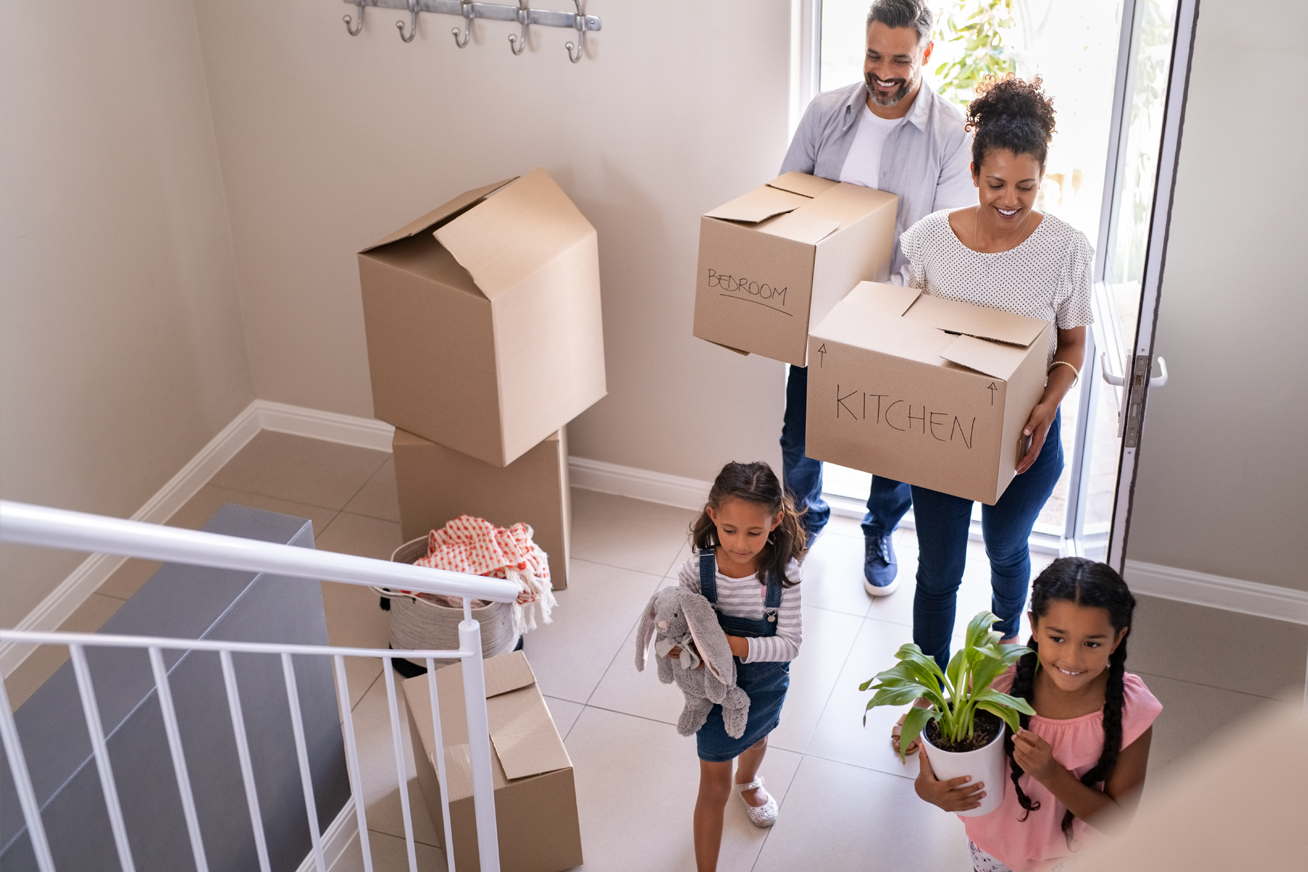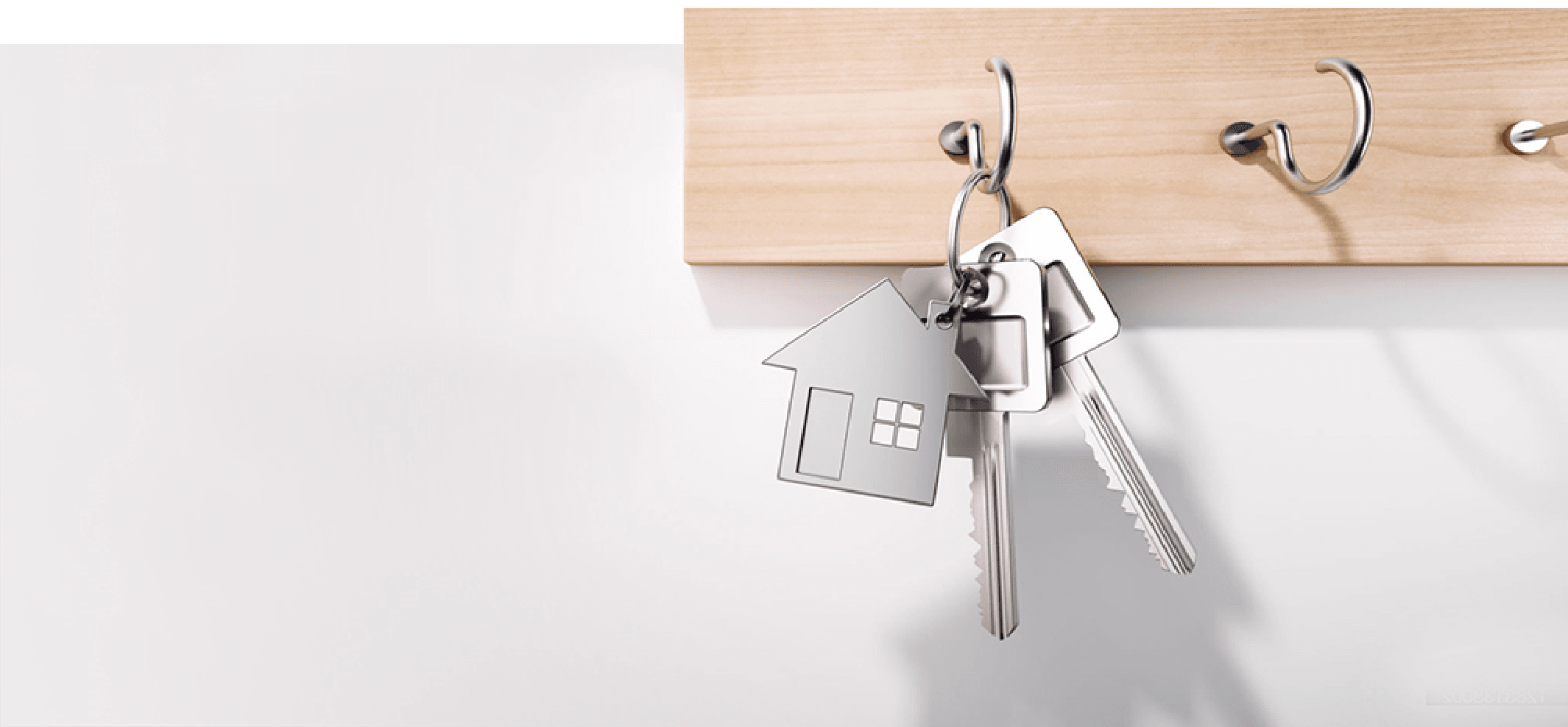 need conveyancing?
We know how stressful and expensive moving home can be and we are here to help your next move go smoothly by providing you with a free, instant conveyancing quote.
Contact us today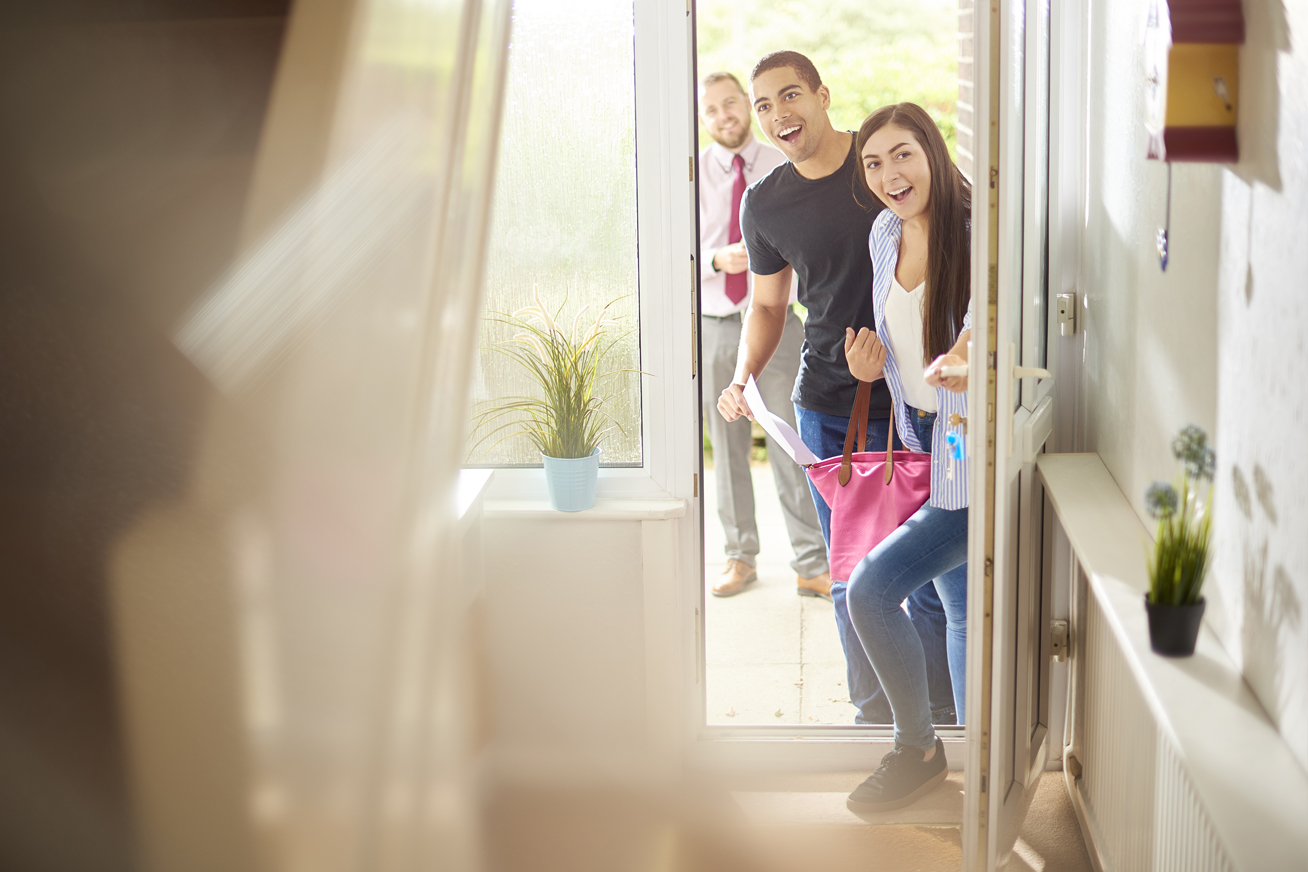 how much is your property worth?
Why Choose Emsleys? We're here to make selling your property as easy as possible. We'll support you in all aspects of moving home; from an initial free market valuation, through to agreeing a sale.
Book a valuation