There are many different types of tenancy agreements available.
Emsleys will prepare a suitable document for the letting that is being conducted. This is likely to be an Assured Shorthold Tenancy for a fixed period of at least 6 months. The agreement is legally binding upon you and your tenant.
Should you have any queries about the documentation you should speak with us. Should you wish to use your own tenancy agreement or other documentation introduced by another party, then a charge will be made for any involvement we have in arranging or overseeing this.
A landlord who has granted an Assured Shorthold Tenancy has a legal right to possession of his property at the end of the tenancy. In order to obtain possession the correct legal procedures must be followed which includes the service of a notice under Section 21 of the Housing Act 1988 on the tenant. Emsleys will prepare and undertake the service of such notices on your behalf unless specifically requested not to do so by the landlord.
Identify Verification
To comply with anti-money laundering legislation it is necessary we verify the identity of our clients. We require proof of your identity and residential address.
Acceptable proof of identity is:
Photograph driving licence, or
Passport
Acceptable proof of residency is:
Utility bill (telephone statement, gas statement, electricity statement, council tax statement)
Non- photographic drivers licence, or
Bank/credit card statement
(Note: No proofs of residency should be older than 3 months)
Stamp Duty
From December 2003 the legislation with respect to rental property changed. There is no longer an obligation on the part of the landlord to pay Stamp Duty charges. Stamp Duty becomes the responsibility of the tenant where the net present value exceeds £125,000 per tenancy. This is applicable on a cumulative basis and your tenant will be made aware of their responsibility should the agent believe that Stamp Duty is liable to be paid.
Inventory Check-in / Check-out
It is highly recommended that a schedule of condition of the property is recorded for both landlord and tenant before a tenancy commences so that a record of the condition of the property can be recorded and the tenant can be checked-out against this record (taking into account fair wear and tear) at the termination of the tenancy.
Emsleys will prepare an inventory for all fully managed properties.
For 'let only' properties where specifically instructed, Emsleys will undertake an inventory at an additional charge. The check-in and check-out procedures are the responsibility of the landlord.
---
We are members of The Property Ombudsman Scheme, Milford House, 43-55 Milford Street, Salisbury Wiltshire, SP1 2BP. Telephone: 01722 333 306. Website: www.tpos.co.uk.We are members of The Guild of Property Professionals' Client Monies Protection Scheme, Lonsdale Insurance Brokers Ltd.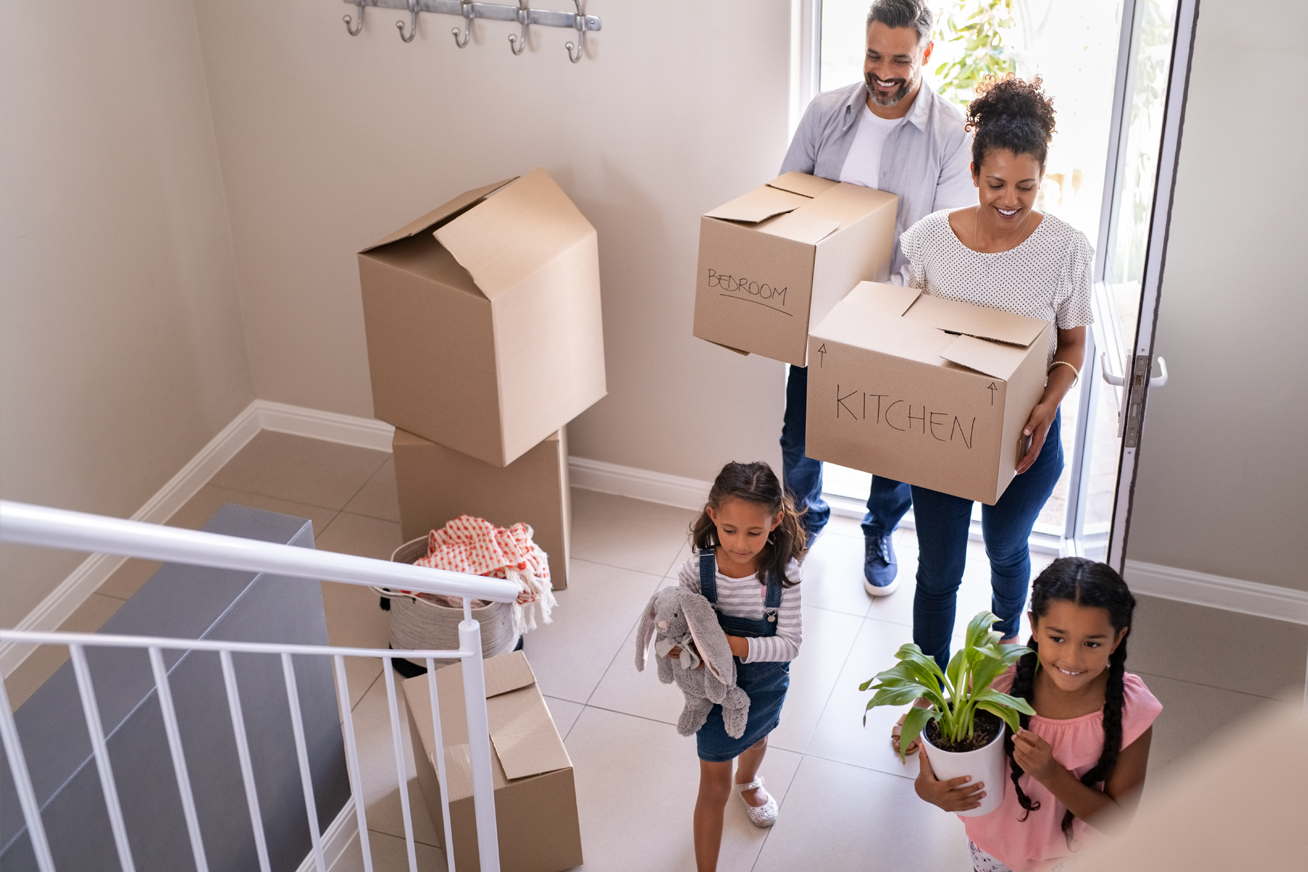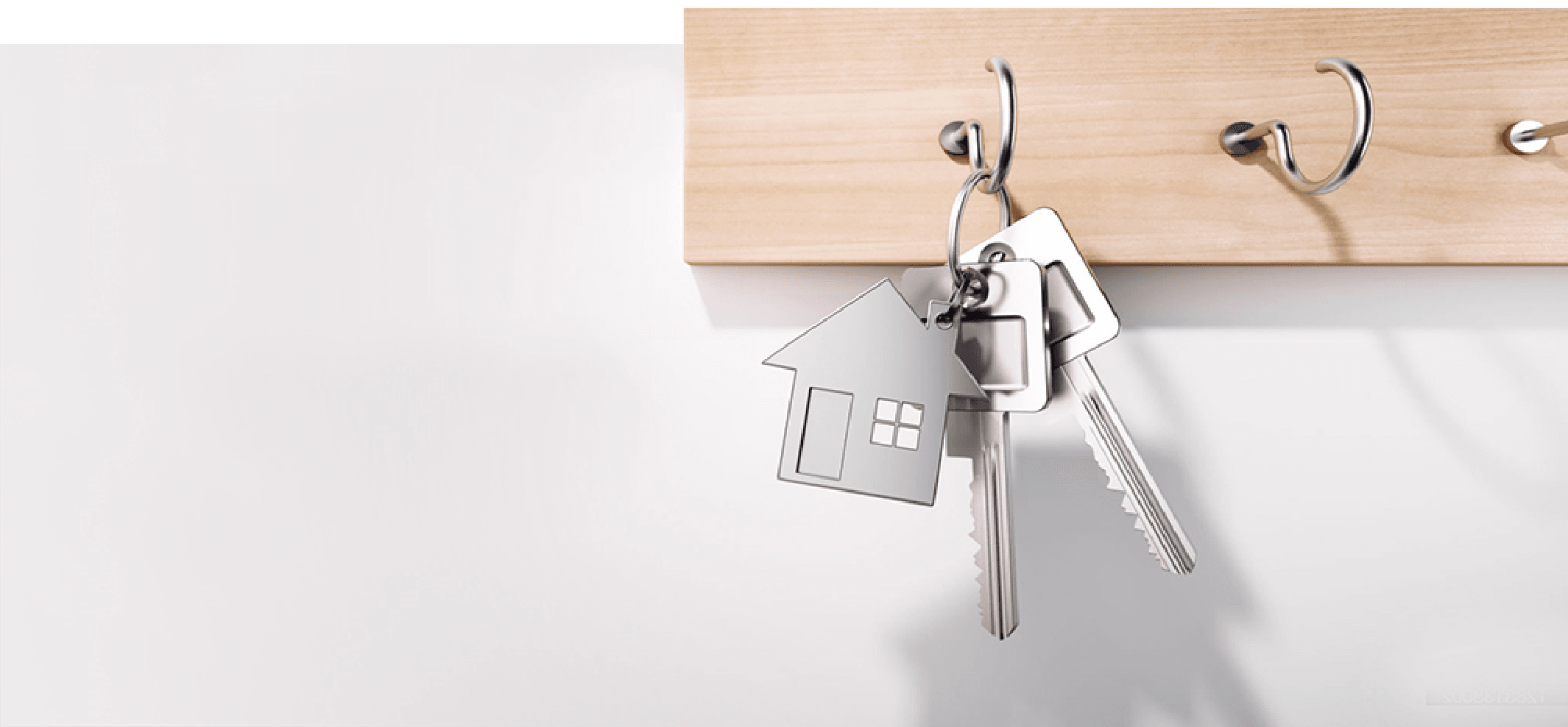 need conveyancing?
We know how stressful and expensive moving home can be and we are here to help your next move go smoothly by providing you with a free, instant conveyancing quote.
Contact us today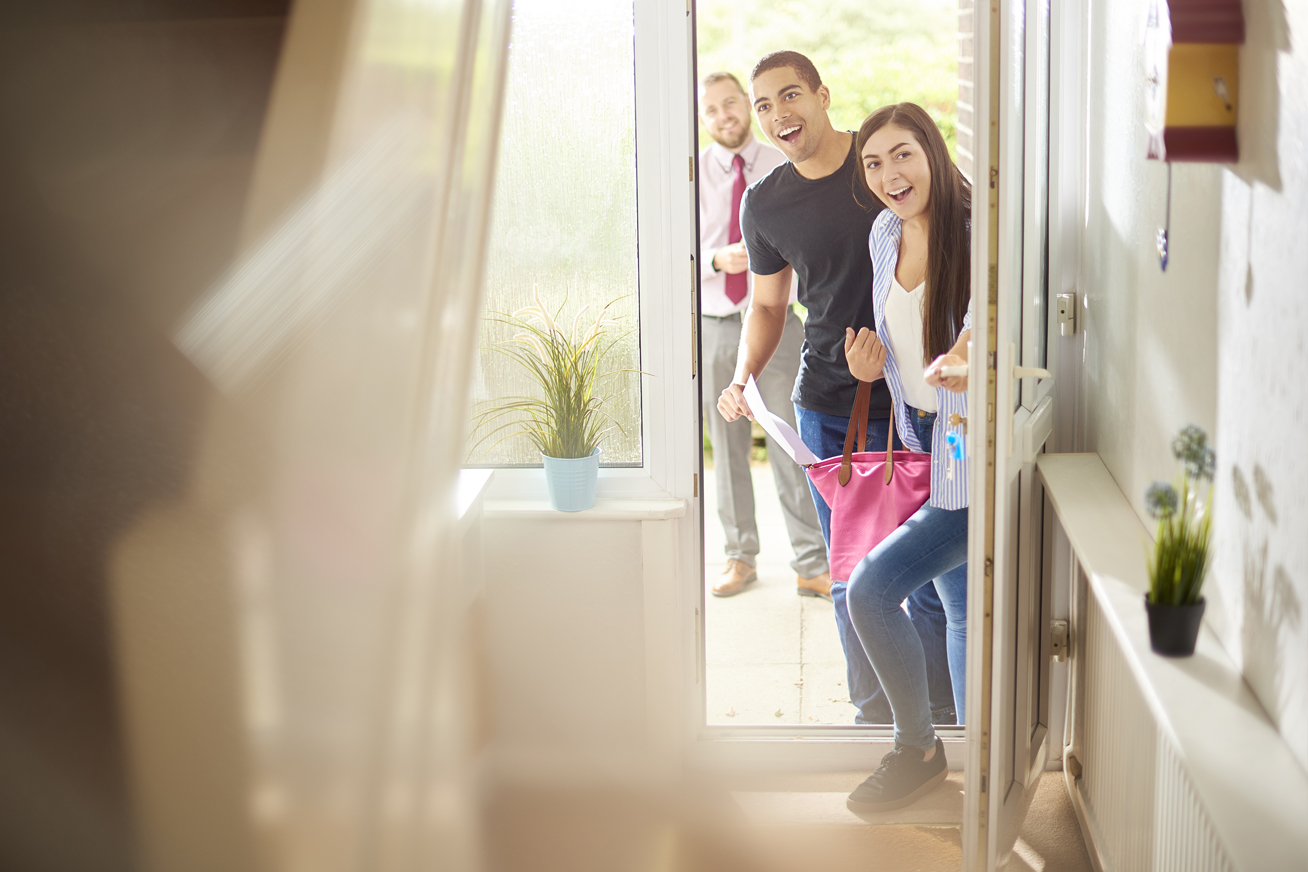 how much is your property worth?
Why Choose Emsleys? We're here to make selling your property as easy as possible. We'll support you in all aspects of moving home; from an initial free market valuation, through to agreeing a sale.
Book a valuation