Yes. You have a legal duty to maintain the structure and exterior of the property and make arrangements for heating and sanitation. The tenant is responsible for repairing broken items and keeping the property clean and tidy.
Yes. You are required by law to register the deposit with a Tenancy Deposit Scheme (TDS). The TDS is intended to facilitate the resolution of disputes that may arise between you and the tenant. We are happy to register the deposit on your behalf. We are registered with The Dispute Service.
Yes. Your property must have a Gas Safety Certificate which needs to be renewed annually. As a landlord you have a duty of care to your tenant and we recommend that all appliances and installations are regularly checked and serviced.
Properties are usually let for a minimum period of six months, although you can agree other timescales if you wish.
We will need to visit your property to assess your requirements, establish who your property is likely to appeal to and agree how much rent we think is achievable.
Before a tenancy begins we use an independent referencing company to check the tenant's credit rating and income. Where possible, we also obtain references from their previous landlord and/or managing agent.
At the start of the tenancy, the tenant is required to pay a deposit which is usually the equivalent of six weeks rent. The deposit can be held by us or by you as security in case of decay or damage.
Should the tenant fail to pay the rent or breaches the terms of the Tenancy Agreement, our sister company, Emsleys Solicitors, can provide guidance and advice on what to do next.
Yes. If we undertake the renewal negotiation, an administration fee is payable.
---
We are members of The Property Ombudsman Scheme, Milford House, 43-55 Milford Street, Salisbury Wiltshire, SP1 2BP. Telephone: 01722 333 306. Website: www.tpos.co.uk.We are members of The Guild of Property Professionals' Client Monies Protection Scheme, Lonsdale Insurance Brokers Ltd.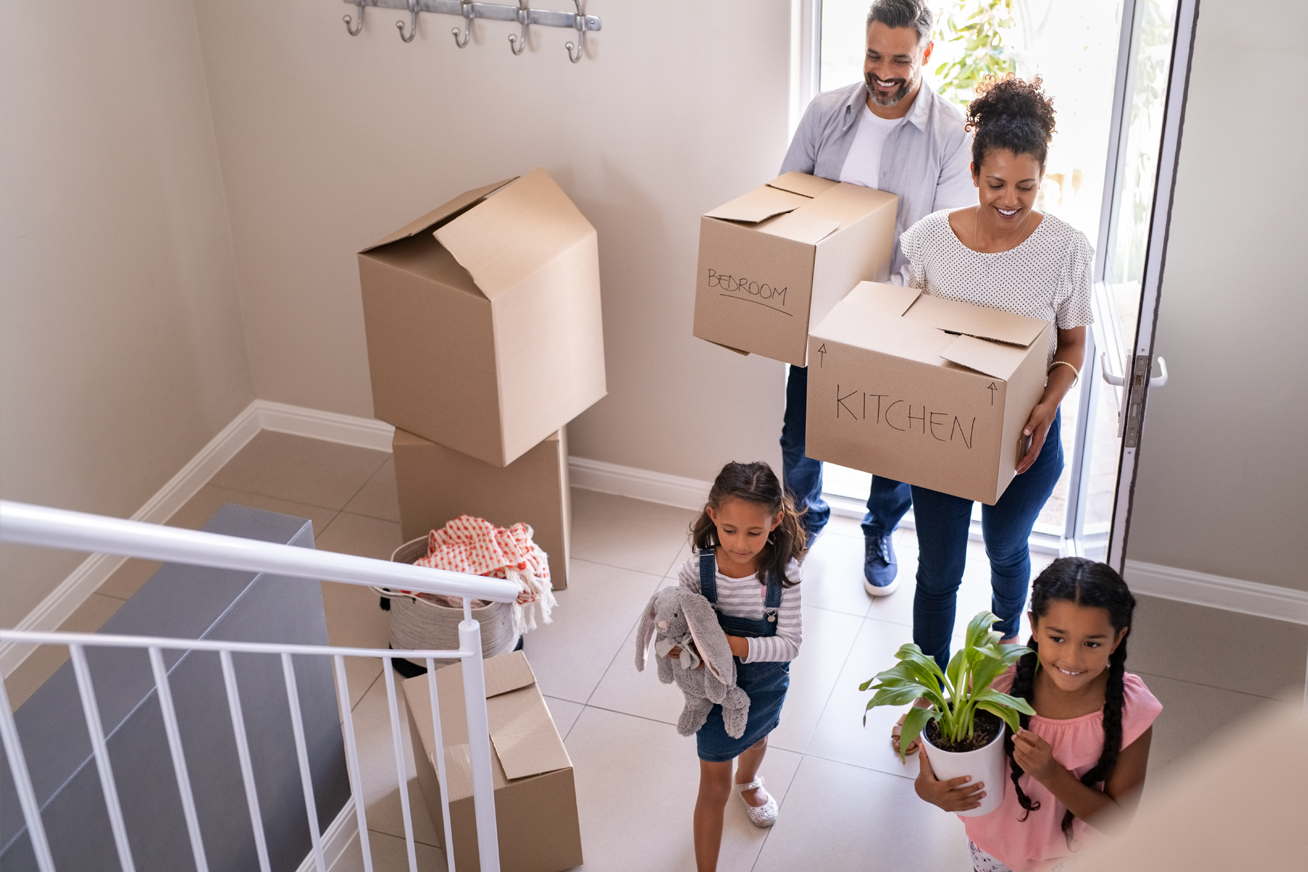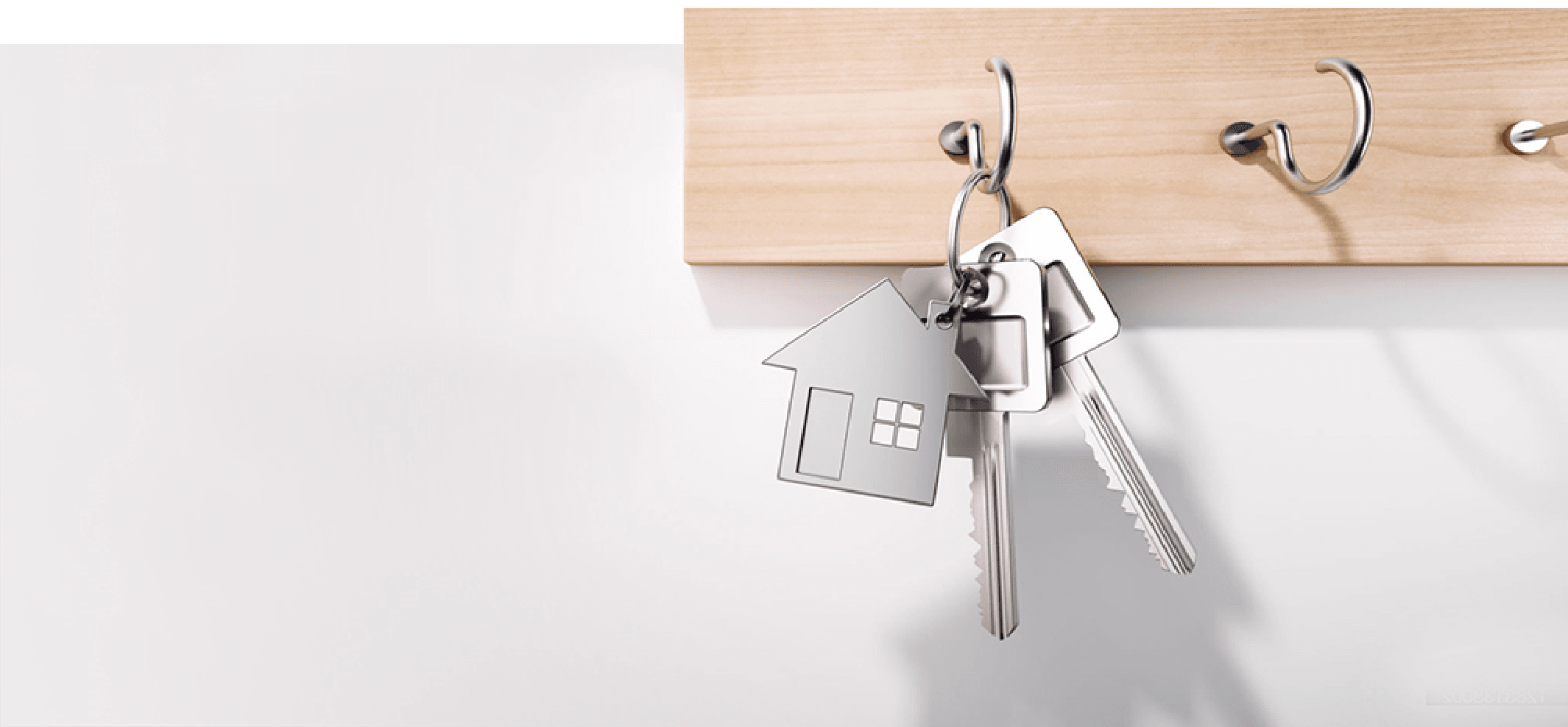 need conveyancing?
We know how stressful and expensive moving home can be and we are here to help your next move go smoothly by providing you with a free, instant conveyancing quote.
Contact us today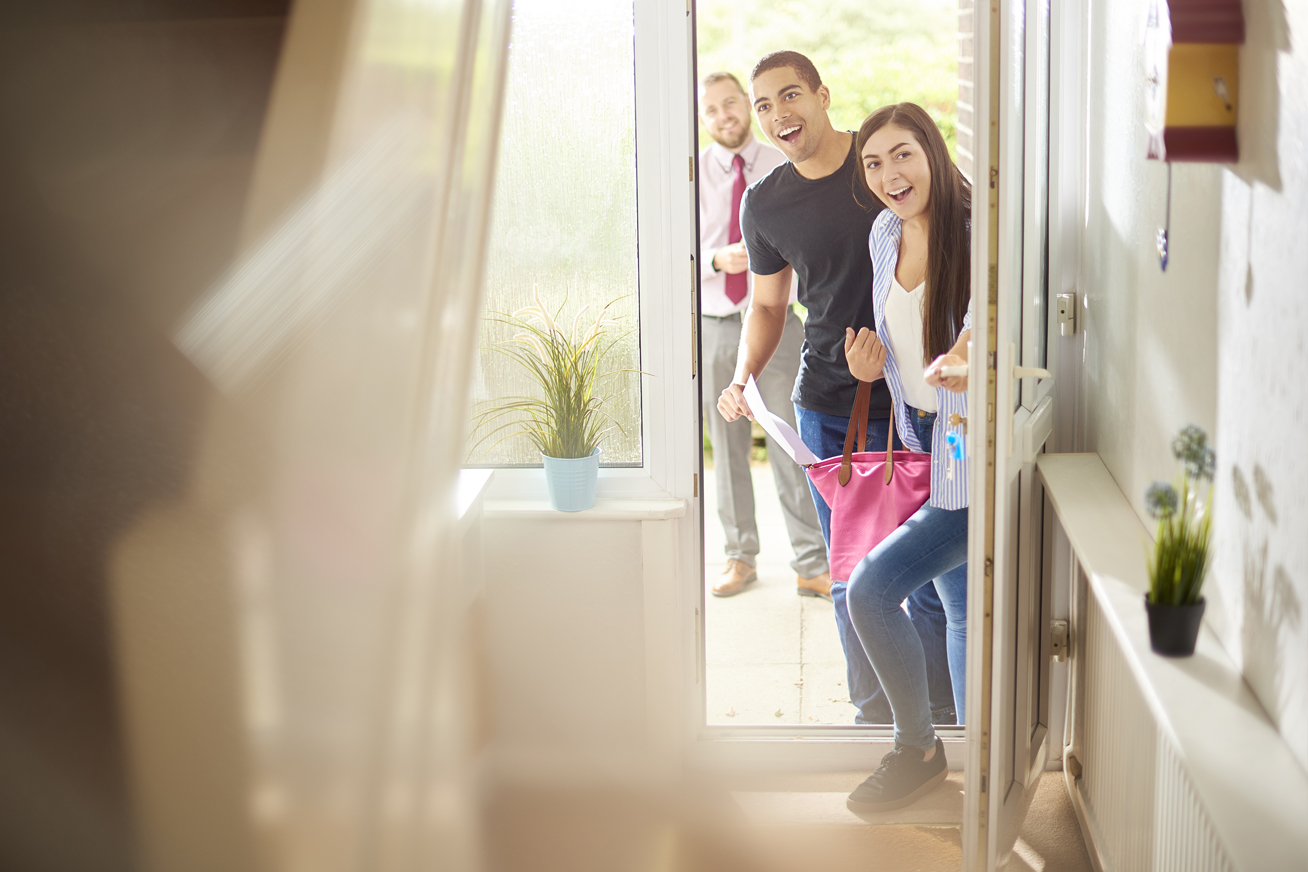 how much is your property worth?
Why Choose Emsleys? We're here to make selling your property as easy as possible. We'll support you in all aspects of moving home; from an initial free market valuation, through to agreeing a sale.
Book a valuation