we are delighted to appoint local children's charity, Zarach, to be our Charity Partner of the Year for 2022-23.
About Zarach
Zarach are a grassroots charity, set up in Leeds by founder Bex Wilson, a passionate deputy head teacher, who decided to initially help out a family from her school with the gift of new beds for a pupil and their two siblings, after responding to her about whether they were tired by saying 'I'm always tired Miss, I haven't got a bed.' Bex initially imagined this might be an unusual circumstance but quickly realised this was not the case, and after five years, has been of assistance to families all over Leeds - in every postcode through referrals from schools. The worsening cost of living crisis means charities like this are currently overrun with requests for help.
Eat. Sleep. Learn.
The process for Zarach is simple – they put together bed bundles for those children who need them and have also expanded into providing a variety of other essential services to help those who are struggling, such as food parcels and holidays clubs.
1 NEW bed bundle a week
The Emsley charity committee is planning a programme of events for this year to fundraise for Zarach with the aim of achieving enough to provide 52 bed bundles – one for every week of the year.
We hope that we can make a difference and help families in need through our efforts and also by raising awareness through our client base of what amazing work Zarach are doing.
Bed Bundle Appeal
Zarach are appealing for donations to their 'Hygiene Packs' that are donated to children along with with new bed. If you would like to donate any items to Zarach, you can do so through our branch network. We will act as a collection point for any items you want to bring in. The items for the children must be new not second hand.
ITEMS NEEDED:
Pillows
Single duvets
Boys Pyjamas (14-15, 11-12, 12-13, 13-14)
Girls Pyjamas (11-12)
Toothbrushes (adult size)
Bubble bath
Kids toothpaste
Kids Shampoo
Fitted sheets
Sanitary items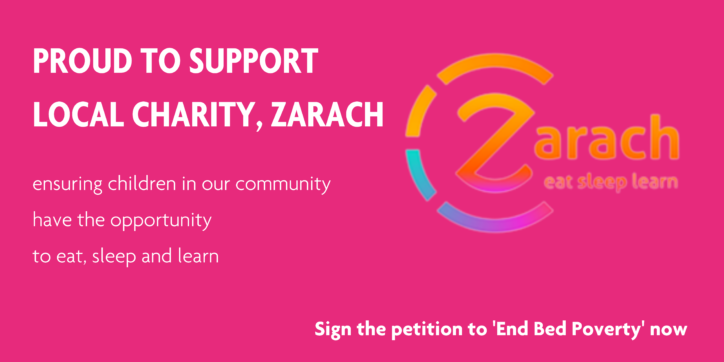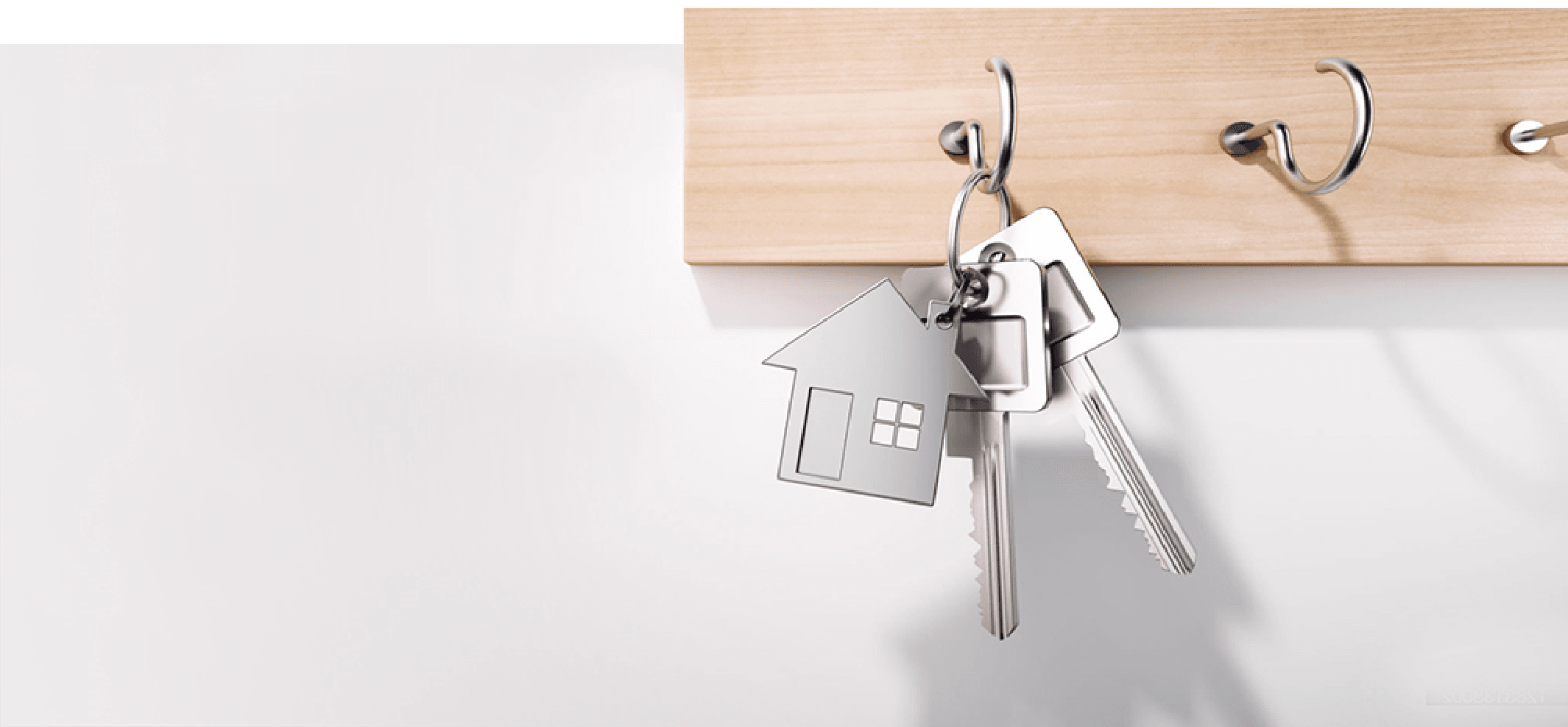 need conveyancing?
We know how stressful and expensive moving home can be and we are here to help your next move go smoothly by providing you with a free, instant conveyancing quote.
Contact us today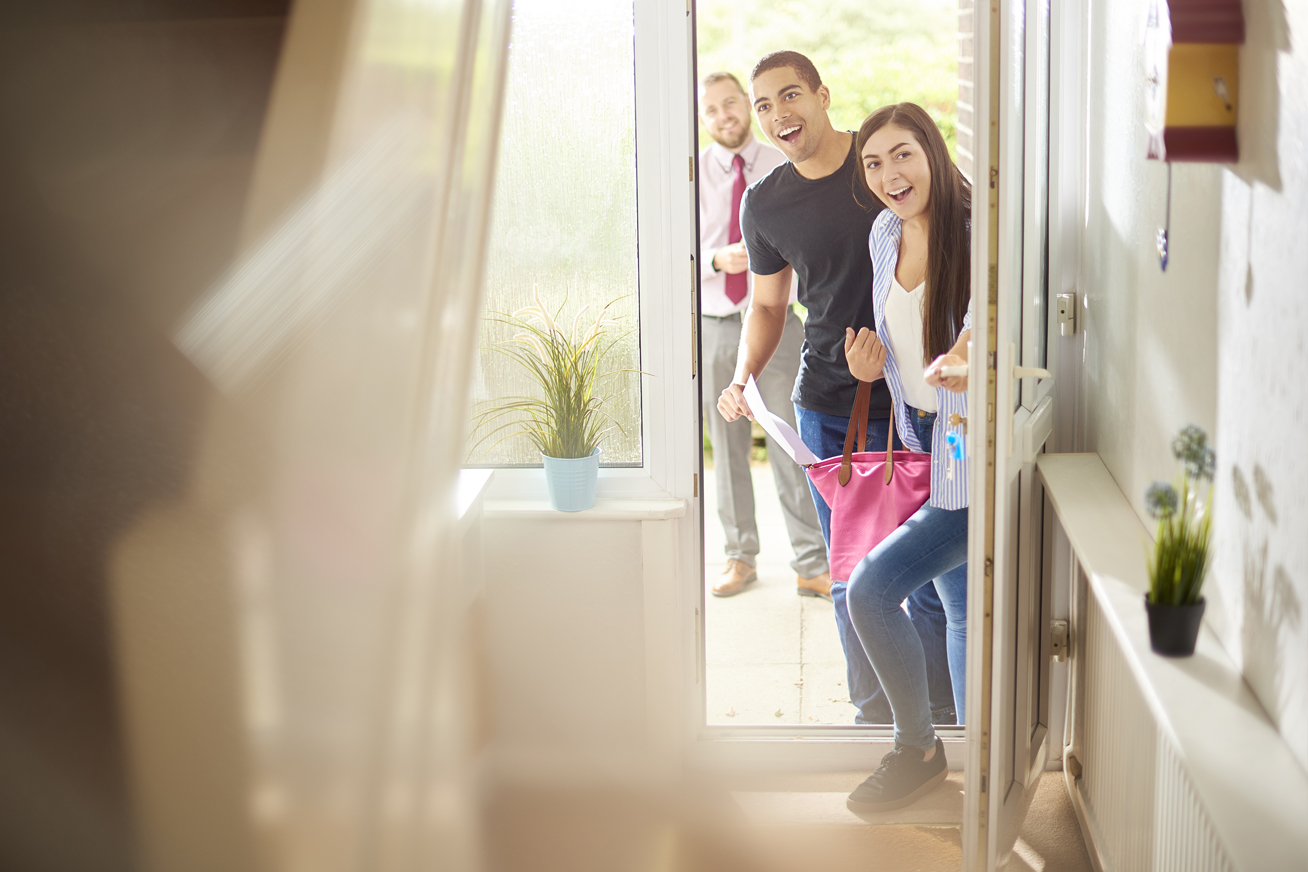 how much is your property worth?
Why Choose Emsleys? We're here to make selling your property as easy as possible. We'll support you in all aspects of moving home; from an initial free market valuation, through to agreeing a sale.
Book a valuation