With winter fast approaching, it's important to make sure your garden is prepared for the colder months. Taking the time to prepare your garden for winter will help ensure that it survives the season and is ready to bloom in the spring. Here are our top tips:

1. Prune and trim: Pruning and trimming your plants helps keep them healthy and encourages new growth. Prune away any dead or diseased branches and cut back perennials to about half their size. Always remember to cut stems above a leaf node & at a downward angle.

2. Apply mulch: Applying a layer of mulch to your garden will help keep the soil warm and retain moisture. It can also help protect tender plants from extreme temperatures. Bark chippings, leaf mould or unused remnants of a bag of compost are good examples.

3. Protect tender plants: If you have tender plants in your garden, it's important to cover them with a layer of mulch, agricultural fleece or burlap to protect them from frost.

4. Water thoroughly: Make sure to water your garden thoroughly before the first frost to help your plants survive the winter. Dry soil leaves air pockets around roots allowing frost to penetrate.

5. Clean up debris: Clean up any debris in your garden, such as leaves and twigs, to prevent disease and discourage pests.
6. Move your planters to a more sheltered spot such as against a fence or wall if possible.

By following these steps, you can ensure that your garden is ready for winter and will be in great condition for the spring.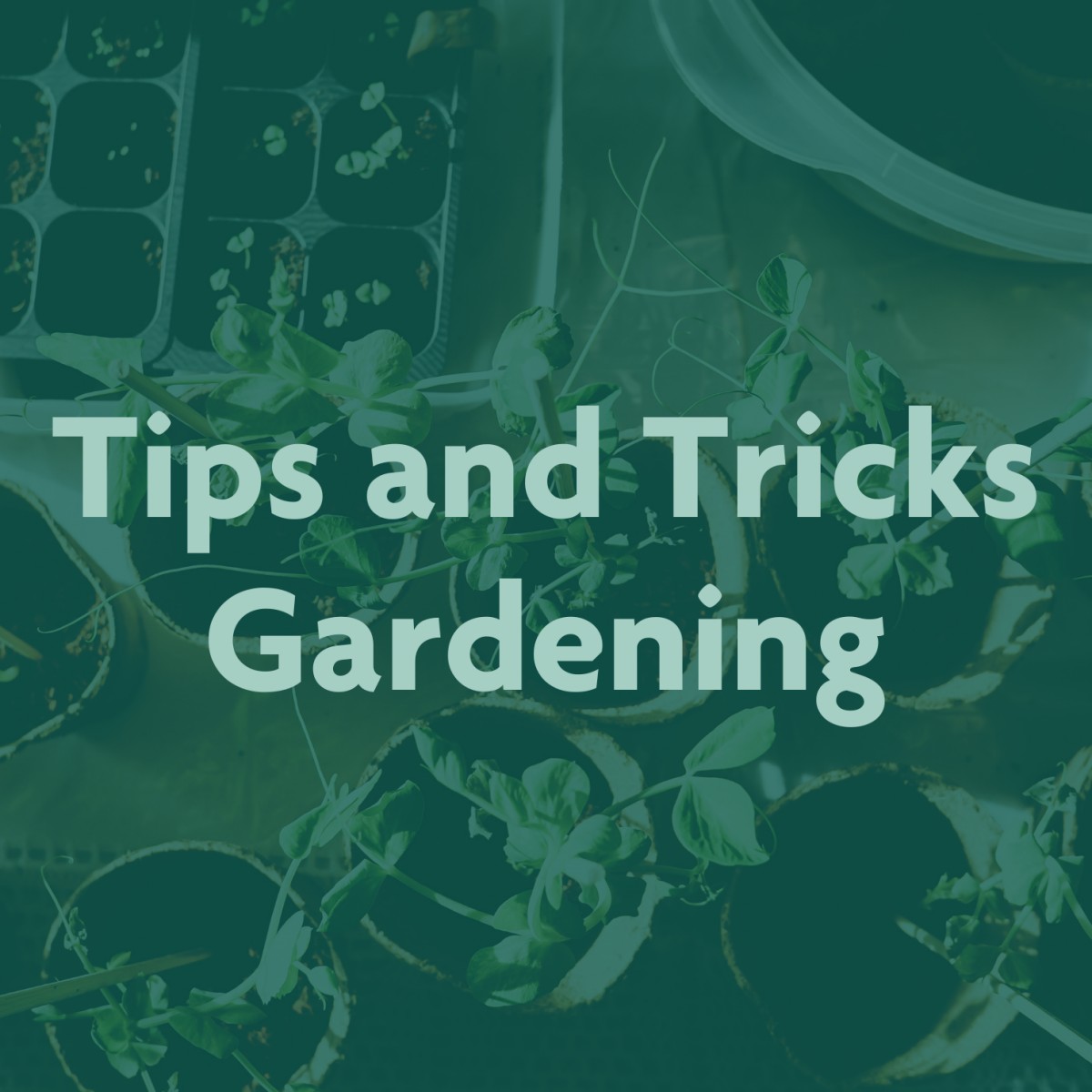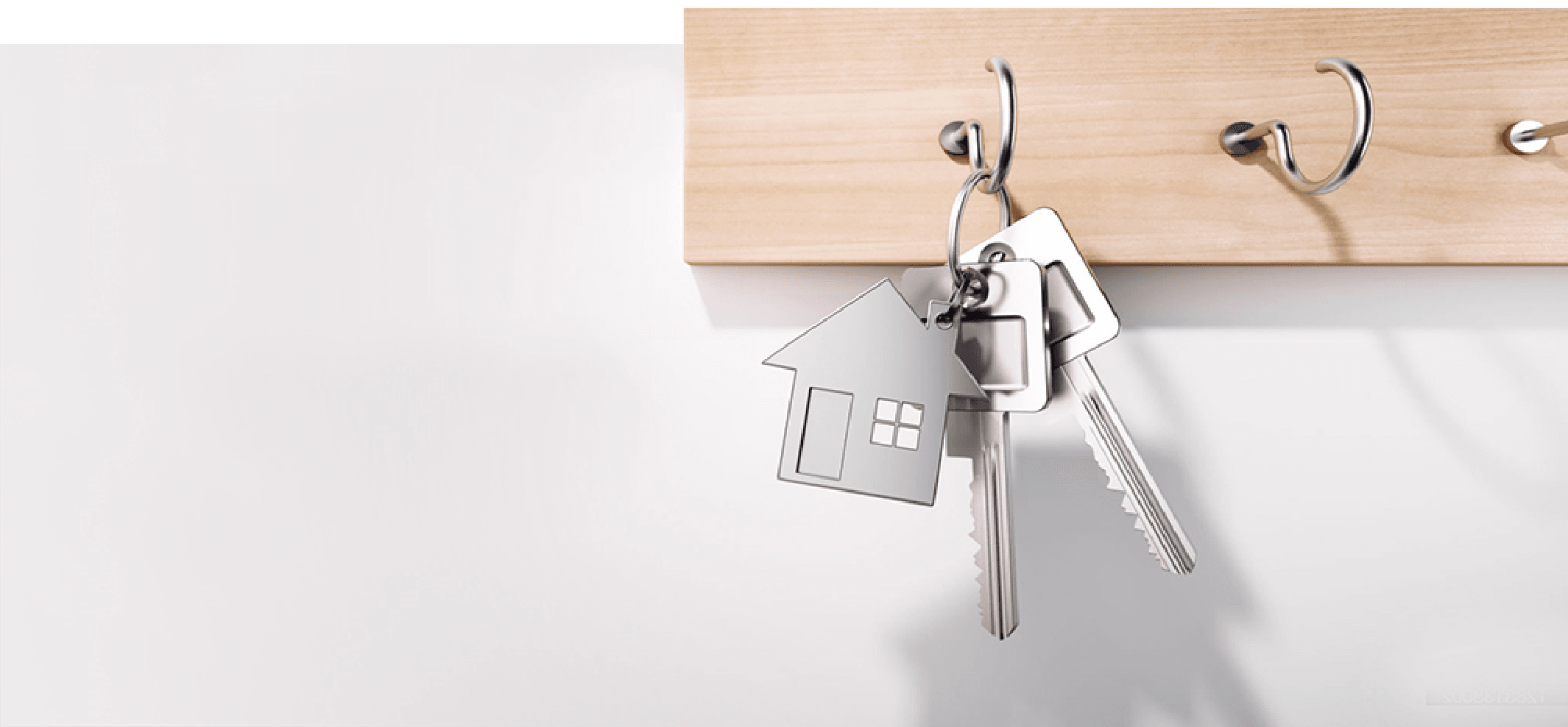 need conveyancing?
We know how stressful and expensive moving home can be and we are here to help your next move go smoothly by providing you with a free, instant conveyancing quote.
Contact us today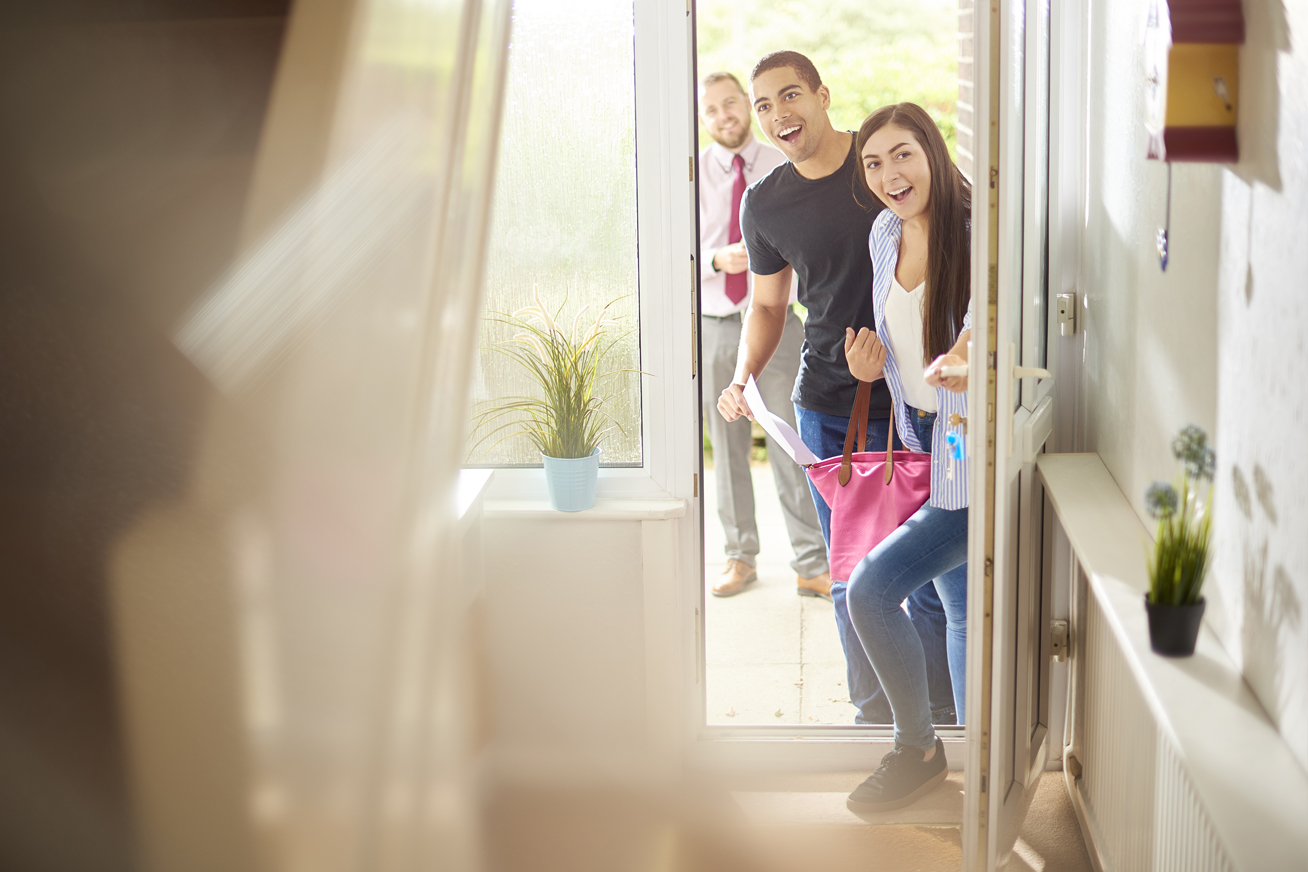 how much is your property worth?
Why Choose Emsleys? We're here to make selling your property as easy as possible. We'll support you in all aspects of moving home; from an initial free market valuation, through to agreeing a sale.
Book a valuation