We have all seen the news reports of fire and floods and according to NOAA's 2021 Annual Climate Report the combined land and ocean temperature has increased at an average rate of 0.08 degrees Celsius (0.14 degrees Fahrenheit) per decade since 1880; however, the average rate of increase since 1981 has been more than twice as fast: 0.18 °C (0.32 °F) per decade.
Global warming and green issues are becoming increasingly relevant to our lives and the shock of the rise in utility prices has also led many to think more about green issues.
For landlords, the Government is still looking at enforcing a minimum of an Energy Performance Rating of C on rented homes, although we still have no idea when or how they intend to support Landlords with properties below C to achieve this target.
Landlords investing in properties today should take this impending legislative change into consideration when buying new properties. Vendors may also wish to look at their homes and assess how energy efficient they are as more and more buyers are assessing not only how much the property costs to buy but also to run. The saying I have heard many times comes to mind "Big Houses have big mouths."
Rightmove has issued a Green Homes Report that gives some particularly good statistics for those involved in property.
If aiming at the buy-to-let market, 615 of Landlords advised that they not buy a rental property below C. Up from 47% in 2022
Only 6% of buyers disagreed that its worth paying more for an energy efficient home.
A property moving from an F-C rating could increase the average value of a property by additional 15%.
More prospective tenants and buyers are searching for words associated with green homes so it is important for vendors and landlords to look at their properties and express how green they are or consider what they can do to make them green and more desirable. The best place to start is with a Department of Energy Assessor who can identify those changes that can be made to push your property up the EPC Rating rankings.
Your local Agent will be able to assist with organising a Department of Energy Assessment.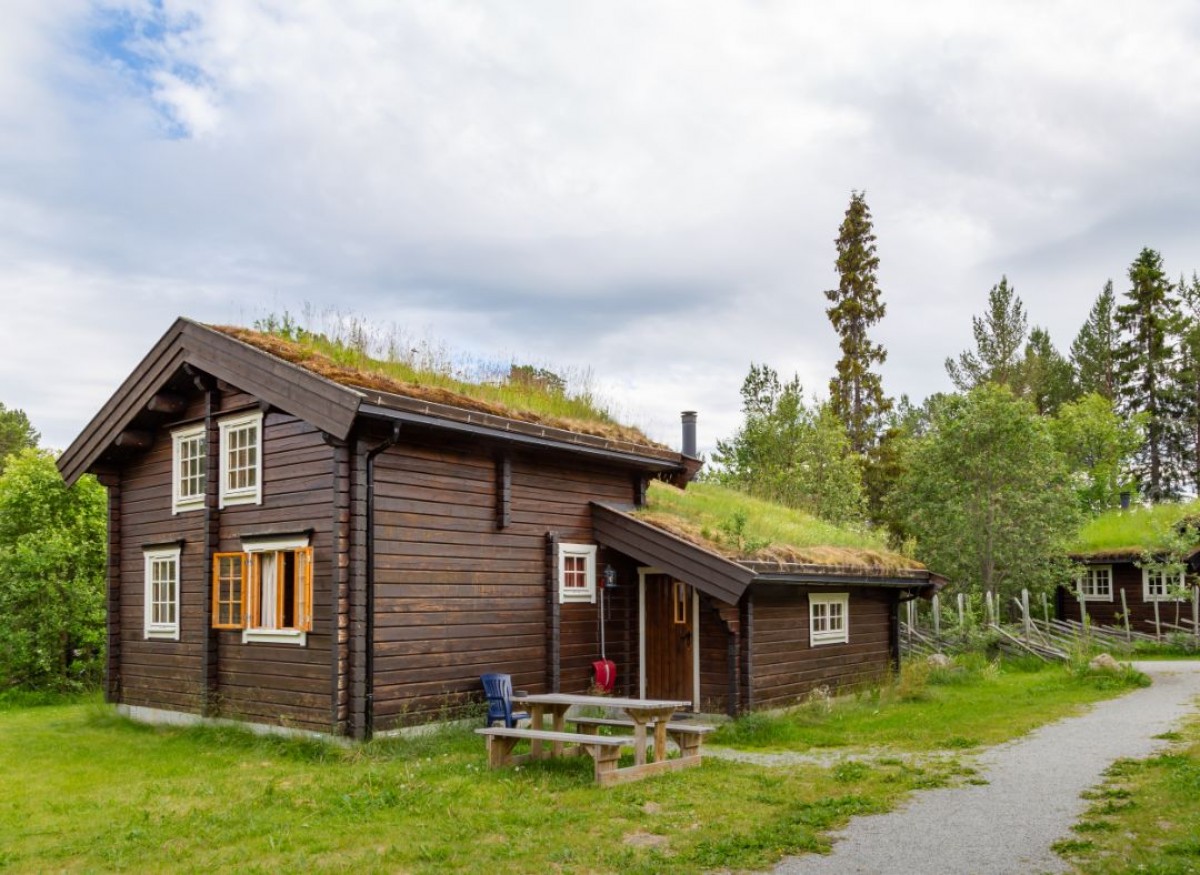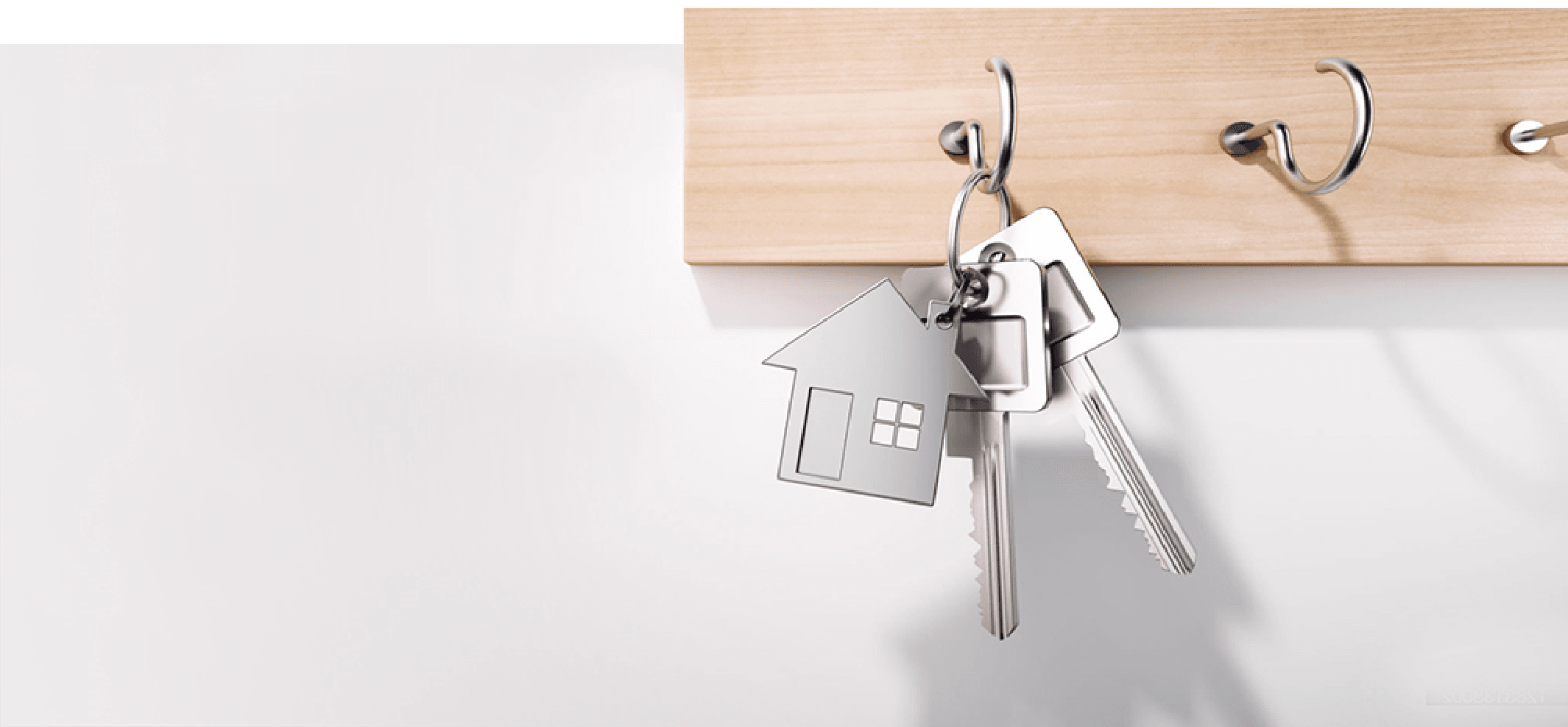 need conveyancing?
We know how stressful and expensive moving home can be and we are here to help your next move go smoothly by providing you with a free, instant conveyancing quote.
Contact us today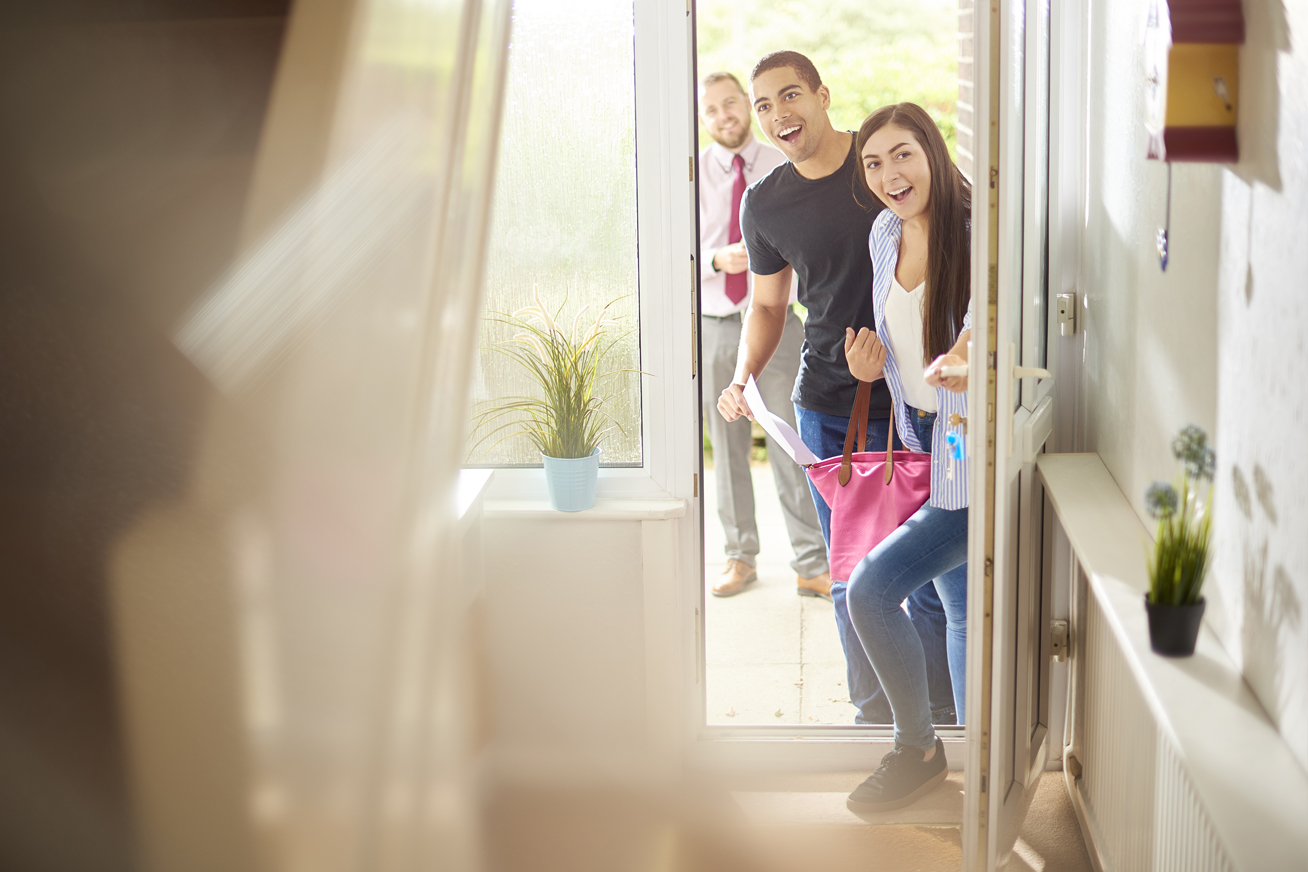 how much is your property worth?
Why Choose Emsleys? We're here to make selling your property as easy as possible. We'll support you in all aspects of moving home; from an initial free market valuation, through to agreeing a sale.
Book a valuation