This is the third in a series of blogs, by Lettings Director, Helen Jolly on the changes to the Renters Reform Bill.
Right to Rent
Pets
Pets are always an emotive issue with tenants and landlords. If a tenant would like to have a pet, they will need to contact their landlord with a request and the landlord must accept or refuse consent by the 42nd day. The landlord cannot unreasonably withhold consent, they will need to provide objective justification for refusing based on aspects such as the number of pets, type of pet, the amount of space available for a pet and allergies.
The bill also indicates that tenants must provide in writing, confirmation that they have acquired pet insurance or that they are willing to pay for the landlord's reasonable costs to cover a policy taken out by the landlord.
In practice, I would suggest that landlords take the cover and recharge as insurance can be cancelled within 14 days. A copy of the insurance can then be sent to the tenant for transparency. Regular inspections will also ensure that the tenant is looking after the house and that the pet is not causing damage.
At Emsleys, we also ask that the tenant sign a pet addendum, so that there is no ambiguity on the number of pet(s) allowed at the property and what actions are needed by the tenant on vacation of the property.
Discrimination
The bill will also make it illegal for landlords to have blanket bans on renting to those on benefits or those with children.
Landlords and agents are already governed by the Equality Act 2010 and must not unlawfully discriminate against a person on the basis of their protected characteristic (nationality, race, religion, sexuality, disability, age or gender).
However, agents and landlords will need to see proof that tenants have a legal right to live in the UK to satisfy the Right to Rent legislation.
Vetting and referencing of tenants is the key component to securing a happy let. No one can reference a person(s) character, but risk can be minimised by finding out about the tenant(s) circumstances and having these verified as far as possible by undertaking credit, income, and past landlord checks.
At Emsleys, we ask for potential tenants to complete a viewing application form. In this form, a tenant can also let a landlord know of their circumstances and their requirements for a letting; for example, how long they are likely to stay, if they have pets, what type, how many, and information about their dependents/personal circumstances.
This information is shared with landlords prior to arranging a viewing. The landlord then has full knowledge of that tenant(s) circumstances, and as each landlord assesses their risk differently, this prevents them from falling into the trap of blanket bans that are unlawful but also can leave them missing out on a good candidate. Not all candidates fit the perfect tenant mould.
This method of matching landlord and tenants also reduces the stress and cost for tenant(s) going to multiple viewings where they would not pass the referencing criteria for the property.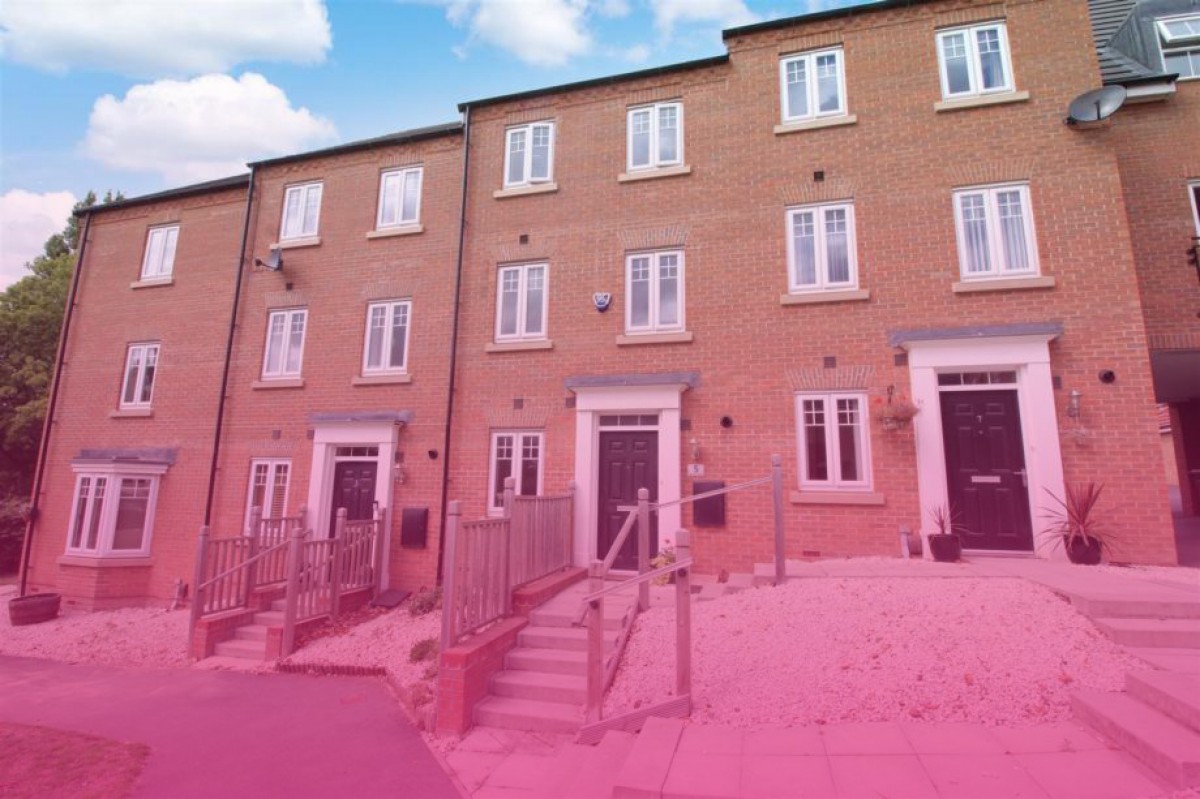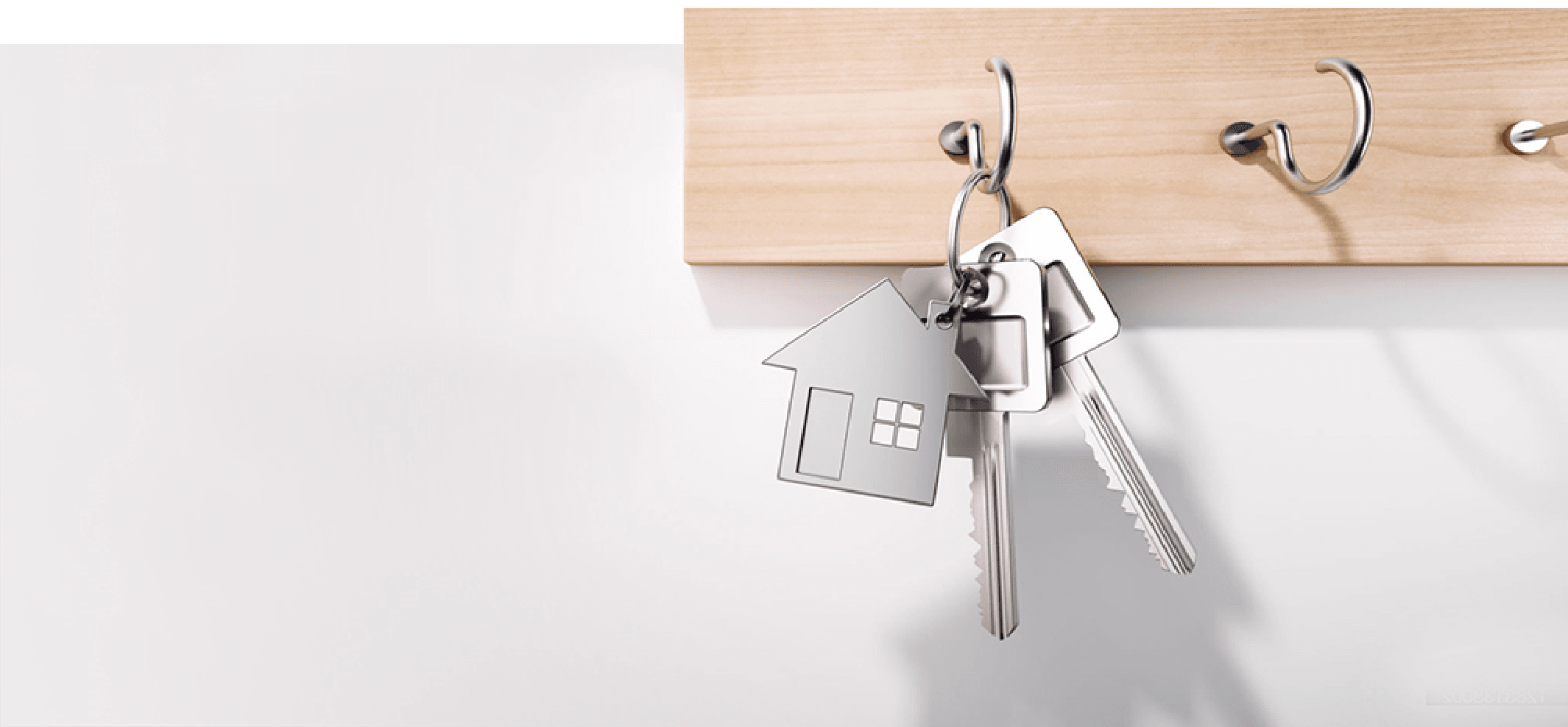 need conveyancing?
We know how stressful and expensive moving home can be and we are here to help your next move go smoothly by providing you with a free, instant conveyancing quote.
Contact us today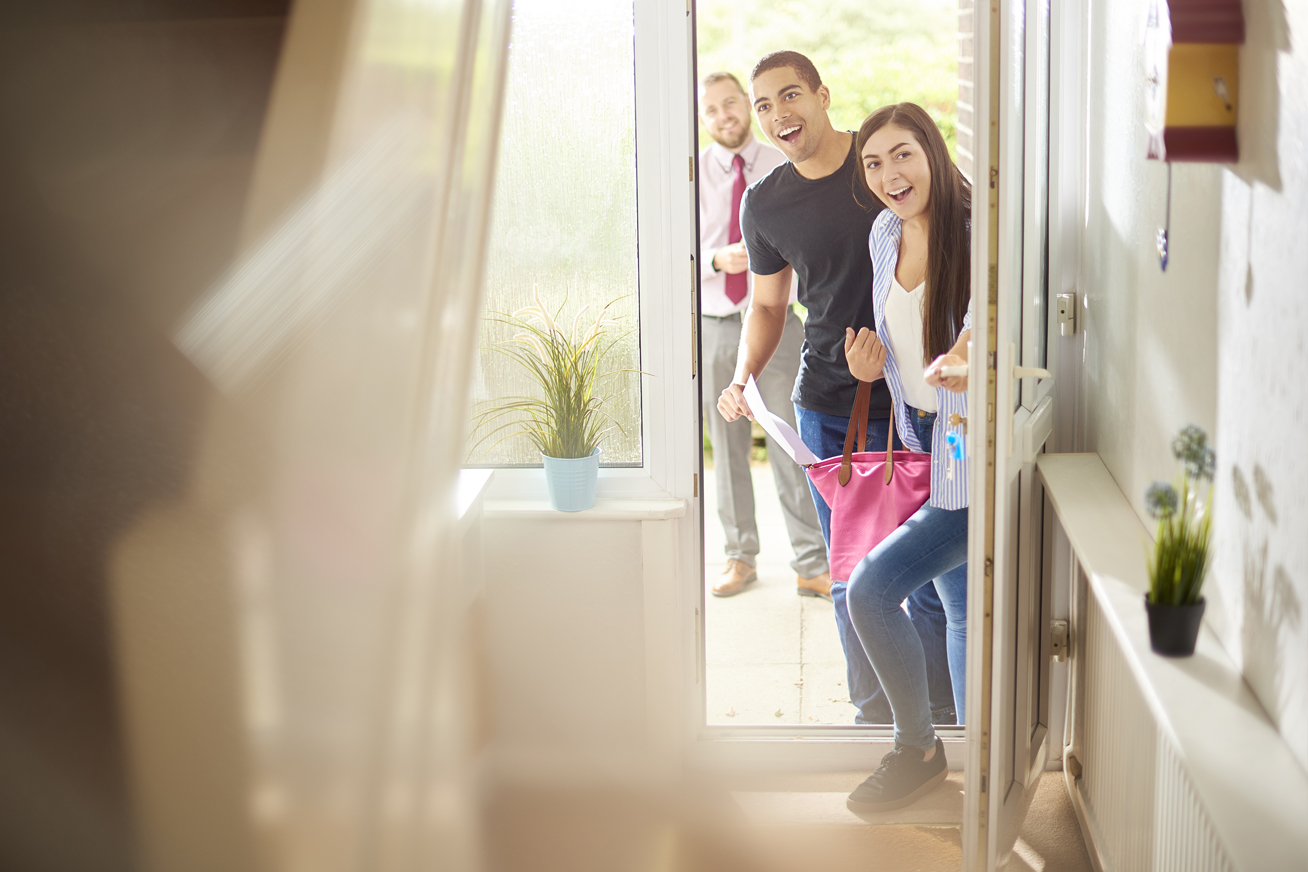 how much is your property worth?
Why Choose Emsleys? We're here to make selling your property as easy as possible. We'll support you in all aspects of moving home; from an initial free market valuation, through to agreeing a sale.
Book a valuation