This is the fourth part in a series of blogs from Lettings Director, Helen Jolly, about the changes to the Renters Reform Bill.
A New Ombudsman Scheme
The Government intend to require landlords to join an Ombudsman Scheme. This will be mandatory for all private landlords and a fee will be payable by landlords to join.
It will also be mandatory for landlords to comply with the decision of the Ombudsman. Failure to comply is likely to result in the landlord being expelled from the scheme, which will make a landlord eligible for enforcement by the local council.
Local councils will be able to take enforcement action against those who fail to join. This will range from a civil penalty of up to £5,000, through to a £30,000 fine or criminal prosecution and the potential for a banning order for repeat offenders.
The bill states:
'The Ombudsman will allow tenants to seek redress for free, where a landlord has failed to deal with a legitimate complaint about their tenancy, such as repairs have not been completed within a reasonable timeframe or a landlords conduct. The Ombudsman will have powers to put things right, including compelling landlords to issue an apology, provide information, take remedial action, and/or pay compensation of up to £25,000.
'The Ombudsman will also "tackle the root cause of problems, address systemic issues, provide feedback and education to members and consumers, and offer support for vulnerable consumers.'
More information can be found here: https://www.gov.uk/guidance/private-rented-sector-ombudsman-renters-reform-bill
The bill also states that the tenant will be expected to raise their complaint with their landlord and give their landlord reasonable time to correct an issue before referring it to the Ombudsman. Landlords will not be able to use the scheme to complain about their tenants, but the Government are hoping that the use of scheme will prevent cases being taken to court and that landlords will benefit from the scheme through training and guidance. They are also exploring a mediation service for landlords and tenants.
Agents do not have to become a member of the scheme as agents are already required to be members of one of two existing redress schemes and landlords using agents must still sign up. It's anticipated that landlords will be required to provide details of their name, contact information, address and private rented property. It has not yet been decided who will take on this role and the timescales are not given as to when it will be ready, the bill only says, 'We will introduce the Ombudsman as soon as possible after Royal Assent'.
In practice, landlords will need to consider how they manage their property and how they communicate with their tenants. They will need to keep up with repairs and maintenance in a timely manner and the bill is introducing items on Housing Condition and Decent Standards.
If landlords are having difficulty in managing their properties because they are busy, they don't live in the vicinity or have reliable contractors, then perhaps having their properties managed maybe the best option to keep themselves from incurring the wrath of the Ombudsman.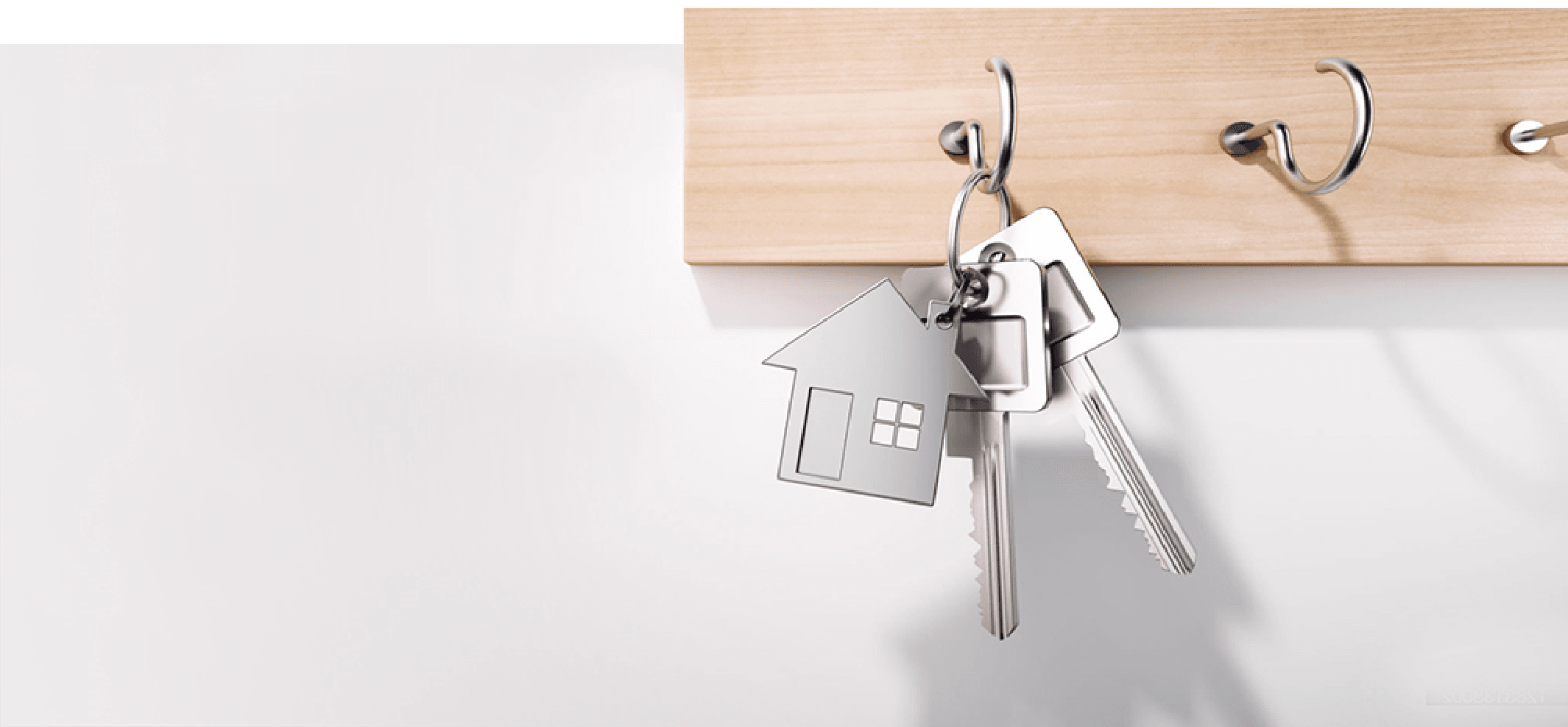 need conveyancing?
We know how stressful and expensive moving home can be and we are here to help your next move go smoothly by providing you with a free, instant conveyancing quote.
Contact us today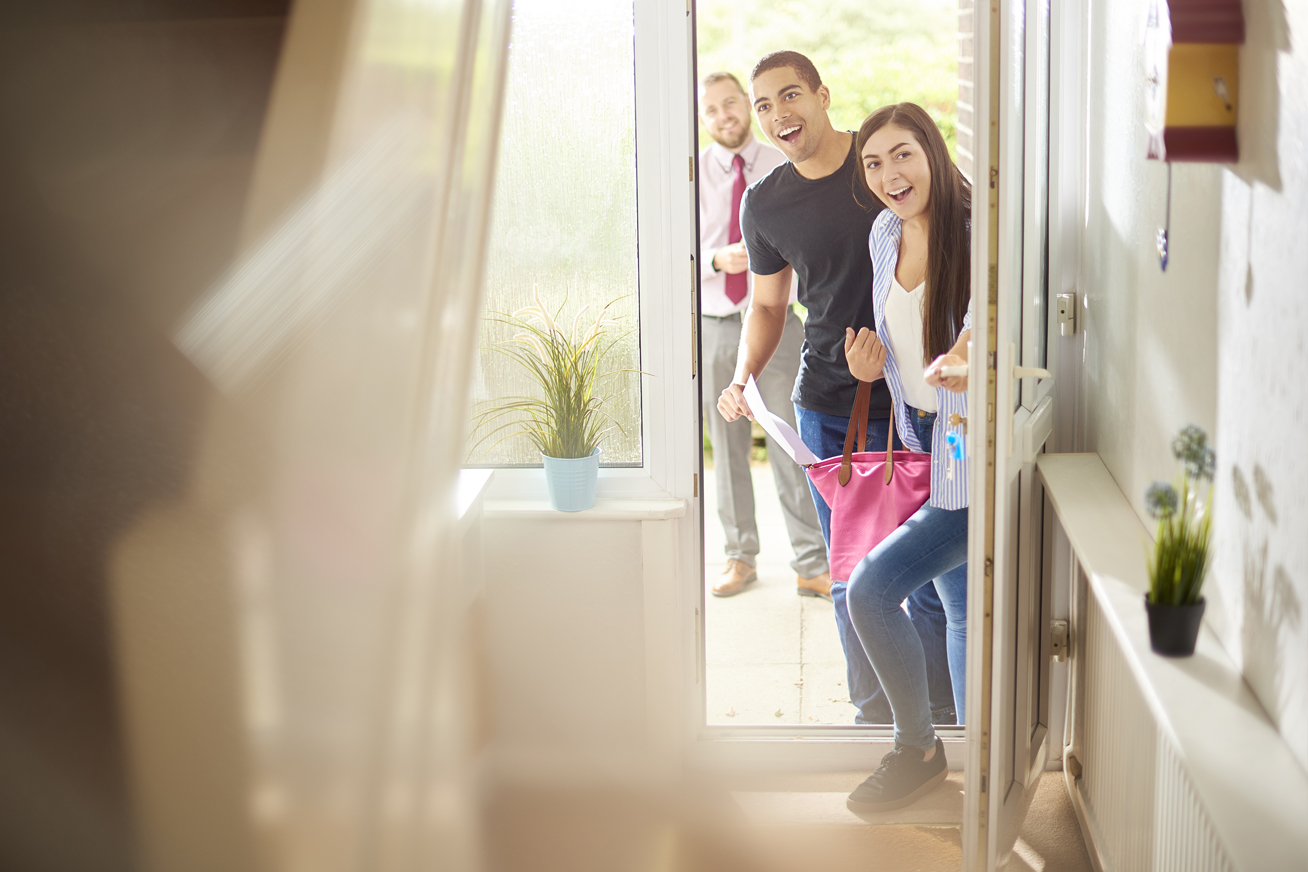 how much is your property worth?
Why Choose Emsleys? We're here to make selling your property as easy as possible. We'll support you in all aspects of moving home; from an initial free market valuation, through to agreeing a sale.
Book a valuation