This is the sixth and final part in a series of blogs from Lettings Director, Helen Jolly, about the changes to the Renters Reform Bill.
The Decent Home Standard to be applied to the private rented sector
Currently, the Decent Homes Standard only applies to social housing but the bill has stated that it is still committed to introducing a minimum housing standard for privately rented homes to meet this standard. This means homes must be free from serious health and safety hazards, and landlords must keep homes in a good state of repair so that renters have clean, appropriate, and useable facilities. This is as a result of further discussions with the sector.
Currently, landlords must make sure their properties are safe and secure and fit for Human Habitation as incorporated in the Homes (Fitness for Human Habitation) Act 2018 but we now need to be mindful that there is likely to be further standards applied as the Government is committed to halving the number of non-decent homes by 2030.
Here are links to further information on the government website.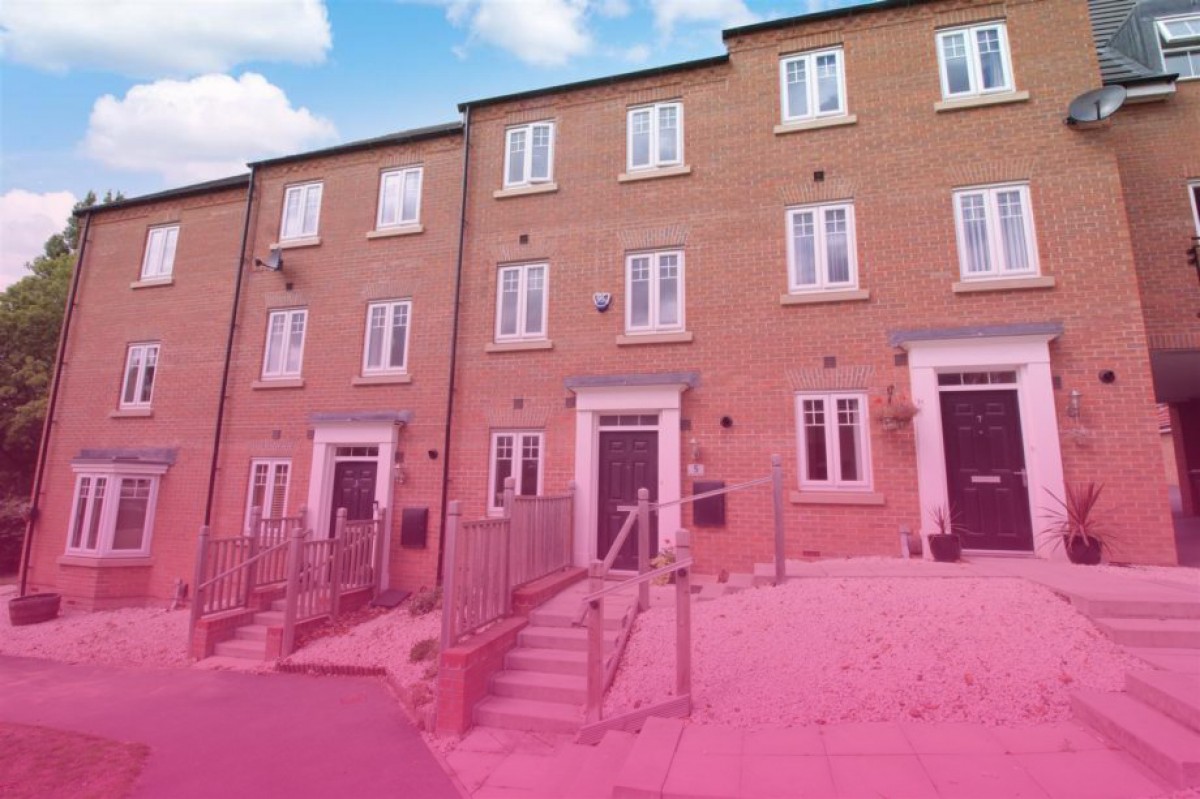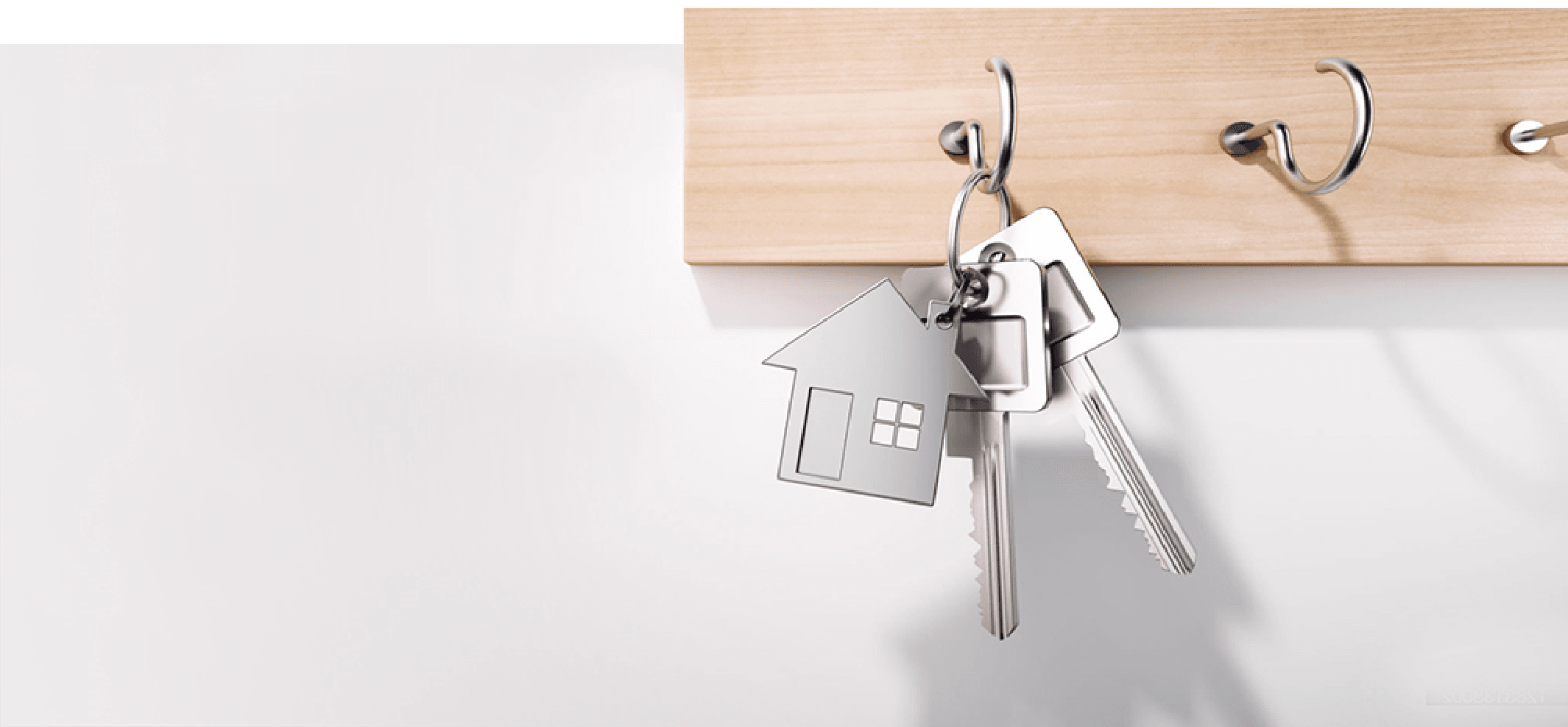 need conveyancing?
We know how stressful and expensive moving home can be and we are here to help your next move go smoothly by providing you with a free, instant conveyancing quote.
Contact us today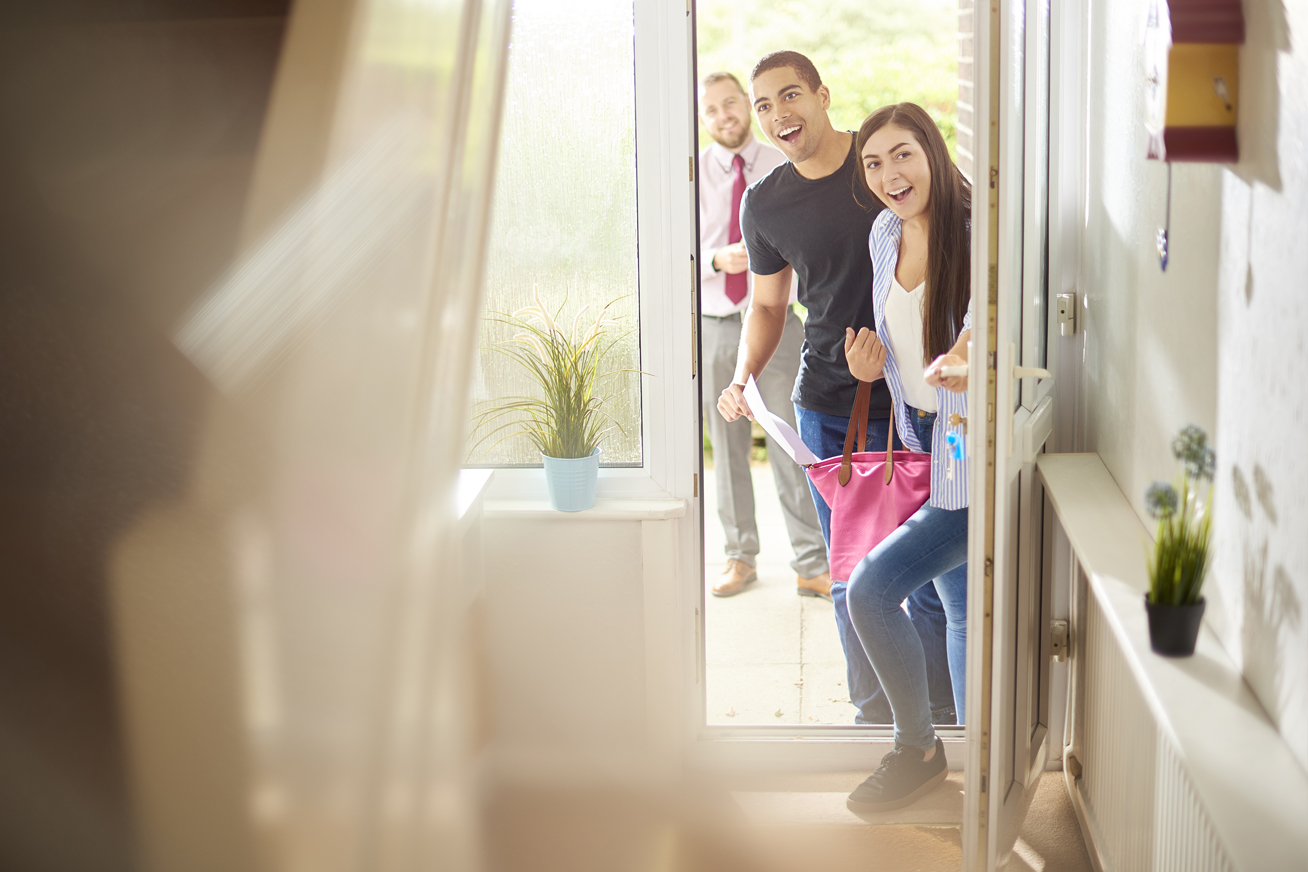 how much is your property worth?
Why Choose Emsleys? We're here to make selling your property as easy as possible. We'll support you in all aspects of moving home; from an initial free market valuation, through to agreeing a sale.
Book a valuation