For our first installment of condensation advice and information we will focus on our renters and the best practices in your home. We receive an increased number of calls from tenants at this time of year concerned about damp in their property. In the vast majority of cases the issue they report is due to condensation rather than damp.
Reducing condensation in colder months can be vital for maintaining a healthy living environment and preventing potential damage to your home. For example, did you know that cooking and boiling your kettle throughout the day in an average family household can produce up to 6 pints of moisture per day? That moisture needs an escape route.
Here are some practical tips for tenants to help minimise condensation and the black spots that can appear on surfaces if not managed effectively:
1. Ensure good air circulation by opening windows regularly, particularly when cooking, bathing, or drying clothes. This helps to release moist air and prevents it from settling on surfaces causing black spots.
2. Use Extractor Fans where provided in the kitchen and bathroom to remove moisture-laden air. Make sure these are clean and in good working condition and that you are leaving them running for enough time to reduce all moisture.
3. If indoor clothes drying is necessary, use a well-ventilated room with an open window or use a dehumidifier to remove excess moisture from the air.
4. Maintain a consistent temperature in your home, especially in rooms prone to condensation. A steady, low-level heat helps to keep surfaces warmer and reduces the likelihood of moisture forming. This is also a more cost-effective way to heat your home rather than short bursts of heating on a high setting.
5. Install thermal curtains or blinds to help keep the warmth in the house and reduce the likelihood of cold surfaces that may lead to condensation.
6. When cooking, use pan lids to contain steam and use your extractor hood. Also, cover fish tanks and aquariums to reduce water evaporation.
7. Regularly wipe down surfaces where condensation tends to collect, such as windows and windowsills, to prevent the build-up of moisture and mould spots on the surrounding frames. If left alone these spots will increase and extend outwards to other surfaces such as walls and curtains.
8. Consider using a dehumidifier, especially in rooms prone to high levels of moisture, to reduce humidity levels and prevent condensation.
9. Regularly inspect your property for any leaks, signs of water damage or gutters that need clearing. Reporting these matters promptly to your landlord or agent will help to prevent excess moisture build up.
10. Purchase a set of hygrometers to keep check on moisture levels and act accordingly with the above steps.
Essentially managing the production of condensation in a property is a balancing act between proper ventilation and heating. Some types of property will be more vulnerable than others such as bungalows and apartments, as all bathing and cooking activities are carried out on one level. By following these suggestions, you can significantly reduce condensation in your rental property during colder months and create a more comfortable and healthy living environment. However, if you notice persistent condensation issues, it's essential to inform your landlord or property manager so that they can address any underlying structural problems.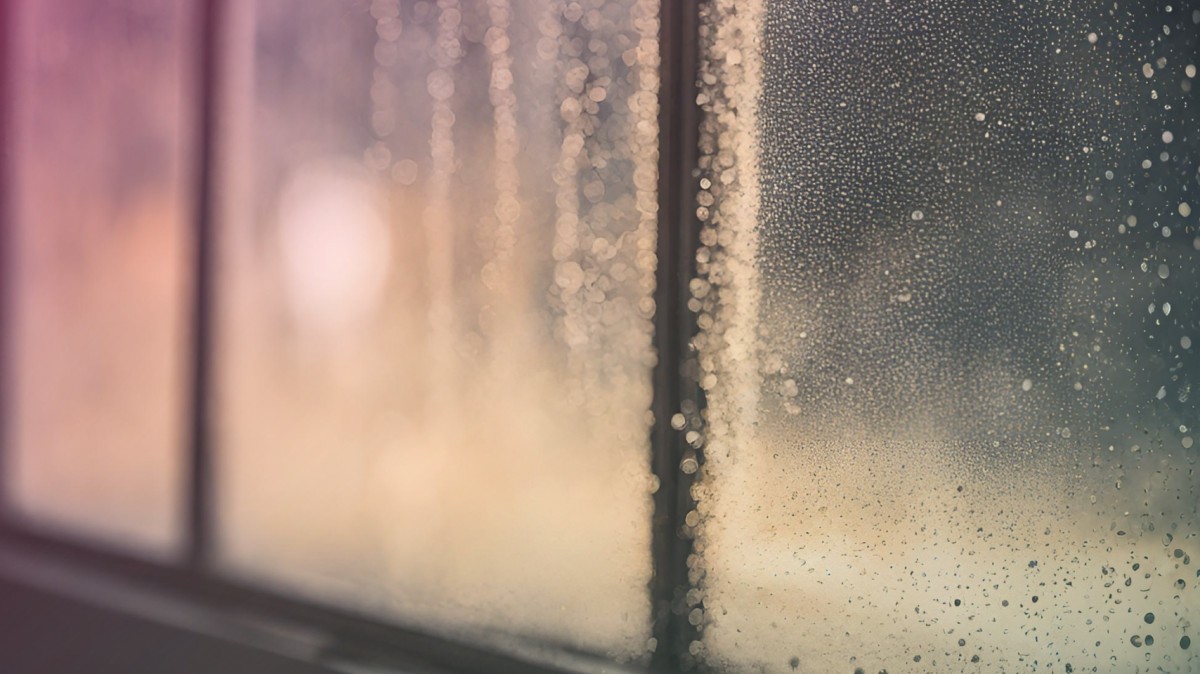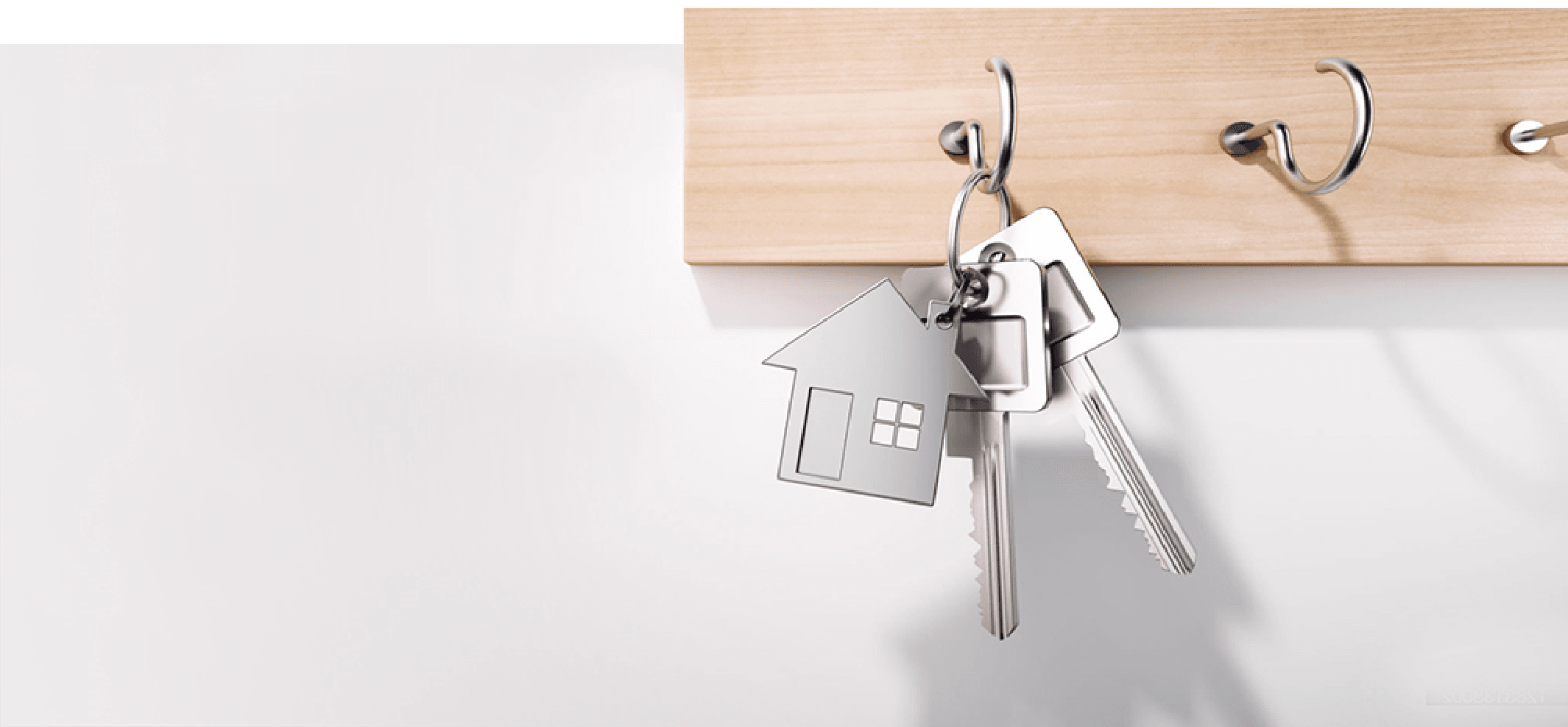 need conveyancing?
We know how stressful and expensive moving home can be and we are here to help your next move go smoothly by providing you with a free, instant conveyancing quote.
Contact us today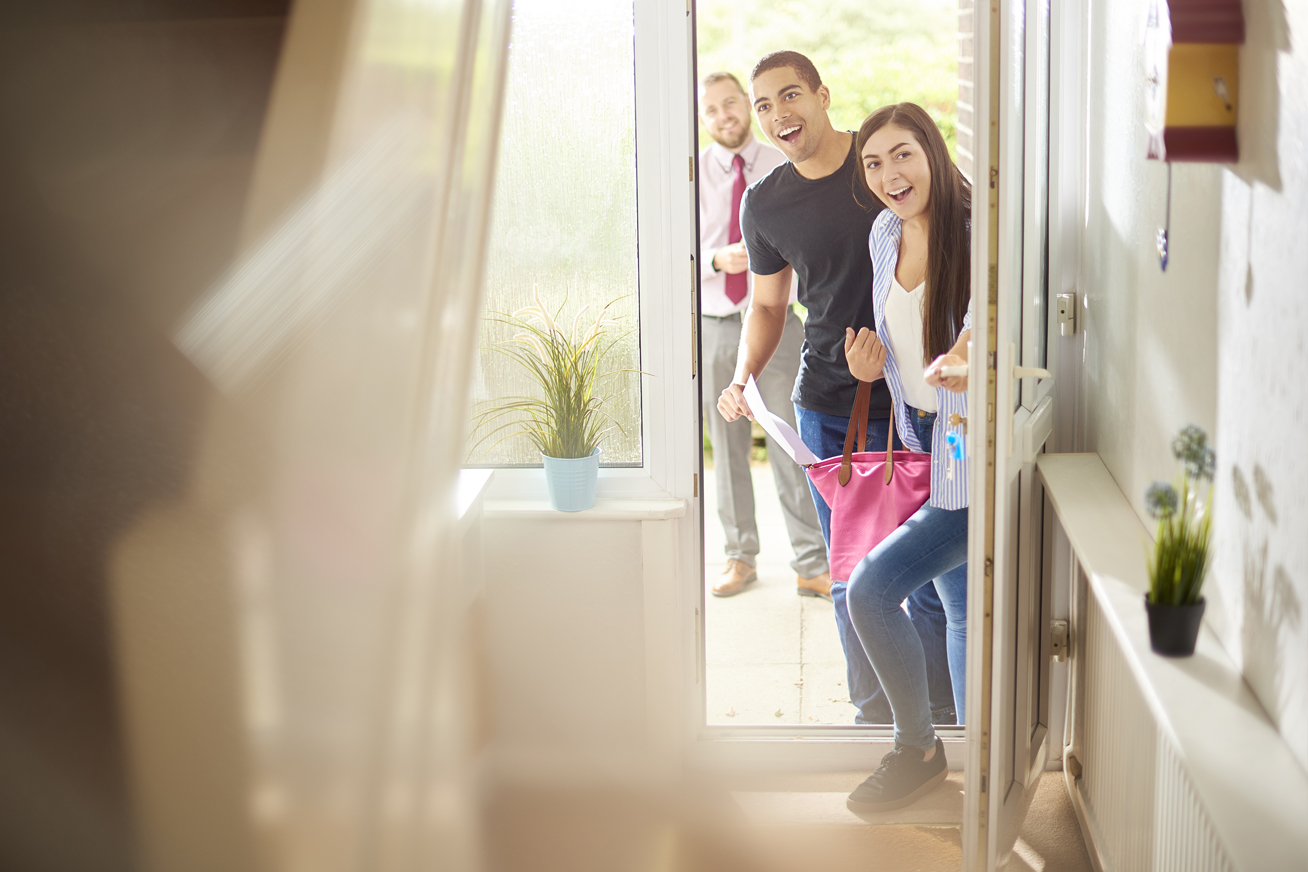 how much is your property worth?
Why Choose Emsleys? We're here to make selling your property as easy as possible. We'll support you in all aspects of moving home; from an initial free market valuation, through to agreeing a sale.
Book a valuation