This is the fifth part in a series of blogs from Lettings Director, Helen Jolly, about the changes to the Renters Reform Bill.
The Property Portal
A new digital Property Portal service is to be introduced and is designed to be a 'one stop shop' for landlords allowing them to access relevant guidance through a single 'front door'.
This will supply the basis for an effective service, helping landlords understand their obligations and demonstrate compliance. The Property Portal will also be used for communicating changes to requirements – ensuring landlords have access to simple up-to-date information about their responsibilities.
The Government believes that this will assist councils in tracking down landlords who fail to comply with regulations and tenants who are living in substandard homes. They want to raise the standard of non-decent rated homes by 50% by 2030.
It will be mandatory for landlords to register, and councils will be able to take enforcement action against those that do not join the portal and they have plans to incorporate this with the existing database of Rogue Landlords and Agents.
The bills states that, 'If a landlord lets or advertises a property without it first being registered on the Property Portal, they can be fined up to £5,000 by the local council. If a landlord repeatedly breaches the requirement, or if they commit a serious offence such as providing fraudulent information to the Property Portal, they may be fined up to £30,000 or could face criminal prosecution and a Banning Order.'
To date, there has been no exact information from the Government on the costs or verification on the information which will be available to the public, and they are assessing the privacy concerns of landlords, but it is likely the tenants will be able to access necessary information in relation to their landlord's identity and details of the property.
No date has been given for it to be implemented but as with the Ombudsman Scheme, they plan to introduce the Property Portal as soon as possible after the Bill has received Royal Assent. It is hoped that a landlord will need to only register once for both the Ombudsman Scheme and Property Portal.
This will again add another layer of costs for Landlords. These costs will need to be met and, as has been mentioned in many articles and by landlord associations, these costs will need to be met by rents.
I would suggest landlords start looking at their rental levels now, especially if no rent reviews have been undertaken over the last few years. As an agent we do not advocate increasing rents to unaffordable levels but if you have not increased the rent for a while, it may be worthwhile contacting your local agent to get an understanding of today's values and how to increase the rent. Then speak with your tenant and come to an amicable solution that is sustainable level for both parties.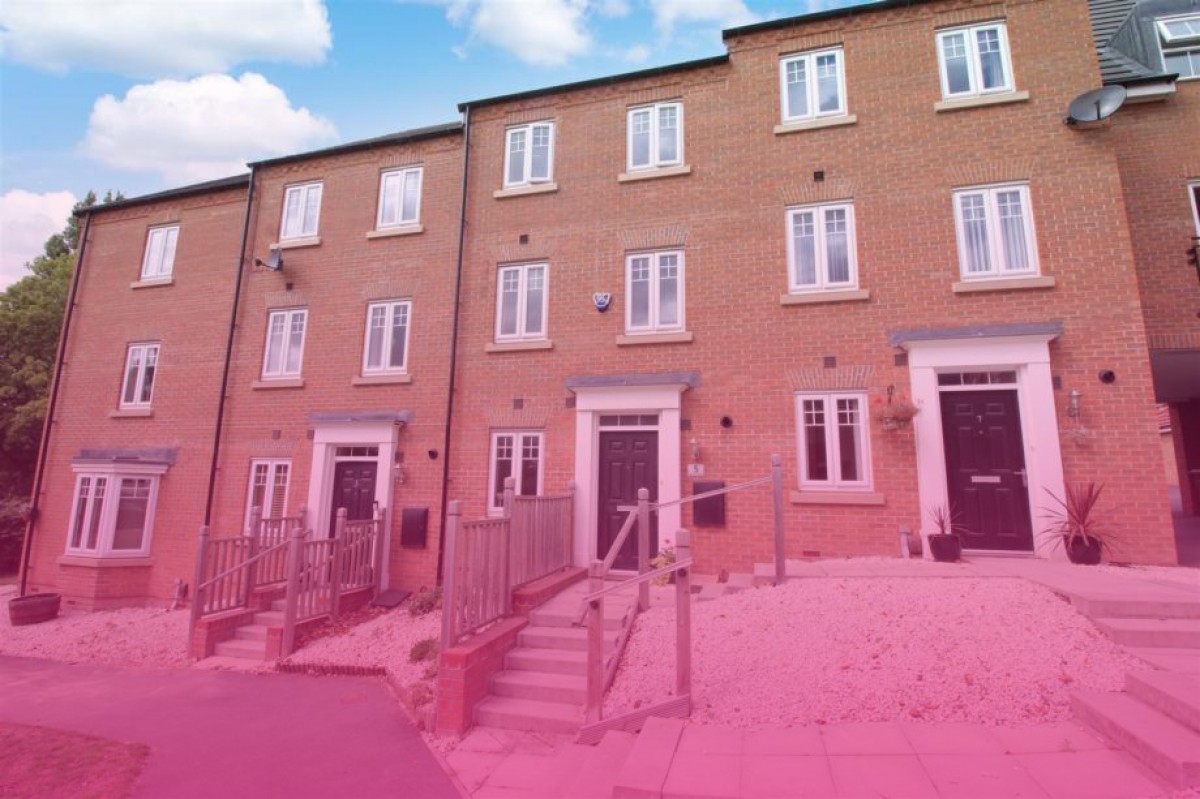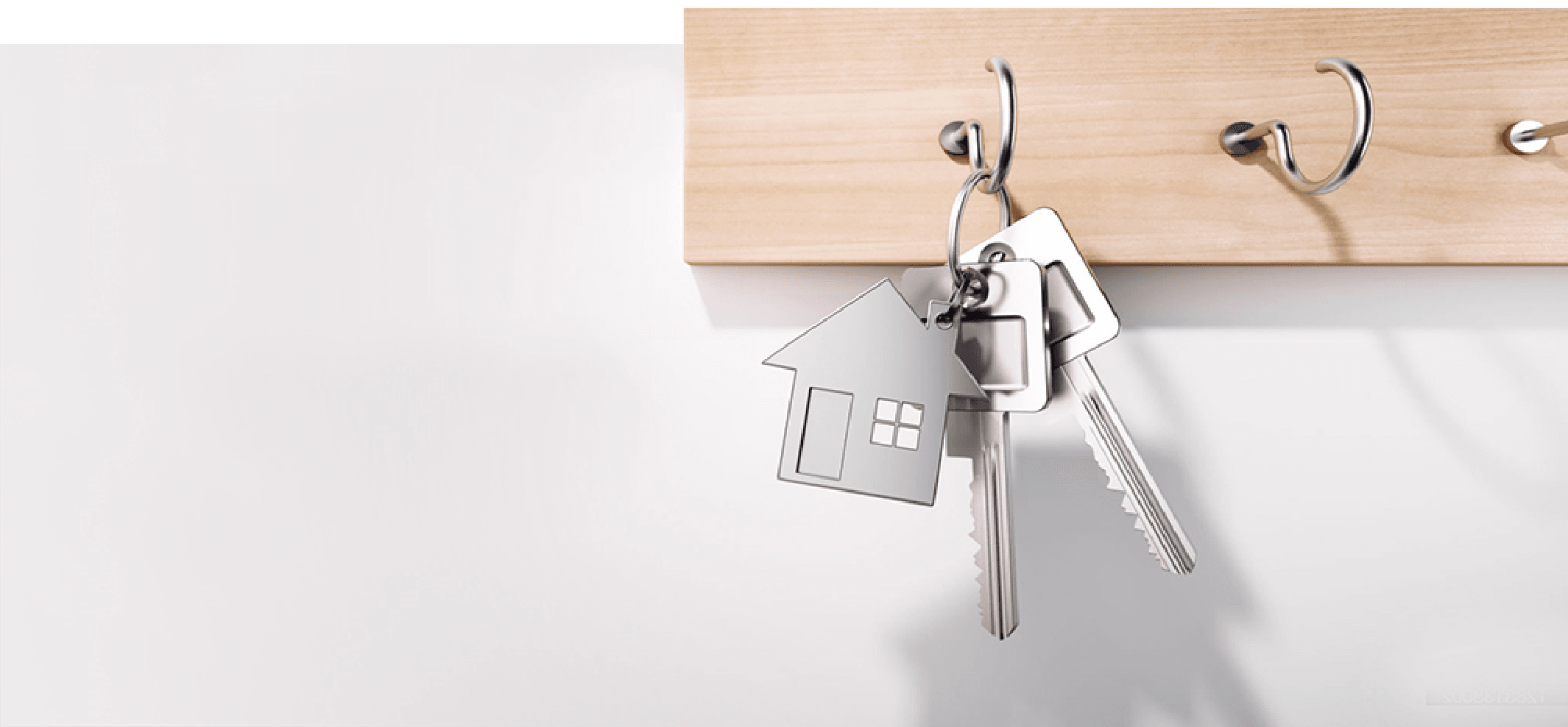 need conveyancing?
We know how stressful and expensive moving home can be and we are here to help your next move go smoothly by providing you with a free, instant conveyancing quote.
Contact us today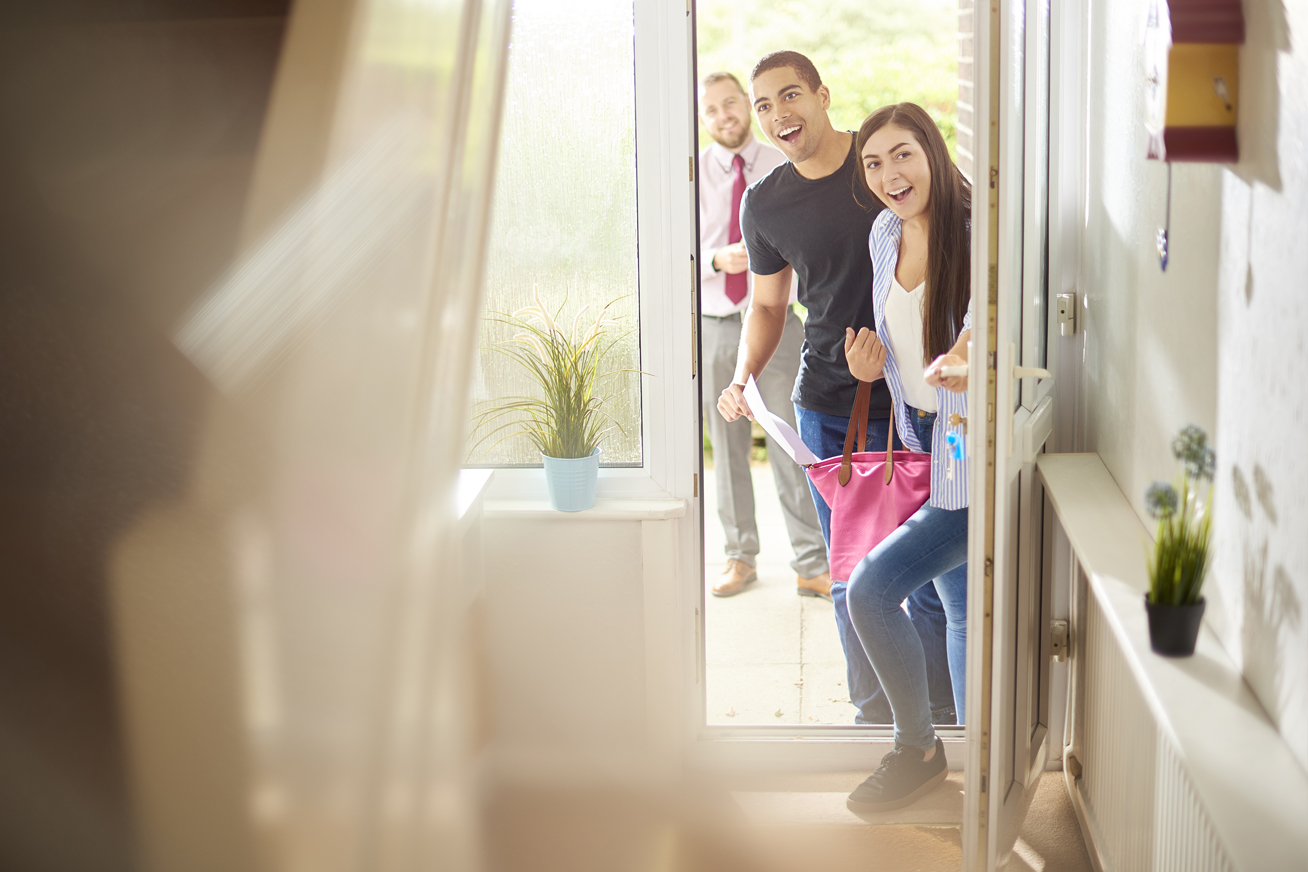 how much is your property worth?
Why Choose Emsleys? We're here to make selling your property as easy as possible. We'll support you in all aspects of moving home; from an initial free market valuation, through to agreeing a sale.
Book a valuation