During yesterday's second reading of the white paper, the abolition of the section 21 no-fault eviction notice was "indefinitely delayed". Michael Gove, the Housing Secretary, informed everyone that it was "vital" that the court reform happens first. No time scale was given as to when the court reform would be undertaken, so it can only be seen that this part of the reform has been firmly kicked down the road.
Student needs were also discussed, and it was recognised that student rentals are different and do not fit into easily into the periodic tenancy structure proposed. Students, in general, need more cyclical tenancy agreements.
We will keep monitoring the Bill as it continues onwards into law and update you as and when we get news.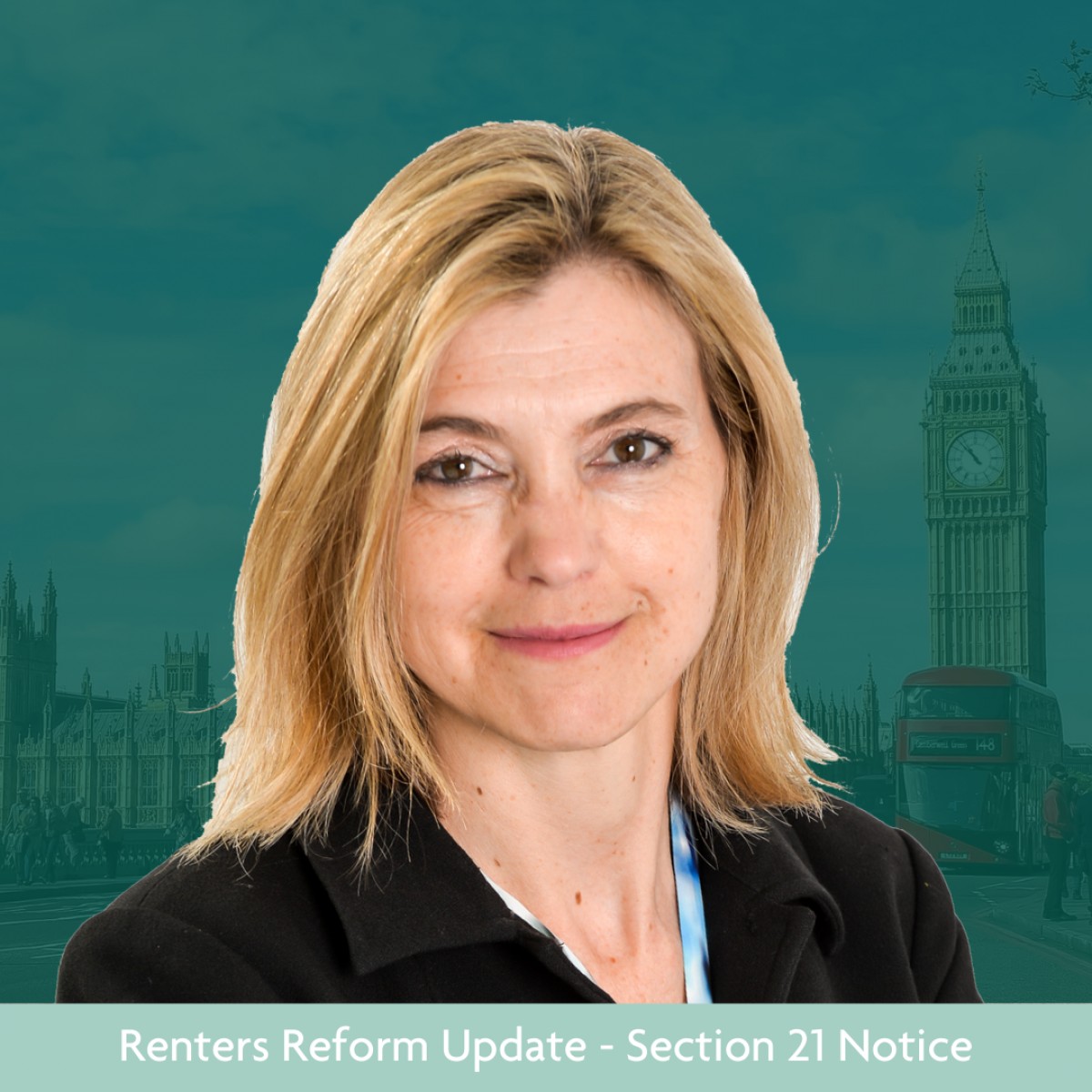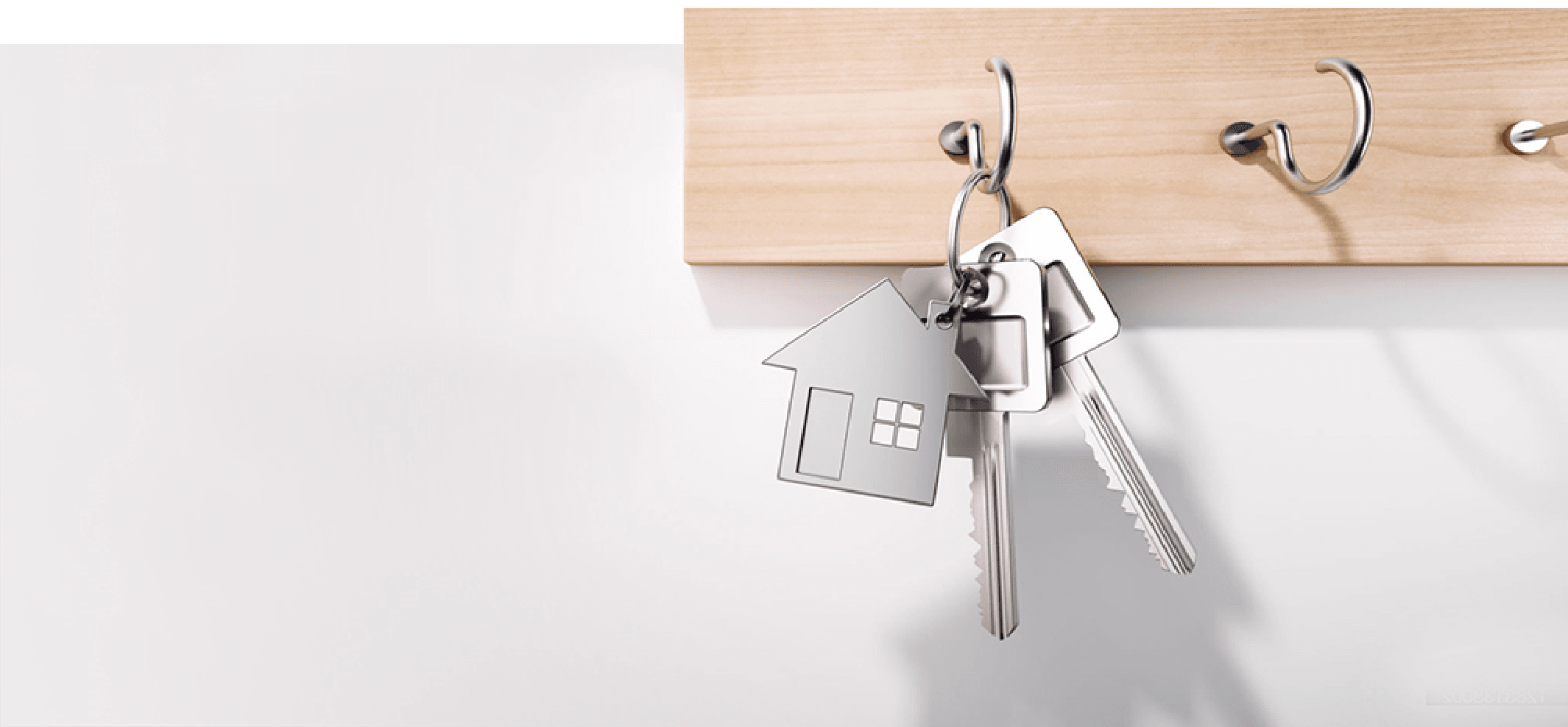 need conveyancing?
We know how stressful and expensive moving home can be and we are here to help your next move go smoothly by providing you with a free, instant conveyancing quote.
Contact us today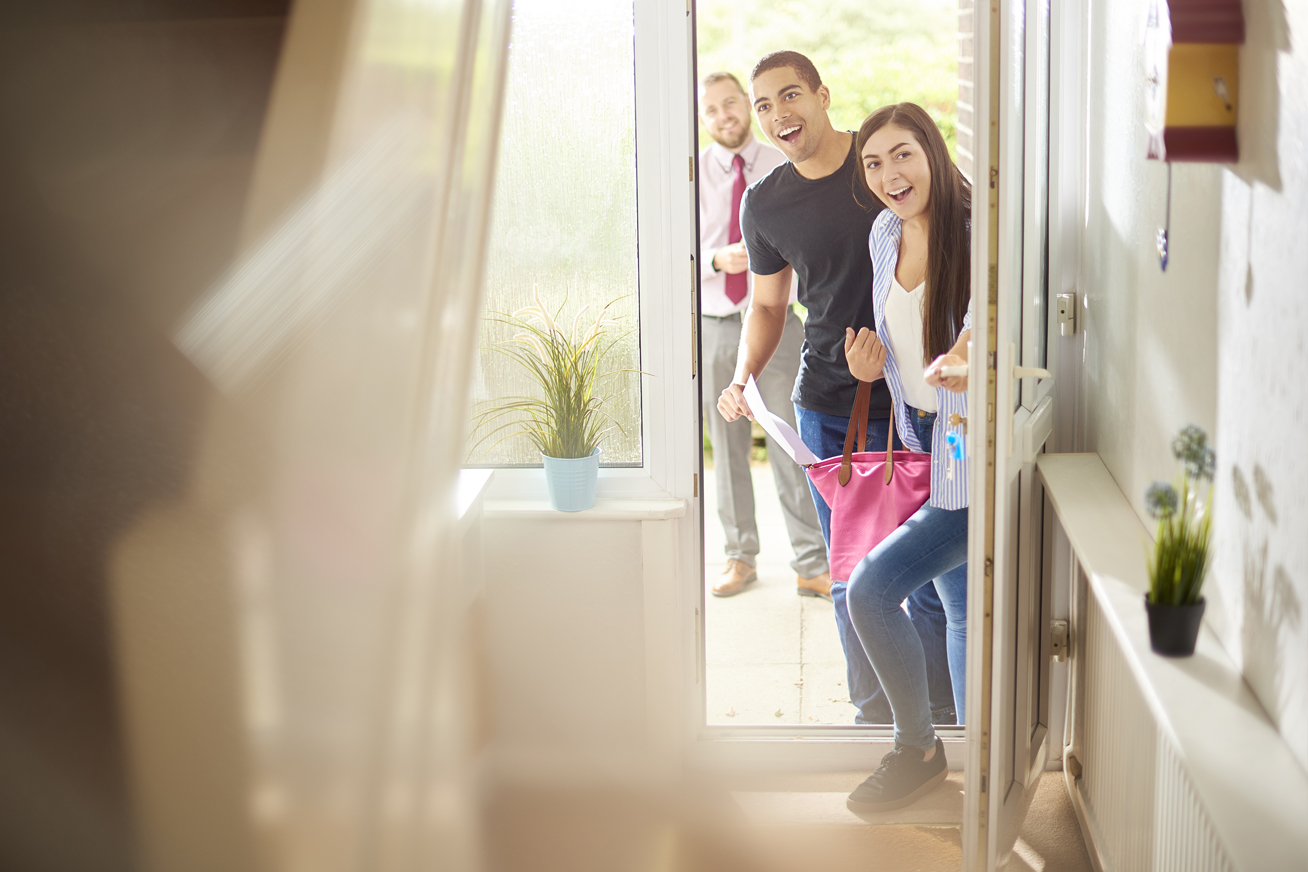 how much is your property worth?
Why Choose Emsleys? We're here to make selling your property as easy as possible. We'll support you in all aspects of moving home; from an initial free market valuation, through to agreeing a sale.
Book a valuation